Welcome to the Rubber Turf Safety Surfacing Team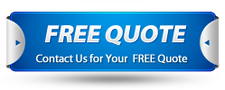 The need to increase safety in playing grounds has made it necessary for people to rethink the structure of their playing grounds. Kids have for instance sustained bruises and some other injuries while playing something that has risen alarm in the recent days. Natural grass in particular has been the greatest contributor to some of these problems. This is why people are now shifting away from natural; grass in children playing turfs to artificial turf. One of the reasons as to why this has been the case or the greatest decision informer has been the issue of safety. Compared to natural grass, artificial grass is known to be much safer and conducive for children to play on.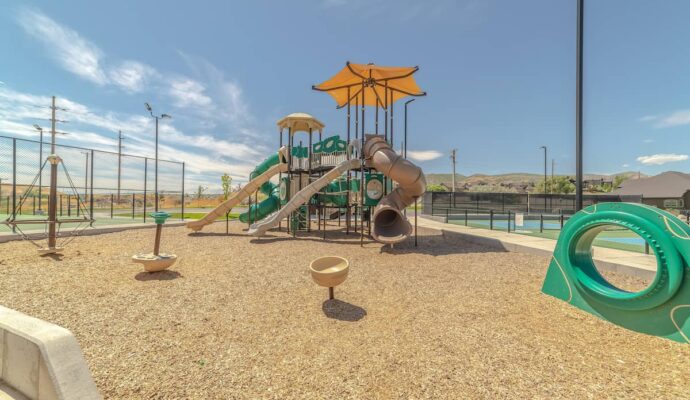 The recent trend, therefore, has seen so many people shift from natural grass to artificial grass. Comfort and durability remain some of the top reasons that have compelled people to shift from natural grass to artificial turf especially in children playing areas. The greatest benefits of these turfs have been appealing durability and comfort which for long now natural grass has proven not to offer. As days go, it is expected that even more people will opt for this kind of turf due to some of these benefits.
However, these benefits can only be realized if the right turf is installed and done so in the right way. This might seem like a small matter but it is not. In fact, there are so many people who install with high hopes only to end up annoyed in the end. As such, it has also become important and necessary to find the right turf and install it in the right way as well.
We offer the best turf together with the installation
Installation is very key when it comes to artificial turf. Installing artificial turf in the right way has the right turf in the first place is the only way to the realization of some of these much talked about benefits about artificial turf. This is why as a Rubber Turf Safety Surfacing company we have come in to try and offer exceptional services that no other person or company can offer you. Our desire as a company is to see to it that we offer the best artificial turf for our children to play on and remain safe at all times. We take with a lot of seriousness the issues of safety and comfort in the children playing areas which is why we offer the best turf to all people who come looking for them from us.
Playing and rolling, we know these are some of the activities that mirror the children playing activities. Knowing that these activities have the capacity to damage any playing turf, we have made our artificial turf as much harder as it is possible. This has made it possible for our turf to last longer compared to natural grass and others that are offered in the market. When you buy artificial turf from us then you have a guarantee of a turf that will last the longest period of time possible. Thus, if you are looking for a reliable and durable turf to cover your children's playing surface then we are the right people to get in touch with. We also are aware that sometimes the poor installation of safety surface turf cannot just reduce its life but also can lead to injuries which is why we take the issue of installation seriously. We have the best experts who do not just offer the best turf but also are so resourceful when it comes to installation also. Thus, we are a leading company capable of providing you with a lasting solution when it comes to matters of artificial turf.
If you need help in this regard then get in touch with us as soon as you can and we shall surely get you the best services in the end. We take our clients seriously and are always ready to help them in time of need without much of a problem. Anytime you get in touch with us, we shall respond with speed helping you get whatever you want well on time. As a company, we operate on high moral standards together with sound industrial ethos. As such, we have always found ourselves going and going in our quest to deliver the best services to our clients. You can trust with any service you need and we shall surely deliver in a way that no other company can. We understand that the needs in children's playing grounds vary from one place to another. This is why we offer so many services to our clients to help and enable them to get exactly what they need. With our artificial turf, nothing will go wrong, you can put our trust in us and we shall surely not let you down when you come to us. 
Below is our list of additional services:
We're a nationwide safety surfacing company. Click below to find our closest contractor near you
---
We at Rubber Turf Safety Surfacing offer the best safety surfacing services throughout the state of Florida. Below are the list of Florida cities we service:
---