Learn More About the Rubber Turf Safety Surfacing Team Today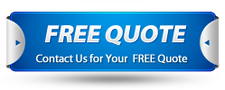 You could have heard about Rubber Turf Safety Surfacing but you are not sure of the services that we provide. That is why we have taken the time to create this page. We are a company that specializes in the installation of safety surfacing on the playground. The most important thing is to make sure that your children enjoy it to the maximum. That is why we strive to make the playground as functional as possible.  However, we cannot do this without paying close consideration to the issue of safety. As the children play, it is important to make sure that they are doing so in a safe and secure environment. That is why we are extremely careful when installing these safety surfacing. You will not go wrong by allowing us to work on your project. We have been offering these services to the residents of our city for several years and the success rate has been amazing.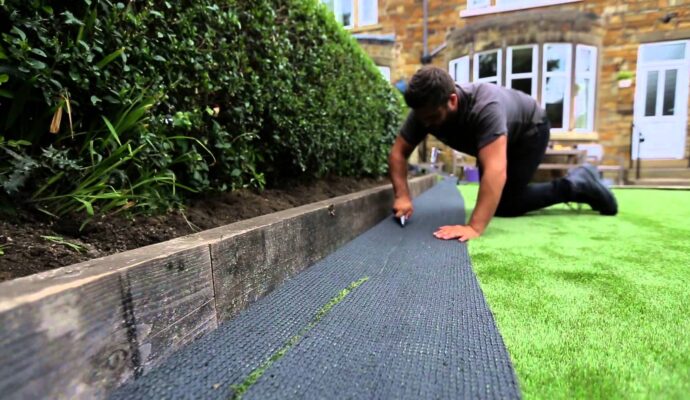 There is a broad range of services that we provide to our esteemed customers. Whether they are operating a children's home, public playground, or school, you can come to us for the installation of these surfaces. The company has the right experts to help you handle these installations. Besides, we have the right tools to work on a broad range of surfaces. The most important thing is to install the right type of surface for your property. You need the right type of surface depending on the critical fall height. The other thing that we pay close attention to is the ADA requirements. It is required by the law that all safety surfaces should be accessible by children with disabilities. These are the kids who use mobility devices in wheelchairs. You need to give them equal access to these facilities. It is something that we will help you to achieve with a very high level of success.
The main type of surface that we work on is the poured-in-place surface. It is a safe surfacing material that is in high demand in the United States. In case you need this surface for your playground, come to us and we will serve you in the best way possible. The other type of surfacing material that we deal in is the bonded rubber. We will also help you to install this surface in the best way possible. We have a highly specialized team that knows how to fix these surfaces. If your material of choice is rubber tiles, we also have you covered. These professionals will help you to procure the right materials and then install the surface in the best way possible.
The other surfaces that we provide perfect solutions to include EPDM rubber, bonded rubber mulch, synthetic turf, and synthetic grass. What this implies is that we can virtually work on all types of safety surfacing walls. There is no room for impossibilities when you are dealing with our brand. The most important thing is for Rubber Turf Safety Surfacing to understand your needs. You can be sure that we will fix your floors in the best way that we can. In case you are searching for a brand that will give you value for your money, all you need to do is to come to us. We have all that it takes to deliver the best safety surfacing solutions.
Below is our list of additional services:
We're a nationwide safety surfacing company. Click below to find our closest contractor near you
---
We at Rubber Turf Safety Surfacing offer the best safety surfacing services throughout the state of Florida. Below are the list of Florida cities we service:
---