Indiana's Top Safety Surfacing Company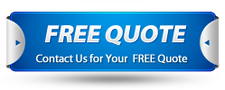 Even though Indiana has several companies that offer safety surfacing installation services, it is good to note that the quality that you get varies from one brand to another. Therefore, it is important to do your homework well and make sure that you are selecting the best brand. The quality of playground floors that you get is a direct reflection of the company that you hire to do the job. You may think that you are saving by hiring cheap professionals but you will end up paying more in the long run. However, you should not allow any form of exploitation in the name of getting high-quality services.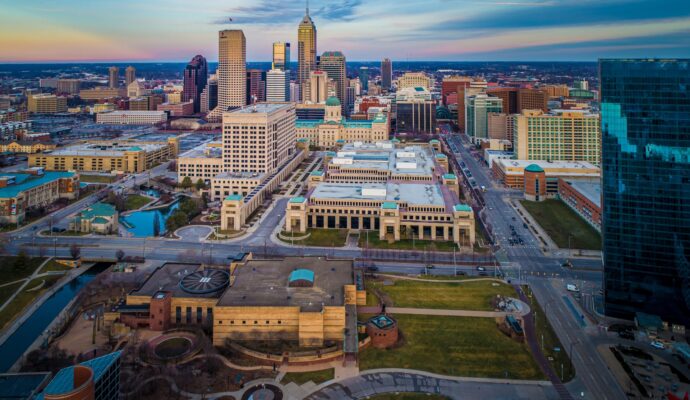 That is why it is important to look for a brand that offers the best quality at the most affordable price. No other brand can help you to achieve the above goal in the best way possible in Indiana other than Rubber Turf Safety Surfacing. Our track record is very clean when it comes to installing and maintaining safe surfaces. There is no room for impossibilities if we are the ones who are working on your surfaces. There is a long list of projects that we have executed in the past and the success rate has always been amazing. That is why most people in Indiana always turn to us whenever they are looking for someone to help them out with safety surfacing installation. You can count your project as done once you outsource it to us. There is no limitation whatsoever on the number and type of services that we offer to our clients. We will also serve you whether you have a small or big playground. The only difference is that we will charge you according to the intensity of services that you use. Therefore, you can be sure of getting the value for your money whenever you are using our services. There is no form of exploitation whatsoever because you will always pay for what you get. Rubber Turf Safety Surfacing is the only company that gives you this kind of assurance. That is why you need to entrust us with the following safety surfacing installation projects in Indiana (IN).
Safety Surfacing Services
Our company offers the best safety surfacing solutions in the entire region of Indiana. Whatever kind of service that you would like to install in your playground, you can be sure that we will do that for you. There is no room for exemptions if we are the ones who are offering these services to you. One thing that we guarantee you is high quality regardless of the services that you are looking for. Currently, our company has the best safety surface installers in the entire region of Indiana. These are specialists who possess the right training and experience in the industry. To add to this, we keep on retraining these people so that they can remain relevant in the field. These experts will help you to choose the best safety surfaces for your playground. Besides, we will carry you through the installation process and make sure that everything flows smoothly.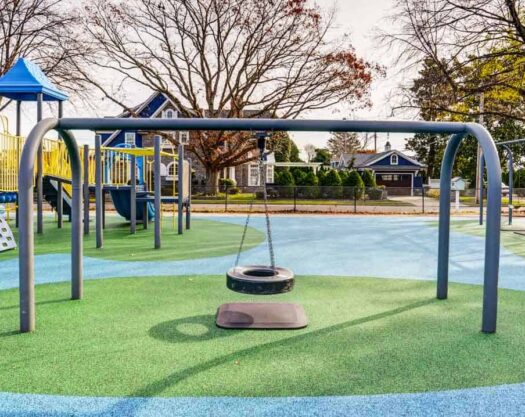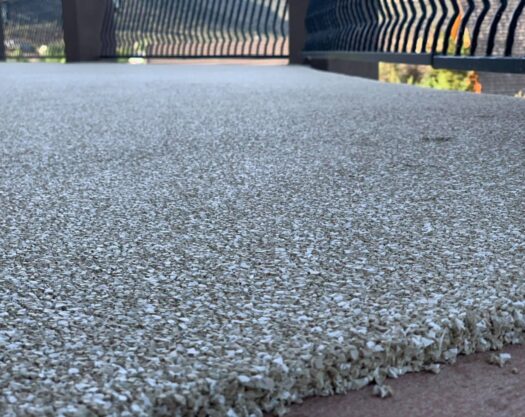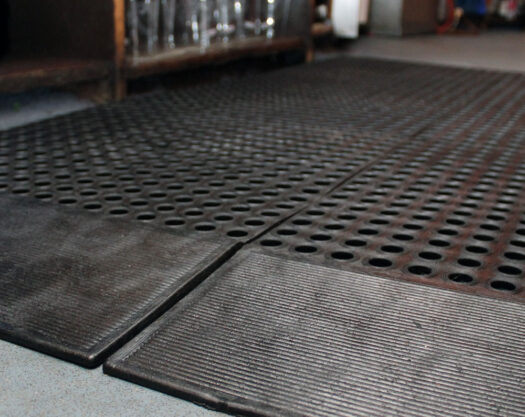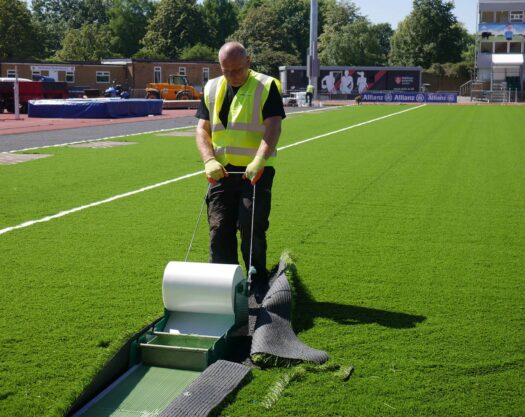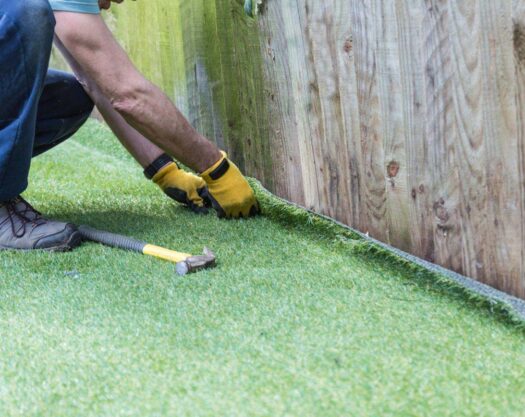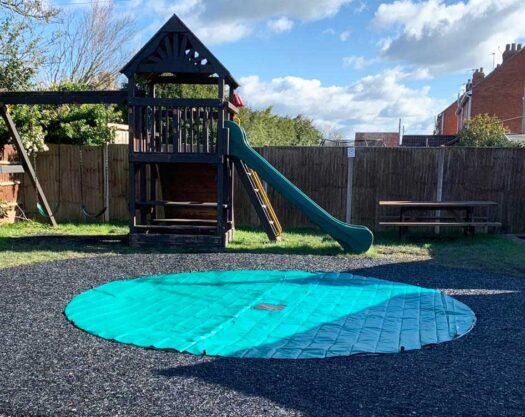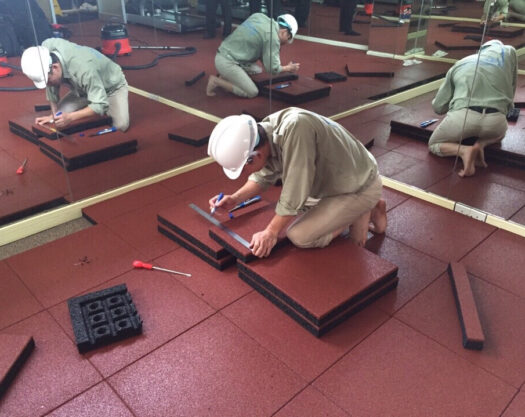 Below is our list of additional services:
We're a nationwide safety surfacing company. Click below to find our closest contractor near you
---
We at Rubber Turf Safety Surfacing offer the best safety surfacing services throughout the state of Florida. Below are the list of Florida cities we service:
---