Missouri's Top Safety Surfacing Company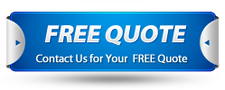 Gone are the days when ground sport surfaces used to be covered by natural grass. So much has changed since then and today people have opted for other better options instead. For instance, instead of people using natural grasses in these regions, they have decided to go by artificial surfaces. Artificial turfs have come in as the best choice in the places of natural grass in the same areas. This is why if you visited many of the playing ground surfaces today you will find so much artificial turf.  There are so many reasons that make artificial turf the better choice over natural grass.
One of these reasons is the fact that artificial grass is more long-lasting compared to natural grass. Other than that, there is also the issue of safety which artificial has to offer. Thus, many more people have found the use of artificial grass much more beneficial.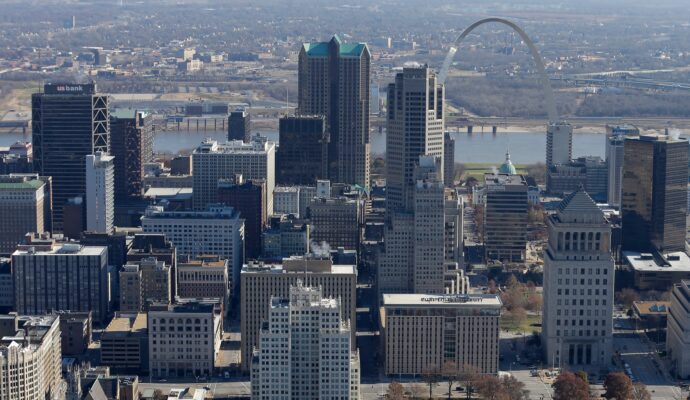 However, what many of them do not know is that the kind of benefits that are there to be gained from artificial turfs depend so much on the installation. If the installation process is not carried out in the right way, then the results out of this process might be far from the expectations. This is why it is very important to look for a well capable and experienced person to help you with the installation process should this be your choice. It is only this way that you will be able to get the best out of such a turf. This is why you need to come to use Rubber Turf Safety Surfacing for the best artificial turf and installation.
 As a company, we offer so many services many of them seek to offer the best artificial turf, especially in children's play areas. You can get in touch with us any day you need these services and we shall surely deliver the best services to you in the end.
Safety Surfacing Services
Playground safety is very important especially in kids playing areas. Lack of it might lead to some problems in the end especially if you have kids who like playing and rolling. This is why you need to come to us for the best safety surfacing services. As a company, we are guided by the highest form of ethical standards which compels us to deliver the best services. This is why you need to come to us if you are looking to install safety surfacing in your children's playing areas.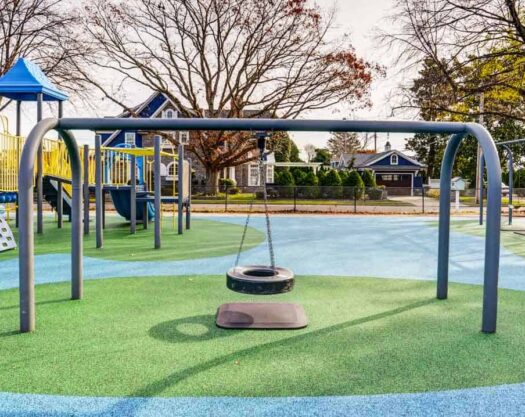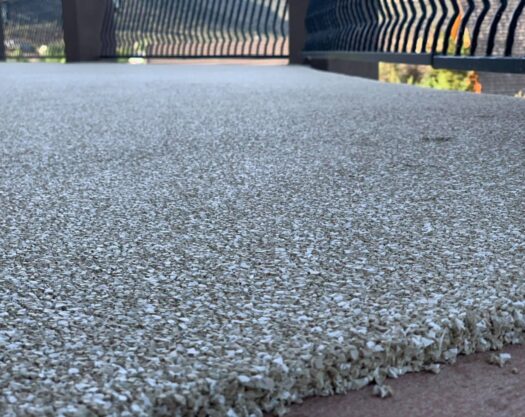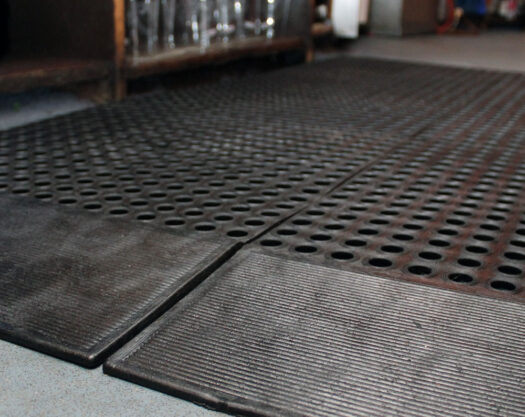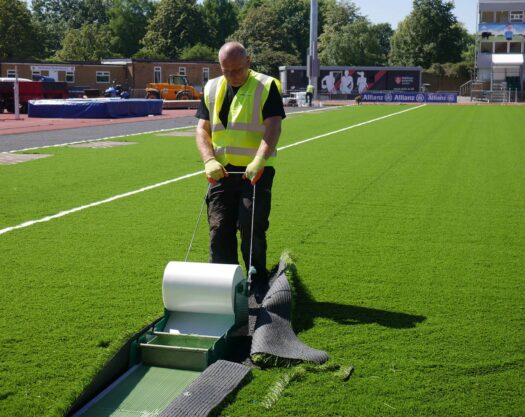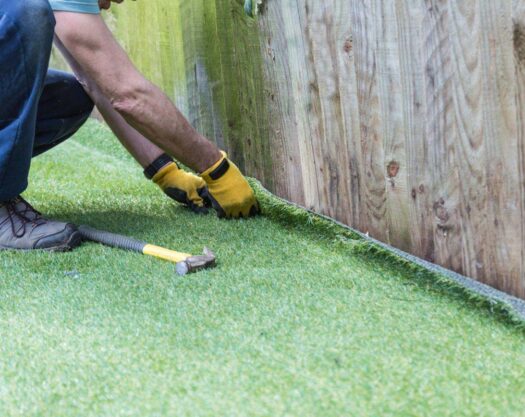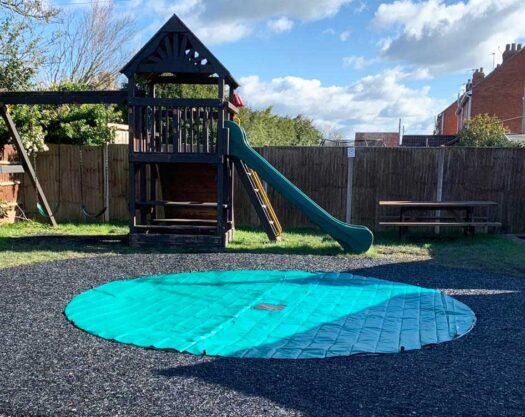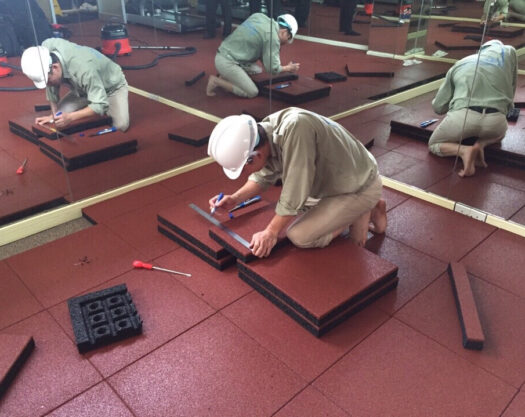 Hiring Rubber Turf safety surfacing might just be your only reliable way to a proper installation of this kind of surface. Contact us now and let us help you carry out this process in a way that will please you the most.
If you need the best artificial turf installation services then get in touch with Rubber Turf safety surfacing. As a reliable company in this business, we know exactly how to offer the best services in this regard in Missouri cities like Kansas City, St Louis, Springfield, Independence, Columbia, Lee Summit, O'Fallon, St Joseph, St Charles, and St peters among others. We reach out to the entire State of Missouri with our services.
Below is our list of additional services:
We're a nationwide safety surfacing company. Click below to find our closest contractor near you
---
We at Rubber Turf Safety Surfacing offer the best safety surfacing services throughout the state of Florida. Below are the list of Florida cities we service:
---