Quality Safety Surfacing Services in Key West, Florida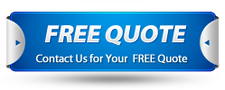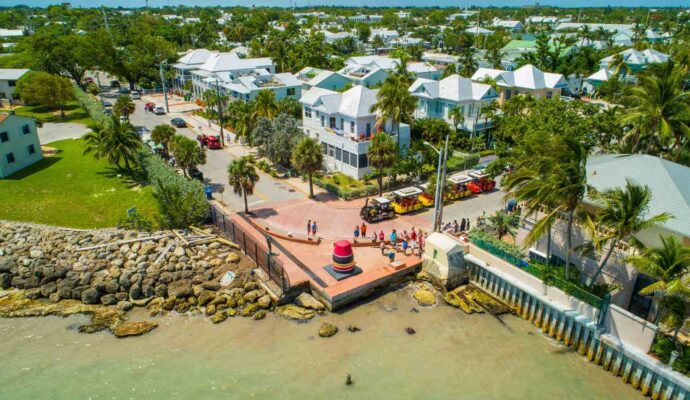 You can trust our company whenever you're looking for safety surfacing services. We are the top business in Key West that can bring you the best results. We love working with playgrounds, gardens, track fields, and more spaces. We will ensure you have durable and long-lasting effects that keep everyone safe. We only use top-quality materials, and our experts are the best. You won't have to worry about anything but just enjoy the experience.
Rubber Turf Safety Surfacing is the company you can trust to transform your space. This will become your safest area compared to any other in the state. You can play, let children run, and have a good time without worries. Our safety surfaces also work for other spaces and even indoor places.
Whenever you have a request, we will be there. Our team can work on over five different options for your surface. Therefore, don't hesitate to contact us for any of our services:
Safety Surfacing Services
Our playground surfaces are unrivaled in terms of total value, efficiency, and creativity. When it comes to protection surfacing, we have various alternatives.
We want to make sure you have the best. This is why we have bonded rubber, rubber mulch, synthetic grass, and more options waiting for you. We will make sure you get the appropriate surface for your space and that you get to enjoy the experience.
Contact our team, and we will be there. Installation, repairs, and maintenance. We can do it all and ensure you have top-quality services in the city.
Poured-In-Place Rubber
Poured rubber is a flat safety surface made up of tiny rubber granules that have been adhered together. It is not lightweight, but it offers great support and safety.
Our low-maintenance, poured-in-place rubber playground surfacing is designed to last. It will offer two layers. The top layers protect the surface from any external damage. The bottom layer offers you all the safety and support you need.
Our team handles the material properly, and you can have the highest quality PIP rubber with us.
Bonded Rubber
Except for those who prefer the clean and formal look of tile, every style includes a security surface system. In the case of bonded rubber, you get an long-lasting and durable option. You also have one that is affordable and requires little to no maintenance.
Thanks to our team, we want to ensure you get the best from this surface. Rubber Turf Safety Surfacing knows how to perform the installation properly and can guarantee a clean design for you.
Our solutions encourage designers and developers to think out of the box when designing and developing a playground. You will have the best design plus the safest surface. Also, you can have our team work on other spaces if needed.
Rubber Tiles
Our team uses the best rubber tiles in the market. However, although the materials' quality matters, this one's installation takes 60% of the result. You want a team like us that understands how things should be done. Our experts will recommend the best approach for the rubber tiles so you can have them either outdoors or indoors.
They are made of rubber interlocking and come in various solid colors. However, the interlocking system may be damaged easily if you're working on an outdoor surface. We fix this and ensure you get the value for your money.
Synthetic Grass
Synthetic grass is hypoallergenic and very easy to clean, making it appropriate for play areas for children because it is less muddy than real grass. It is also more resistant and you have to perform way less maintenance. This saves you money and time in the long run.
Synthetic Turf
Synthetic turf is different from your usual synthetic grass due to its design. Although they are made with plastic—we only use nylon and polyethylene, the best quality materials—you need to have different blades.
The grass is softer, but turf offers more comfort and safety. This is why this option is highly recommended for high-impact activity areas and high-traffic ones.
Bonded Rubber Mulch
Bonded rubber mulch is a one-layer substance that you will love because of its design and durability. Our team installs this layer in record time, and you have a stunning design and safety.
The EPA recommends bonded rubber mulch because it is ADA-compliant, IPEMA-certified, and safe for children and the environment. And we will be there to guarantee the top result for your space.
EPDM Rubber
EPDM rubber is attractive for a couple of reasons:
It is durable.

Long-lasting.

We use the best rubber for this material.

You can have it for over two decades.

Requires no maintenance.

You get versatility and flexibility.

It can be easily installed anywhere.
This is why most people in the city contact us at Rubber Turf Safety Surfacing for installation. If you want to be part of this team, just call or email us.
We will provide you with a free estimate for this or any other surface you want.
Below is our list of additional services:
We're a nationwide safety surfacing company. Click below to find our closest contractor near you
---
We at Rubber Turf Safety Surfacing offer the best safety surfacing services throughout the state of Florida. Below are the list of Florida cities we service:
---