Synthetic Turf Services by Rubber Turf Safety Surfacing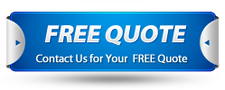 Artificial grass is fast replacing natural grass in many areas across the world. One of the many entrances to the many institutions that are replacing natural grass with artificial grass are learning areas especially those for young children. These areas for many reasons have resorted to the use of artificial grass especially in the kid's play areas. There have been many reasons that make for this case among them the kind of benefits that artificial grass-like synthetic turf has to offer. Compared to natural grass, artificial grass has so many benefits to it which is why many people prefer it to natural grass.
When it comes to kids playing grounds artificial grass has taken over because of these very reasons. As you might know, many people wish the best for their kids and as such, they tend to take anything that is associated with them seriously. This is why many parents have been so keen on the kind of turf that covers their children playing areas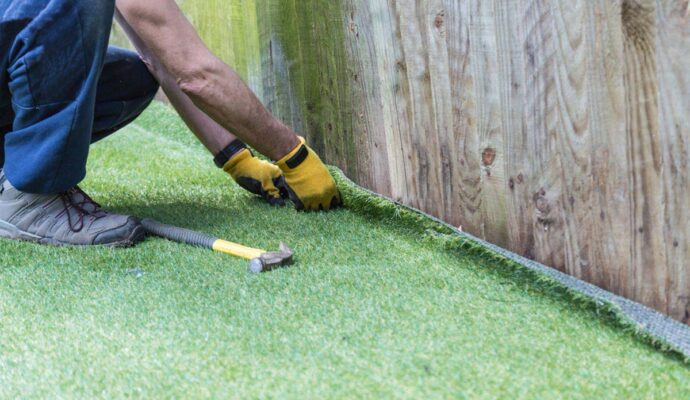 In response to this, Rubber Turf Safety Surfacing has responded by coming up with the best artificial turf for children playing areas. The Synthetic Turf is one of the many offerings of the company and is meant to offer kids the best safe and appealing playing grounds. After taking a keen look at the kids playing patterns and other relevant things about the same, we are convinced we have the best turf for their playing areas. Of key concern to use has been the issue of safety when playing which is why we have made out synthetic turf so secure. By this, we have come up with a turf that does not just give your kids the best experience when playing but keeps them safe as well. When you get in touch with us, you will get the best synthetic turf that is accomplished in so many ways.
Why Synthetic turf
Why should you use synthetic turf and not the other options that come in as the best alternatives? There are so many reasons that make this the case. Below you will find some reasons that make it wise to use synthetic turf in your kid's playing areas.
Synthetic turf is very comfortable
Comfort should not just be in the house alone but in other places as well. As a school or daycare, it is very important to extend the same comfort that kids are offered at home to other areas as well. Given that many children spend so much of their time in the playing areas it is not a very bad idea to make this idea as comfortable as well. Unfortunately, this is something that natural grass cannot offer. Compared to artificial grass natural grass is not as comfortable. This means using this kind of grass in kids playing grounds will make the kids somehow uncomfortable hurting some.
As a company, we understand the needs of our children when playing which is why we have made our synthetic turf as much comfortable as it is possible. We understand that kids like to roll a lot when playing and if the turf on which they are playing is not comfortable then that might result in a bad experience. This is why we have made the synthetic turf we offer you, children, playing areas so comfortable. This, therefore, means when the kids run and even roll the turf will have them covered. They will not have to end up with bruises as is the case with the other types of turfs. Therefore, if you wish to install a turf that will make your children comfortable when playing then synthetic turf is what you need. The turf is the best in terms of comfort so reliable and can be trusted with any of the children playing activities.
Safety
One of the things that many people look out for when choosing the right playing facilities for their kids is safety. Recent cases of kids getting hurt while playing simply because of the nature of the playing ground surface have raised alarm. This has increased the need for people to have better and reliable playing turfs for their kids.
Synthetic turf is the best solution to this problem. The manufacturers of this turf are well aware of the threat posed by unsafe playing surfaces. This is why they have moved in to manufacture a turf that meets the required safety standards.
 As such, when you buy synthetic turf, you actually buy a turf that is more secure and safe for your kids. Playing on the Synthetic turf, your kids will not face problems arising from abrasions as well as bruises that come with dangerous playing turf. Safety remains one of the paramount considerations that should go into any children playing turfs.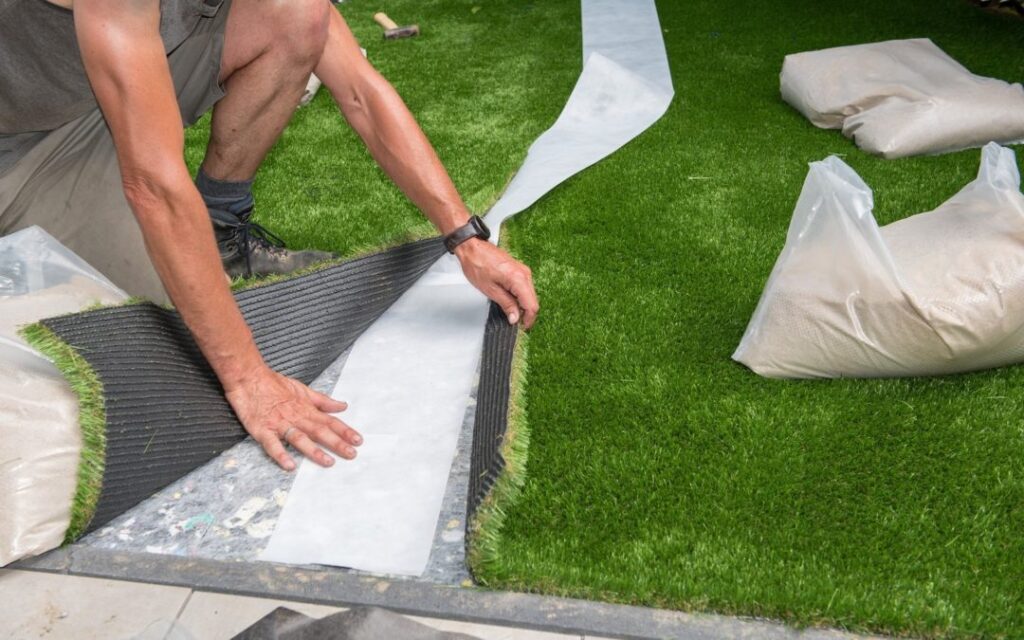 Durability
This is also another one of the facts that make Synthetic turf such a proper turf that one can use in their children's playing areas. You see any surface on which kids play is prone to so many things many of which have the ability to shorten its life. In fact, many of them artificial playing turfs never last and this is because of their substandard nature. Some of these turfs do not even last a year because of this and many other reasons. Acting on this development, Rubber turf safety surfacing has responded by producing a Synthetic turf that is very much durable and withstanding. You can use this kind of turf anywhere and it will still last the longest period of time.
The durability of Synthetic turf cannot be compared to any other. This kind of turf can last many years doing well in all conditions, something that you cannot get from the other types. Thus, if you are looking for a more reliable turf that will be comfortable as well then synthetic turf is all you need. No matter the kind of games your children play, this kind of turf is definitely the right thing for them all. So make the right move now and install Synthetic in your children's playing ground and you definitely will have a more reliable and durable turf. If you are looking for the best turf for your kid's playing area then Synthetic turf is one option you need to go for. Built to be safe and also last the longest period of time, Synthetic turf definitely comes out as the best winner in the competition of the best turf.
Below is our list of additional services:
We're a nationwide safety surfacing company. Click below to find our closest contractor near you
---
We at Rubber Turf Safety Surfacing offer the best safety surfacing services throughout the state of Florida. Below are the list of Florida cities we service:
---