Rubber Tile Services by Rubber Turf Safety Surfacing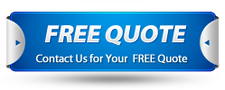 Are you looking for the best material for your playground? There are so many options out there but not all of them will work out for you perfectly. You need to look at the various qualities of these surfaces before choosing the best. Rubber tiles are one of the options that you have when looking for safety surfacing materials. Some of the basic things to consider include maintenance, safety, aesthetics, and cost among others. Prefabricated rubber tiles are a great option for playgrounds, especially when dealing with hard-to-reach and small areas. Most people recommend the poured-in-rubber as the best surfacing option for the playgrounds. However, the safety surface tiles are yet another excellent option especially if you are dealing with rooftop playgrounds.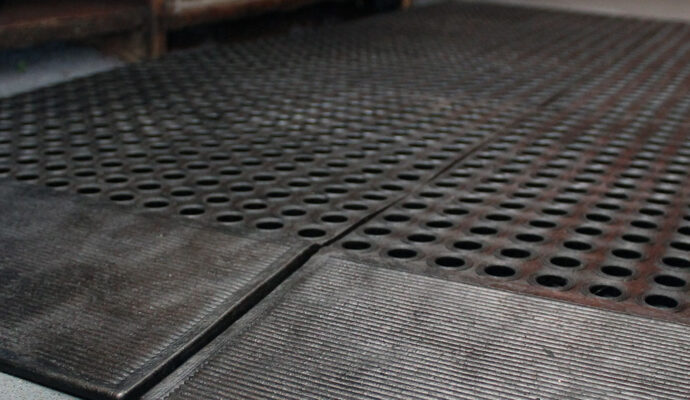 That is why it is one of the surfacing materials that Rubber Turf Safety Surfacing installs to clients. There is no way a reputable brand like us will install a surface that does not guarantee your, children, maximum enjoyment. Besides, we have to make sure that these young ones are safe as they continue to have a good time. The safety properties that rubber tiles possess are what make it to be very popular especially among those people who own playgrounds. Some of them include:
Shock Absorbent
The ASTM or American Standard Testing Methods is the institution that is responsible for setting the safety standards in the industry. The authority has to make sure that the tiles that you are using are safe. 2.5-inch rubber tiles provide a safe fall from 6 feet while the 4.25-inch tiles offer a safe landing at 8 feet. We will choose the right size of rubber tiles depending on the height of the equipment.
ADA Compliant
What this means is that rubber tiles are wheel-chair accessible. It is a safe option for kids with limitations and disabilities to play on. Rubber tiles create an all-inclusive playground for all children to enjoy. It is among the best options for safety surfacing in the market.
Ideal for Children with Chemical Sensitivities
Administrators and parents have nothing to worry about rubber tiles because this material does not cause any reactions to kids with allergies or skin sensitivities. The product that Rubber Turf Safety Surfacing uses is premium rubber that comes from natural materials. It also uses EPDM rubber that helps the playground surface to resist fracks because of severe weather and temperature. It also uses SBR rubber that will keep our surface supple and flat. These materials are free of irritating compounds like harsh chemicals, wood, metals, and many more.
Less Falls
You can easily use rubber tiles even for the areas that are wet. Therefore, children can comfortably continue to use the playground after the rain because it has non-slip qualities. The rubber tiles also have a porous surface and hence it will remain non-slip even when it is saturated with moisture. However, you have to install these surfaces well so that the edges or grooves don't expose the children to the hazard of tripping.
Installation and Maintenance Costs
One of the key benefits of using rubber tiles in playground surfacing is the fact that it has low maintenance costs. In case one of the tiles is damaged, completing a one-off repair is very easy. The tiles are also tough and hence not easily damaged. Rubber tiles are easy to clean, highly durable, and lasts for several years before calling for any form of maintenance. It is indeed a budget-friendly alternative for your playground. The cost of installing these rubber tiles depending on various factors such as the surface of your playground.
The cost also depends on whether it is a ground-level installation or rooftop installation. It also depends on the level of surface preparation that is required. You can contact us to get an accurate estimation of how much this project will cost you. Its upfront cost is cheaper than other options like wood chips, sand, and pea gravel. Remember the quality and cost of safety surfacing go hand in hand.
Rubber Mats Quality on Playgrounds
These playgrounds have interlocking rubber tiles that come with so many benefits. When the tiles interlock, that creates smooth seams that will not cause the sprinting kids to strip. It makes them a great choice for indoor playgrounds because it is easy to transport and install these materials. Besides, these materials don't result in overwhelming chemical odors. The materials come in a broad range of colors which allows you to be creative. Rubber tiles are also great when installed on rooftop playgrounds.
However, rubber tiles will not last you forever like any other playground materials. You can replace the old rubber tiles with new ones after about one decade. It makes sure that your playground offers a high level of shock absorbency. These rubber tiles come in a broad range of colors and you can customize them under several patterns and designs. Therefore, you can easily customize them to your preferred colors. Even schools that use these materials in their playground can customize them to their colors.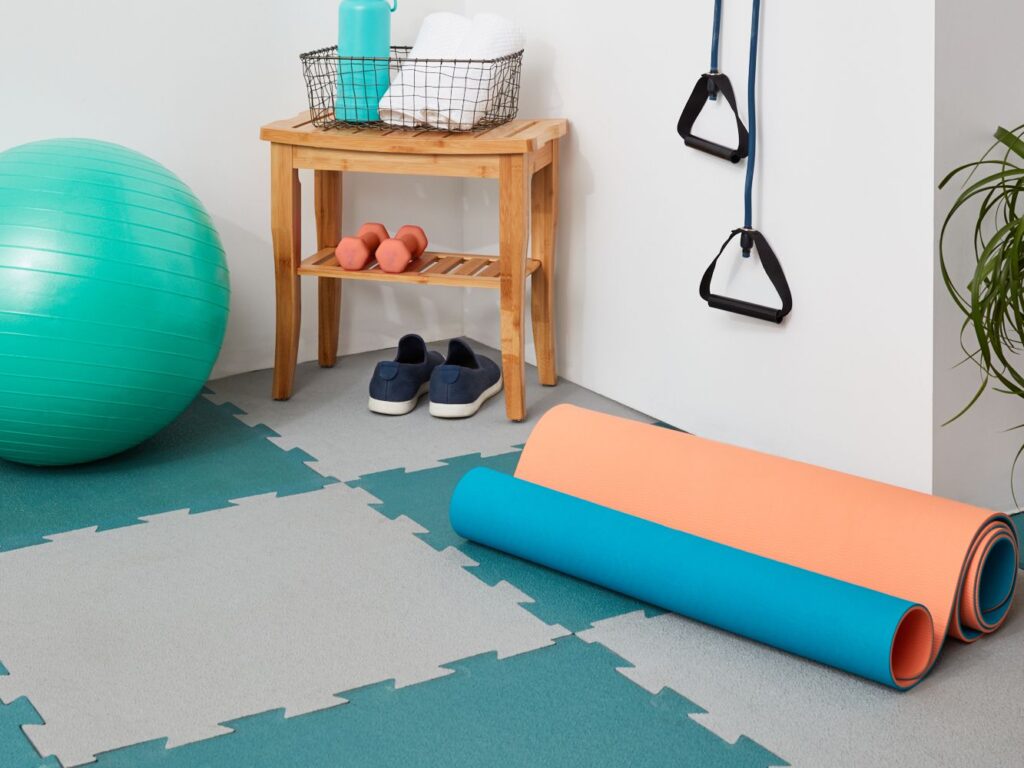 The Installation of Rubber Tiles in the Playground
When you compare the process of installing rubber tiles to the other options, you will discover that it is much simpler. It is a great option to install in any childcare center. You can install rubber tiles in multiple patterns and this helps you to get as creative as you can. It makes it a perfect choice for the safety of the playground. It is good to allow professionals to install these surfaces. Rubber Turf Safety Surfacing has the right experience and tools for this kind of work. We will help you to compare various colors and designs in order to make an informed decision.
There is so much that you stand to benefit when you allow us to work on these safety surfaces. We have served so many people in the United States and the success rate is high. If you need any of these surfaces, feel free to get in touch with us today for a free quotation. We have a team of professionals who will serve you in the best way possible.
Below is our list of additional services:
We're a nationwide safety surfacing company. Click below to find our closest contractor near you
---
We at Rubber Turf Safety Surfacing offer the best safety surfacing services throughout the state of Florida. Below are the list of Florida cities we service:
---