Quality Safety Surfacing Services in Lakeland, Florida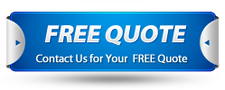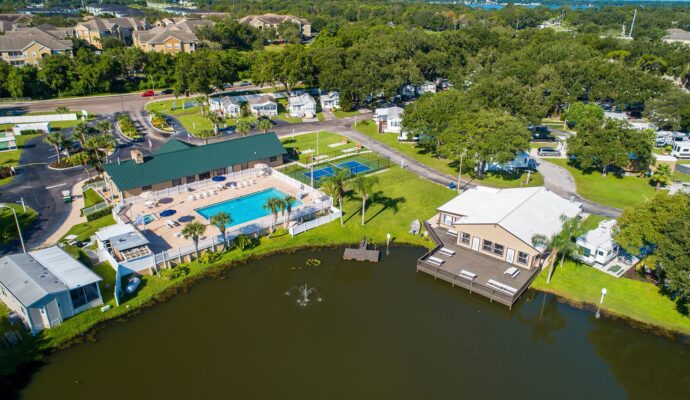 Working on playgrounds means more than just equipment and tools. You need a surface that supports children and allows them to play all they want. This will keep your peace and help you prevent any serious injuries. The idea for this is to work with safety surfacing installers that can handle the process of making your floor soft and shock absorbent.
Our company, Rubber Turf Safety Synthetic, has it all for installation and maintenance. We will make sure you don't struggle with any process and can only work with the best. We do this by using only the top quality materials and having qualified experts. 
If you are not that familiar with the service, safety surfacing involves installing a safety material to ensure the floor is soft. The idea is to reduce any impact during falls and accidents. This usually keeps all children safe, and the same has started to be implemented in more areas.
How Much Does This Service Cost?
Everything depends. Prices can vary between $2.000 and $31.000. you need to think about some factors:
The quality of the materials.

Your budget.

The type of surface you need.

If you want the design and style, the surface offers.

Consider your space.

The existing surface and how it should be handled.
The average calculation should include the quality of the material, the installation, and extra requirements. From there, you can better understand how much you should spend. However, it s hard to give an estimate. This is why we encourage you to contact us for a free estimate.
For it, you are free to ask for any of our services:
Poured-In-Place Rubber
It is a favorite focused on the type of layers it comes with. This poured-in-place rubber is the option to look for top protection and shock absorption. It's a great choice for playgrounds. However, it can be used in more spaces like parks and gardens. It is all about what you're trying to accomplish. 
It is fully ADA-compliant as well. Other laws and regulations are also covered with the surface. You won't have to worry about a single detail with it.
Bonded rubber mulch
Like wood mulch, bonded rubber mulch is commonly used to have different designs and surfaces. You can have a durable result that looks stunning. You have different earthy colors available and the best designs.  
Bonded Rubber mulch is mostly preferred over its wood counterpart since it doesn't make you deal with the loose pieces. You only have rubber that is all stuck together and lasts longer.   
Bonded rubber
This rubber is all about a single layer. It is the most affordable option and provides all the support you need. You can have it installed in a few hours, and our Rubber Turf Safety Synthetic team uses the best quality materials.
You won't have to worry about its durability and longevity of it.  
Synthetic turf
Playgrounds and sports fields are the ones that benefit from it the most. It is soft yet offers amazing grip and support. This is thanks to the design of the blades and the materials we manufacture them.   
Synthetic grass
The synthetic grass available at our company is safe and comfortable. It is mostly for outdoors that have landscaping or similar purposes. However, the support isn't disappointing. Just not as good as synthetic turf for some activities.
EPDM rubber
EPDM rubber is one of the options we highly recommend. It is the best-ranking surfacing material available in the market. This rubber safety surfacing has several advantages compared to the traditional surfacing system.
It is flexible and versatile. It can also be installed at varying thicknesses to achieve the desired fall height. It thus protects your children from falls.
Rubber tile
We make sure to install this interlocking system with the utmost care. You get amazing designs and the safety the rubber tiles offer. We can make sure it performs well both indoors and outdoors. Just contact us, and w will take care of everything.
Our company is always here for you to make sure you're all covered. We will work hard with the installation you request and the materials.
Contact Rubber Turf Safety Synthetic today. You can call or email us. Thanks to a scheduled visit with our team, we will ensure you have an estimate in no time.
You can ask for it for any of the surfaces we have available. Contact us today and get our team working for you.
Below is our list of additional services:
We're a nationwide safety surfacing company. Click below to find our closest contractor near you
---
We at Rubber Turf Safety Surfacing offer the best safety surfacing services throughout the state of Florida. Below are the list of Florida cities we service:
---