Texas' Top Safety Surfacing Company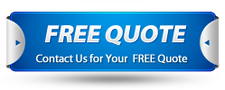 Our commitment as a company has always been to the delivery of the best safety turf surfacing services. We are a company that walks the talk, something that has led to our success in this business. Thus, when you contact us, you assure yourself of only the best services and nothing else. You can get in touch with us Rubber Turf Safety Surfacing if you need any of the many services we offer in turf surfacing you reach out to us and we definitely shall help you out. Our capability as a company has always led us to realize the best results anytime we are called upon to offer any services.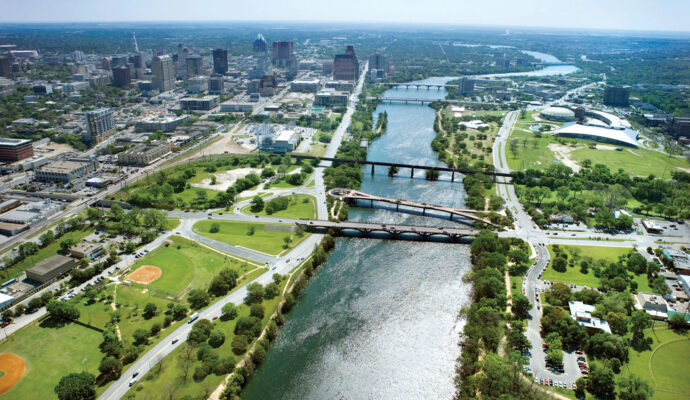 Other than that, we also offer our services at very affordable prices making sure that you get at least any of the services we offer as a company. Therefore, if you are looking for synthetic grass surface or synthetic turf, we are the people who have exactly what it takes to get you these services. By virtue of being a top company, we offer so many services many among them falling in the turf installation area. Come to us today and let us transform your court into something that is much better in terms of appeal and durability.
Safety Surfacing Services
Many people dwell on the durability and appeal of turf surfaces but ignore the essential issue of safety which is also very important. As you consider coming up with artificial turf, you need to also make sure that you are coming up with something that is much safer. The safety soundness of any turf is very important especially if it is in an area where children play. It is exactly because of this reason that you need to come to us. We are one of the few companies in the state of Texas that have exactly what it takes to deliver a much safer turf.
By way of our Safety Surfacing services, we shall carry out this process so well for you that you will be impressed. Our desire in all this is to make sure that the kind of services you get from us conform to the highest levels of quality and standards.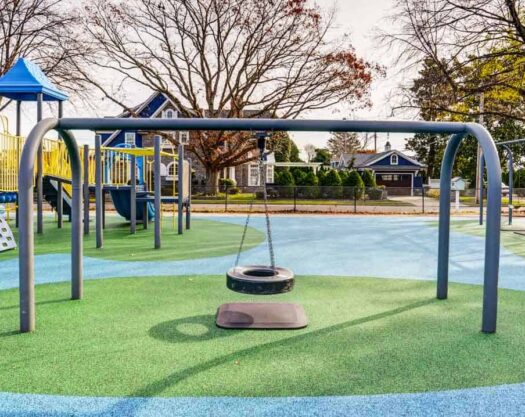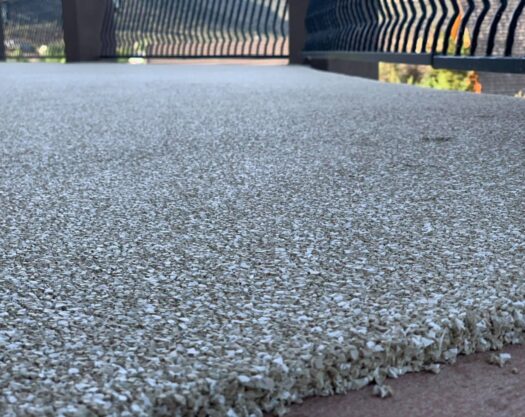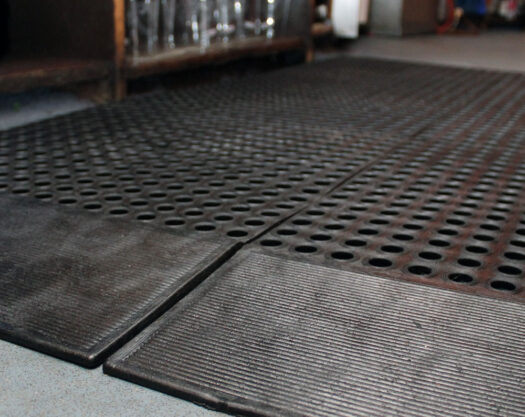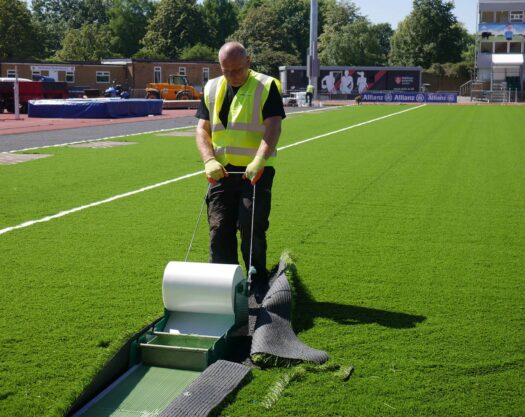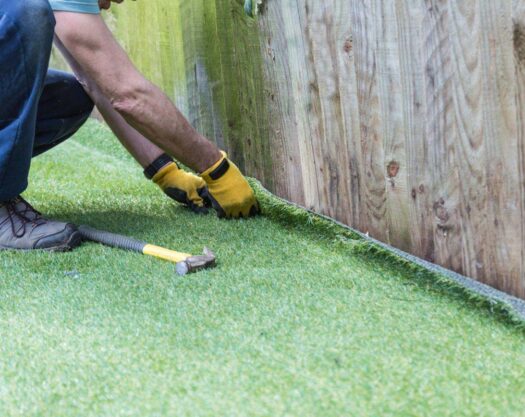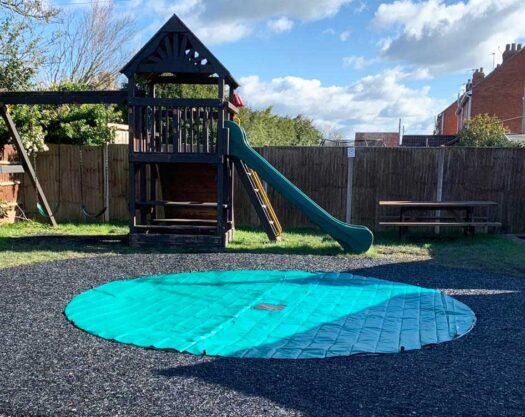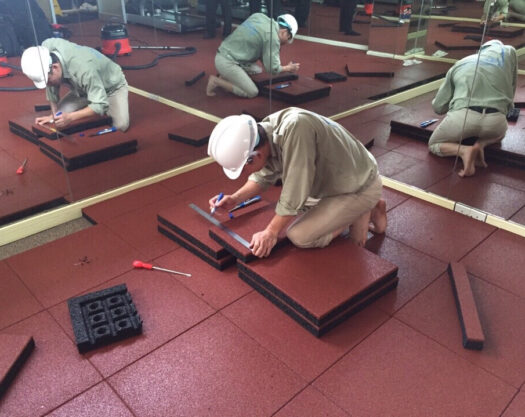 We Serve all the Cities in Texas
Contact us today if you have an EPDM Rubber that you wish to install and let us work on this process for you perfectly. You can always count on us given that we are so reliable a company and we also mean our words. If you are looking for an all-around company to offer you the best turf surfacing services, Rubber Turf Safety Surfacing services are the people you need. We are a competent and reliable company offering our services in many areas like the following: Houston, San Antonio, Dallas, Austin, Fort Worth, El Paso, Arlington, Corpus Christi, Plano, and Laredo. We are here to make sure that anyone who is looking for a safety surfacing solution in the state of Texas gets them in the best way possible.
Below is our list of additional services:
We're a nationwide safety surfacing company. Click below to find our closest contractor near you
---
We at Rubber Turf Safety Surfacing offer the best safety surfacing services throughout the state of Florida. Below are the list of Florida cities we service:
---