Arkansas' Top Safety Surfacing Company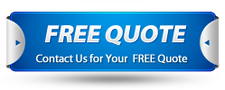 If you are a resident of Arkansas, you should have realized that the region has some of the best playgrounds for children. The most important thing when designing playgrounds is to make sure that kids enjoy themselves to the fullest without compromising on their safety. That is why we specialize in the installation of safety surfaces in Arkansas. Most of the beautiful works that you are seeing in the work of our hands. If you are still wondering why most people in the region come to Rubber Turf Safety Surfacing for these installations, just know that it is because we offer high-quality services. The company has several years of experience in the installation and maintenance of safe surfaces.
We have a long list of playgrounds that we have successfully worked on in Arkansas. If you need some references, we will gladly share some of the contact details of our customers with you. It is even better to spare some time and visit the various sites so that you can have a feeling of what we can deliver.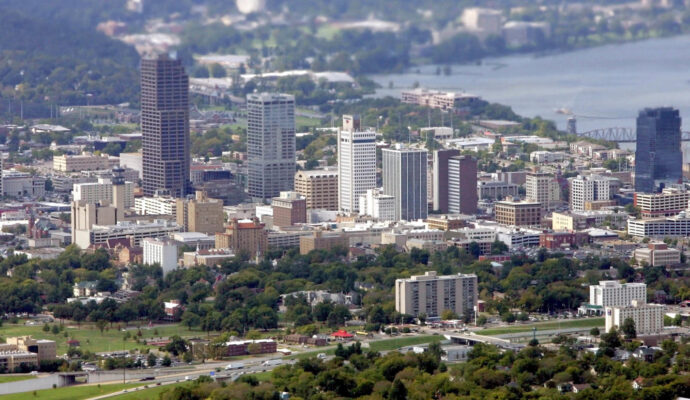 Our company has the best experts to help you with safe surface installations. Besides, we have the right tools to work on all types of surfaces. What we do is follow all the regulatory requirements when working on your project. Below is an overview of the various playground surfaces that we can help you to install.
Safety Surfacing Services
Rubber Turf Safety Surfacing offers the best safety surface installations in the region. You can be sure that we will serve you regardless of the material that you are planning to use for your safety surfacing. The company has the right expertise to handle any kind of work that comes our way. We will work around the clock to make sure that we are delivering playing grounds that are highly entertaining and safe for children. All we need to do is understand your needs and budget. From here, we will help you to come up with the best solution in the market.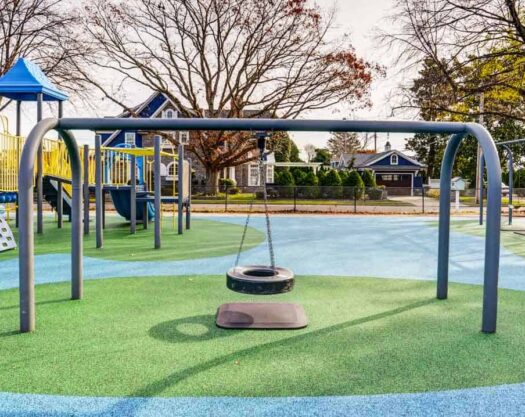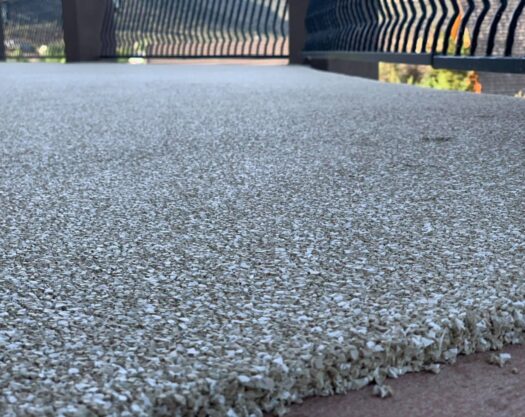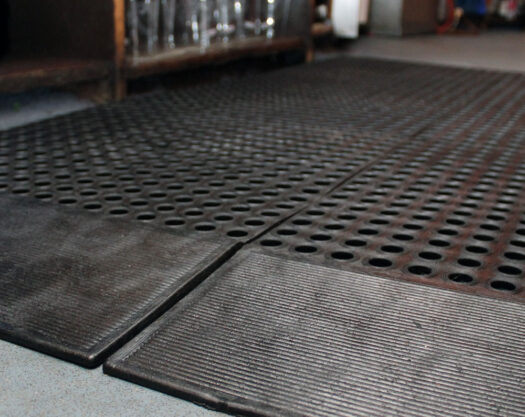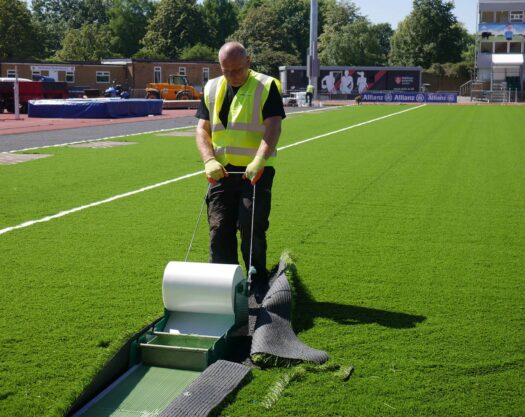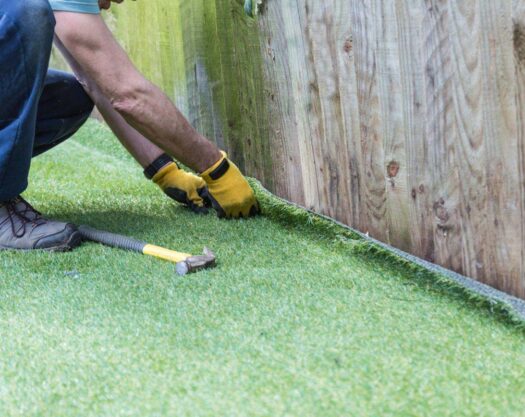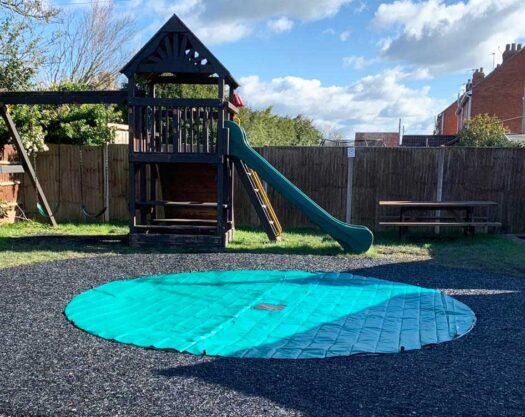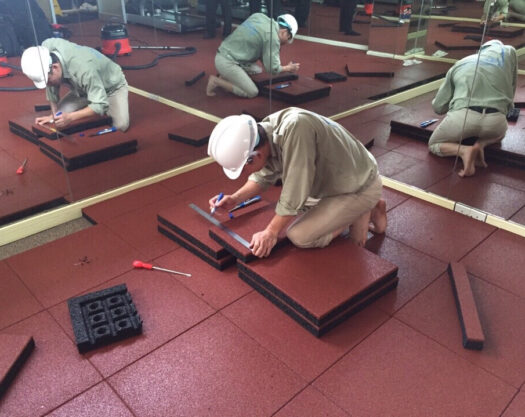 We Serve all the Cities in Arkansas
For those in Arkansas, no other company is better than Rubber Turf Safety Surfacing when it comes to installing these systems. The company has served so many customers in the region and all of them are happy with the kind of work that we deliver. Examples of the cities that we serve include Paragould, El Dorado, Johnson, River Mountain, Fort Smith, Conway, Fayetteville, Bentonville, Little Rock, and Hot Springs. Our professionals will basically serve you regardless of your location in the state of Arkansas. We have all that it takes to exceed your expectations as far as the installation of safety surfaces is concerned.
Below is our list of additional services:
We're a nationwide safety surfacing company. Click below to find our closest contractor near you
---
We at Rubber Turf Safety Surfacing offer the best safety surfacing services throughout the state of Florida. Below are the list of Florida cities we service:
---