Quality Safety Surfacing Services in West Palm Beach, Florida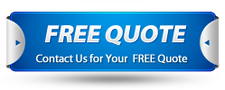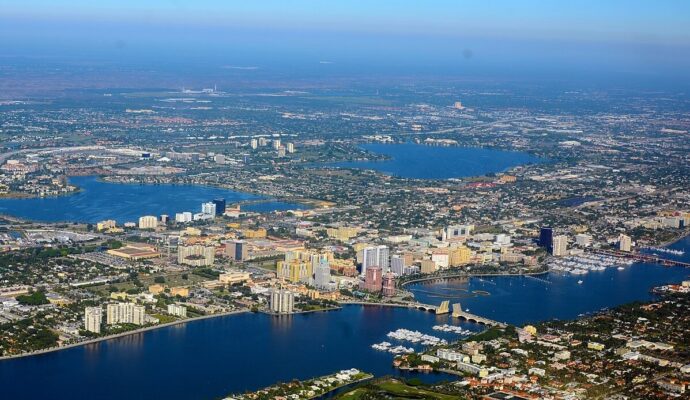 Thanks to our two decades of business, we can offer everyone in West Palm Beach the best services for safety surfacing. We handle everything around installations, maintenance, and repairs. We will be there to provide you with all the support you need and ensure you don't have to worry about a thing. For this, we have qualified experts. They will provide guidance and be there at every step.
Rubber Turf Safety Surfacing is the company you can rely on to transform your vision for a play area into a reality. You can also have our team working on your school or other surfaces. We just want to make this clear: we take every challenge. Thus, don't hesitate to let us know how we can help.
Safety Surfacing Services
Our surfacing is unmatched in the industry and region. We always work with the best materials and equipment. When it comes to safety surfacing, there are many options. The choices are based mostly on rubber. You get all the designs and variations you would want.
Our team is here to help you choose the most suitable ones and what you need for your own space.
Poured-In-Place Rubber
Poured rubber is one of the top surfaces. It consists of tiny rubber granules that have been stuck together. It is not a flimsy material and can be customized in thickness. This helps provide more support and impact absorption n the area.
Our poured-in-place rubber option works well for all spaces, not only playgrounds. We will make sure you get the benefits of all the space and have amazing results. The material is mixed on-site and can add an entrance to existing playgrounds, retrofit existing play areas, or replace new playgrounds with high-quality rubber. This will enhance their longevity.
Bonded Rubber
A safety surface system is included in every design, even for those who prefer the clean and formal look of tile. For some areas, we recommend bonded rubber due to its affordability and support. It can be a great option without the need to sacrifice anything. It is UV-resistant, and you get quite good support for water and the usual weather conditions.
Rubber Tiles
We mostly use this surface for indoor spaces. However, it doesn't mean we cannot use it outdoors. We will just need to add some materials and items. Then, focus on proper installation.
The tiles are made of interlocking rubber and come in a selection of solid colors. Tile flooring is useful in a variety of settings, including playgrounds. Our recycled rubber playground tiles are made in the United States and have fall heights of 4, 6, and 8 feet, keeping children healthy. Rubber playground tiles help to keep 2.5 tires out of landfills.
Synthetic Grass
In many settings, synthetic grass can be used as a play surface for children. However, the best option tends to be around landscaping and designs. Synthetic grass is hypoallergenic and easy to clean, but the safety property lies in a similar surface. You can have the best quality grass with us whatsoever. This will ensure amazing comfort and support.
A good durable sub-base is needed for soil preparation – your artificial grass should always be built on an aggregate and smooth sand base. Clear 60-80mm of dirt before installing the sub-base and new artificial turf. This will ensure an error-free installation.
Synthetic Turf
Synthetic fields have many advantages over natural turf fields. This is because the material lasts longer, requires less maintenance, and you have lots of comfort. We will make sure you get the support for this process.
Synthetic turf may be installed over asphalt, dirt, or a well-compacted aggregate base. A cushioned layer can be constructed with or without artificial turf. To receive a fall height score, it must have a cushion layer with a proper depth of approximately 2″ to 4″. The optimum fall height ranking determines the depth of the cushion layer.
Bonded Rubber
Bonded rubber mulch is a one-layer surface that costs less and gives you top benefits. You get the aesthetically pleasing design and the safety needed.
Bonded rubber is non-toxic and safe to use around children and livestock. According to the Consumer Product Safety Commission's (CPSC) playground safety surfacing guideline, rubber mulch is a suitable loose-fill surfacing material for commercial playgrounds. The entire surface meets all ADA regulations, and you get every requirement and detail done with us. We will use only the top-quality option to guarantee more support.
EPDM Rubber
Our team works with the best quality EPDM rubber. We can also offer a good selection thanks to our experts and their knowledge of working with it. This allows us to have top services waiting for you every time.
Make sure to contact Rubber Turf Safety Surfacing for more information about services.
Below is our list of additional services:
We're a nationwide safety surfacing company. Click below to find our closest contractor near you
---
We at Rubber Turf Safety Surfacing offer the best safety surfacing services throughout the state of Florida. Below are the list of Florida cities we service:
---