Quality Safety Surfacing Services in Kissimmee, Florida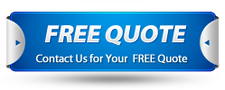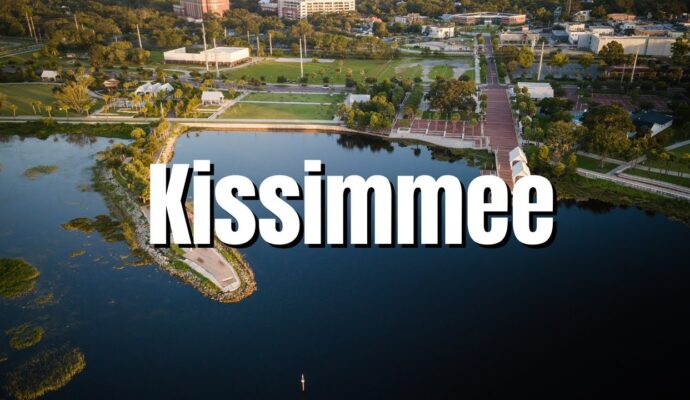 We want to make sure you are safe. You can also make other people safe, especially children playing in playgrounds. This is why we want to offer you our safety surfacing services. We make sure every person is protected and won't be seriously injured. We do this by installing top-quality surfaces with the best materials. The result will be flooring that reduces injuries and any harm that could be inflicted during accidents.
Rubber Turf Safety Synthetic is the best company for all your needs. Besides, safety surfaces are usually made of recycled materials. In this case, consumers benefit directly from recycled goods because they are less costly than non-recycled goods.
We know this as we have always tried to keep everything green and affordable. We don't want you to worry about prices. Therefore, you can come to us and ask right away. You can rest assured the rates will be the best in Kissimmee and the entire state.
If you're wondering how much we do for you, we have some services waiting for your call:
Safety Surfacing Services
You can build a beautiful surface with our team's support. We will work with all the installation needed. This includes helping you with some advice and the selection beforehand.
With this in mind, you need to know that our team is also here for maintenance and repairs. Thus, don't worry about anything and leave it to us.
At Rubber Turf Safety Synthetic, we have highly-trained and certified experts. We complement their skills with the best quality materials and equipment.
Poured-In-Place Rubber
One of the many reasons our poured-in-place playground safety surface is so popular is our ability to customize the nature of the top layer. This layer is the one that protects the bottom one. If you are unfamiliar with it, it's the one that offers all the shock absorption and support.
Rubber flooring is the most protective and resilient alternative to hardwood, slate, laminated, or carpet. In the case of this option, it comes with two layers, making it even better.
Bonded Rubber
Another common form of rubberized surface is bonded rubber. You can install the surface daily and get the same comfort and support. Also, it costs much less.
This surface type is much less costly than installing full wet-pour EPDM rubber on playground equipment. It also prevents children from slipping and hurting themselves.
Rubber Tiles
Rubber tiles are very versatile and can be used indoors and outdoors. The latter if you know how to install them properly and apply a new coat.
Rubber tile floors have an elastomeric and durable feel and are made of long-lasting materials. Because of their durability, they are a favorite in gyms, indoor spaces for a lot of high-impact activities, and more. They come in many colors, allowing you to have a more customized alternative. Thus, you can have aesthetics, safety, and comfort.
Synthetic Grass
Rubber Turf Safety Synthetic is the company you need for the best grass in the state. We only use it or manufacture it with nylon or polyethylene. This is what allows us to bring the best results your way.
Artificial grass is a common flooring choice for pet areas in courtyards, rooftop gardens, and other small spaces. Because of its low maintenance, attractive appearance, and results, it is an excellent alternative to real grass.
Synthetic Turf
You get an amazing surface for all your playgrounds, sports fields, and similar areas. Synthetic turf offers more support and shock absorption than grass due to the specific design of the surface and product.
Bonded Rubber Mulch
Bonded rubber mulch is non-toxic, so it's safe to use in places in all spaces. According to a Consumer Product Protection Commission (CPSC) playground safety surfacing guideline, rubber mulch is a suitable loose-fill surfacing medium for commercial playgrounds.
EPDM Rubber
EPDM is a water-resistant material that can be used in fresh and saltwater. You can expect it to cover all your needs for safety and support.
The idea of using EPDM rubber is to have a surface that can easily last over twenty years. This is why we always use top-quality materials and focus on rubber. You can have our team install it for you anytime.
Contact Rubber Turf Safety Synthetic today for a free estimate. We are here waiting to know more about you and your requests. We will accommodate every need and ensure you stop struggling with this process.
Below is our list of additional services:
We're a nationwide safety surfacing company. Click below to find our closest contractor near you
---
We at Rubber Turf Safety Surfacing offer the best safety surfacing services throughout the state of Florida. Below are the list of Florida cities we service:
---