Quality Safety Surfacing Services in Jupiter, Florida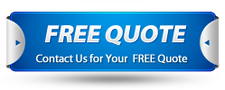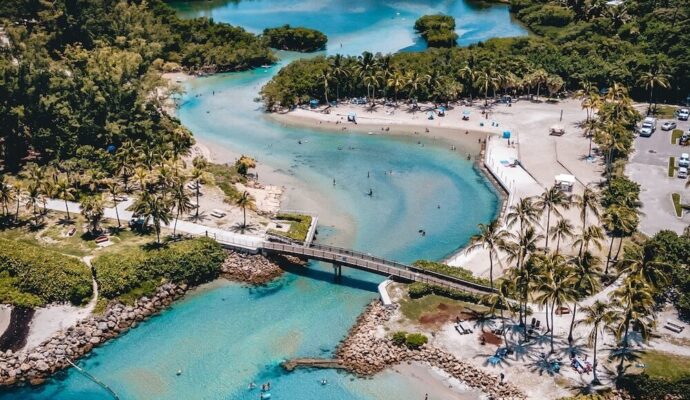 We will ensure that your surface is neat and ready to go. You will have a top-notch result that satisfies your children, adults, users, and more. The goal is to work with our Rubber Turf Safety Surfacing team to achieve the desired result. Our top-quality material will work well, and our team's support will guarantee the best installation. We will be there for any request and all your preferences.
Our company is a full-service, family-owned, and operated playground equipment company committed to providing long-lasting entertainment and services. We make sure to be there for every step. This includes working with you in the selection and the entire process. This is how we do it, so you get all the support you need.
For more information about us, you can call or email our team. You can also have us working on the different surfaces and the requests you have for customization. You can access any of these services with us:
Safety Surfacing Services
We will be there for every request. This includes working with us to have the best installations. You will have our advice and maintenance service as well. All our equipment, particularly wood products, is perfect for the surface you need. We want to make sure you have all the support you need. Therefore, allow us to be there.
Our talented team is ready to take on every task. Every project, no matter how big or small, is handled carefully. We will ensure you don't have to worry about a single detail but only the final result.
Poured-In-Place Rubber
Because of its flexibility, poured-in-place rubber surfacing can be used for various applications. Some places it is used include playgrounds, entryways, activity areas, walking paths, and everywhere else. Although this surface was designed originally for playgrounds, you can use it in more areas besides them, thanks to us.
Our products have been used in various settings, including parks, schools, daycare centers, and other places where a high-quality, poured rubber safety barrier is needed. We will work with you to get the perfect design. Also, the thickness is perfect for preventing critical fall heights and any walking or standing application due to its shock-absorbing properties.
Bonded Rubber
Our bonded rubber is the option you want if you're aiming for an affordable surface. This also brings in the option to work with top-quality results are the installation and how it can be easily installed in hours. You can get a specific design and customization. We will work with you to give you the perfect colors and shapes.
Rubber Tiles
They are a green and safe alternative to wood and playground rubber mulch. They are easy to install and maintain. Indoors and outdoors, rubber tiles can be used as a playground floor. You can also have them at gyms, schools, or other areas. We use prefabricated rubber pad playground tiles that are extremely long-lasting. You will have a material that can last for over two decades as long as the installation is done well.
Synthetic Grass
Synthetic grass is a great addition to any backyard or playground environment. This option is even better than natural grass as it offers more support and durability. You can also have all the needs covered around safety and looks. Natural grass is not a good ground surface for playgrounds. It doesn't provide actual support, and it requires lots of maintenance. You end up spending more than what you gain.
Synthetic Turf
Our synthetic turf is the best for all high-impact places and high-traffic areas in Jupiter. Made in the United States, our products are the best as they come from recycled products that have a long life span and therefore reduce the carbon footprint.
Contact our installation experts immediately to work around this product and all its benefits. Our products look and sound just like the real thing. Th best part about it is that you won't have to worry about maintenance. The synthetic turf lasts longer with little to no maintenance in the area.
Bonded Rubber Mulch
Our bonded rubber mulch surfacing is a favorite due to how the unitary surface works. You can give a full space with it covered at lower costs. This is without sacrificing the surface's quality and the support provided.
Our bonded rubber mulch provides a seamless, natural-looking surface for your sidewalks, landscaping, and walkways without the need for frequent maintenance that wood mulch does. It often outperforms its counterpart, wood mulch, in both looks and safety. It won't bring the usual problem with the loose pieces. You also have much more use for it for longer periods.
EPDM Rubber
Rubber Turf Safety Surfacing can install the best EPDM rubber surface for you. We make sure to use top-quality materials, so you don't have to worry about quality and results.
We will be there, guaranteeing every detail is neat and long-lasting. Contact us today for a free quote on EPDM rubber or any other available material and surface.
Below is our list of additional services:
We're a nationwide safety surfacing company. Click below to find our closest contractor near you
---
We at Rubber Turf Safety Surfacing offer the best safety surfacing services throughout the state of Florida. Below are the list of Florida cities we service:
---