Alaska's Top Safety Surfacing Company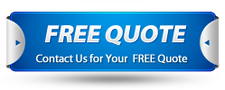 When looking for the best safety surface installers in Alaska, it is always advisable to go for Rubber Turf Safety Surfacing. Even though the region has several companies that offer safety surfacing solutions, we are the only brand that promises you value for your money. Our professionals will look at the playground equipment that you have and advise you on the best flooring materials. The safety of users comes to us as the number one priority when working on these surfaces. We have to make sure that kids enjoy the maximum in an environment that is safe all the time. The other thing that we pay close attention to when working on these surfaces is the legal requirements. According to ADA, playgrounds should be accessible to all users including children with disabilities.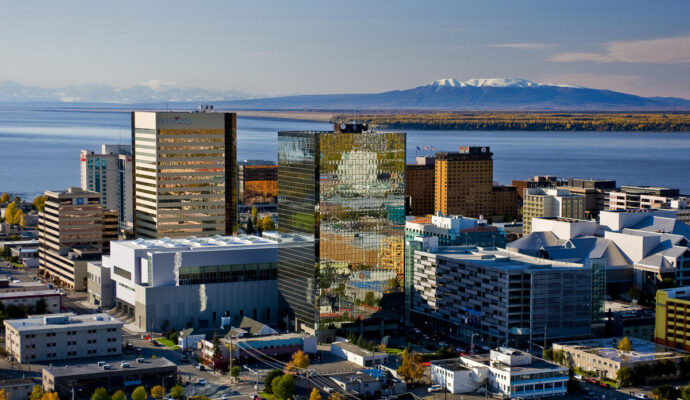 Therefore, we will make sure that kids that use various mobility devices like wheelchairs can comfortably access the playing ground. There is no form of non-compliance whatsoever if we are the ones who are installing this kind of flooring for you. We have professionals who understand all the recommendations, guidelines, and standards for working on these surfaces. You can be sure that we will follow them to the end so that you don't find yourself on the wrong side of the law. We offer a wide range of services to people who own playgrounds in Alaska. Whatever kind of flooring that you wish to install, you can be sure that we will serve you. The company has the right expertise and tools to work on any type of safety surface. Therefore, you can be sure that we will install surfaces that meet all the legal requirements including safety and accessibility. We have to make sure that the kids enjoy it to the maximum without exposing them to any form of risk. Below is an overview of the main services that our company offers in Alaska.
Safety Surfacing Services
Safety surfacing is like a summary of the services that we offer to our esteemed clients. There are different types of flooring for playgrounds and we have the ability to install virtually all of them. Our professionals pay close attention to the recommendations of the manufacturer while working on each of these services. The most important thing for us is to allow you to have a playground surface that will serve its purpose perfectly. That is why we use highly skilled and widely experienced safety surface installers for the work. We have to make sure that those people who are working on your project know what they are doing. That is why most people in the region trust it with their safety servicing needs. The next section looks at the various safety surfaces that we install for our customers throughout the entire region of Alaska.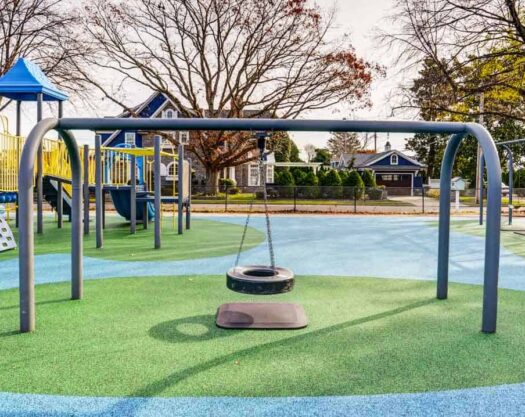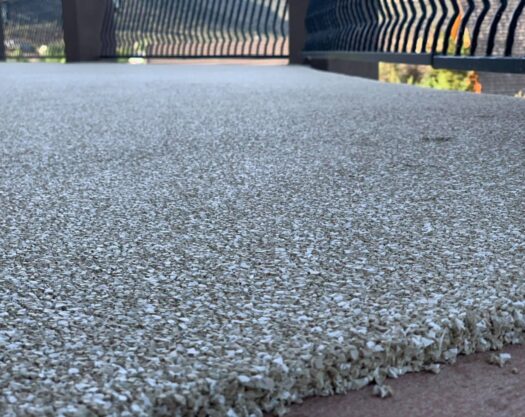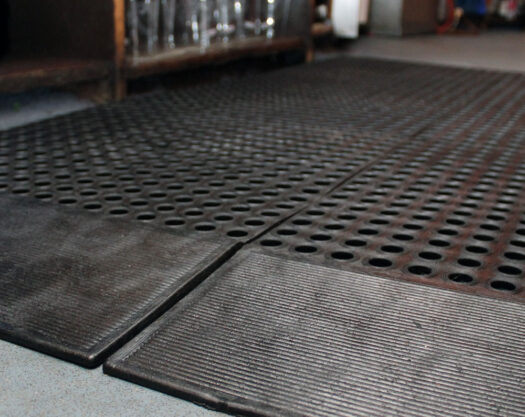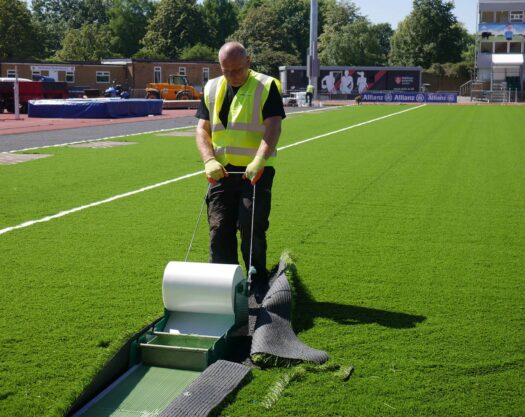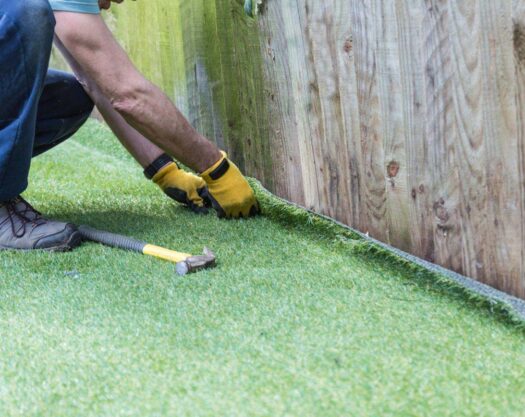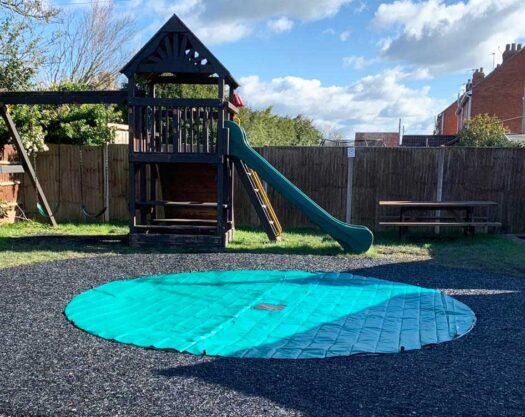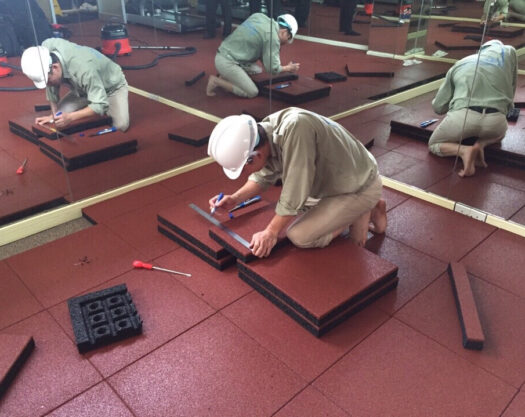 We Serve the Whole of Alaska
Rubber Turf Safety Surfacing serves all the cities of Alaska. A few examples of the areas that we cover include Anchorage, Juneau, Fairbanks, Badger, Knik-Fairview, College, Tanaina, Lakes, Wasilla, and Sitka. We will basically serve you regardless of your location within the State of Alaska. Therefore, if you need to install a safety surface in your playground, feel free to reach out to us today for help.
Below is our list of additional services:
We're a nationwide safety surfacing company. Click below to find our closest contractor near you
---
We at Rubber Turf Safety Surfacing offer the best safety surfacing services throughout the state of Florida. Below are the list of Florida cities we service:
---