Kentucky's Top Safety Surfacing Company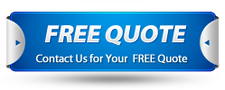 The state of Kentucky has some of the most beautiful safety surfacing for playgrounds in the United States. Do you know which brand is behind most of these incredible designs? It is none other than Rubber Turf Safety Surfacing.If you want the best services out of the safety surfacing for your playground, all you need to do is hire our professionals. We have a team of highly qualified safety surfacing installers. No other brand in the state of Kentucky comes close to us as far as service delivery is concerned.
There is a good reason as to why we have the largest customer base in the region and industry at large. Apart from possessing the best talent in the region, we also boast of having modern equipment that we use to install these surfaces. Therefore, we are 100 percent sure of delivering the best in terms of quality.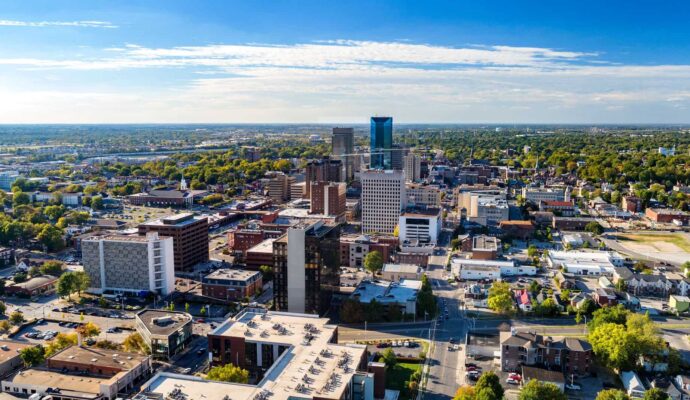 There is no room for try and error if we are the ones who are working on your surfaces. The company has the right resources to serve you in the best way possible. What this means is that you will have safety floors that are fixed perfectly. We know what we are doing and there is no room for try and error. The ambition of our company is to exceed the expectations of whoever gives us a chance to serve him. We will evaluate the kind of equipment that is in your playground and recommend the best surfaces that you can install. The most important factor that we evaluate at this point is the fall height. It is a crucial measure that will help you to uphold the safety standards of your playfield.
There is a broad range of services that we offer to our esteemed clients. Generally speaking, you will get all types of safety surfaces from our shop. There are no exemptions in our service delivery. Here are the top safety surfacing solutions that you can get from us if you reside in Kentucky.
Safety Surfacing Services
We offer the best safety surfacing solutions in the entire region of Kentucky. We offer a broad range of solutions to anyone who wants to install a safety surface in his playground. You can be sure that we will serve you regardless of the material that you may wish to use on your safety surfacing. You can be sure of getting high-quality services at very competitive rates from Rubber Turf Safety Surfacing.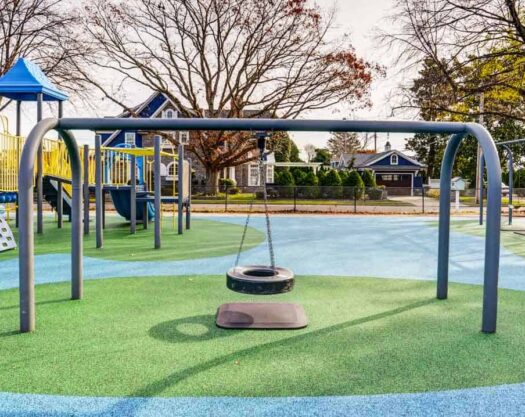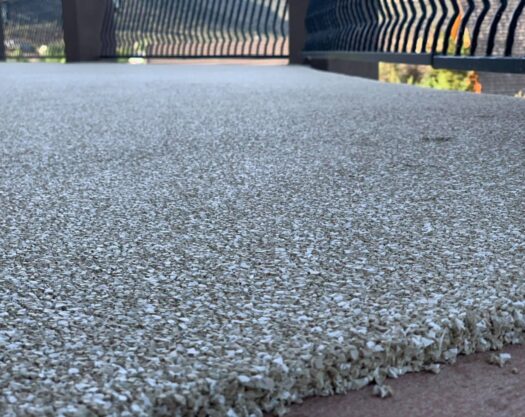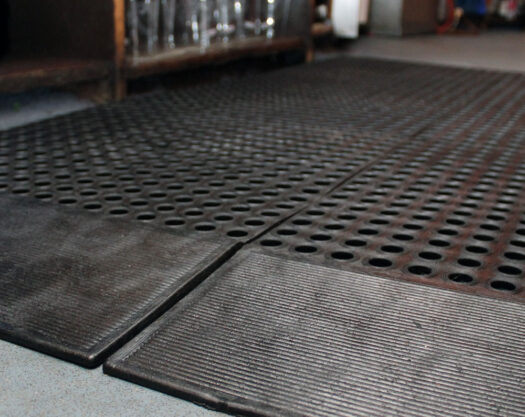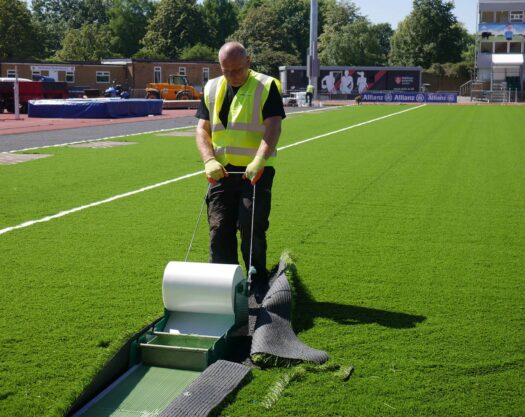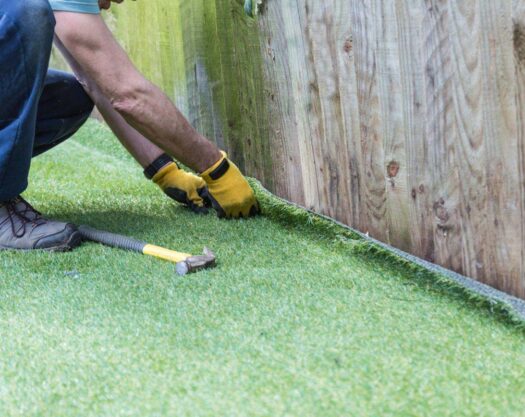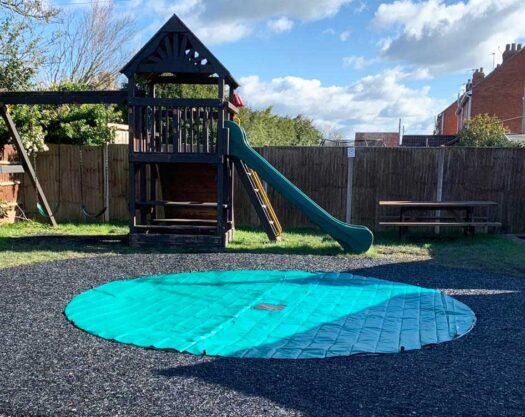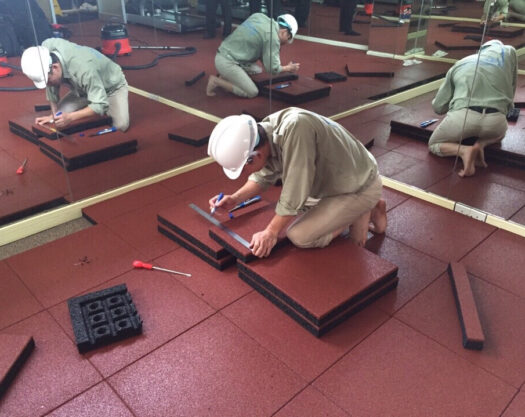 We Serve all the Cities in Kentucky
If you reside in Kentucky and you need any of the above surfaces in your playground, feel free to get in touch with us. The company serves all the cities of Kentucky such as Loysville, Lexington, Fayette, Bowling Green, Owensboro, Covington, Richmond, Hopkinsville, Florence, Georgetown, and Elizabethtown to name a few. Wherever you stay in Kentucky, feel free to call us today for the best solutions. No other company will give you better services than Rubber Turf Safety Surfacing.
Below is our list of additional services:
We're a nationwide safety surfacing company. Click below to find our closest contractor near you
---
We at Rubber Turf Safety Surfacing offer the best safety surfacing services throughout the state of Florida. Below are the list of Florida cities we service:
---