Safety Surfacing Services by Rubber Turf Safety Surfacing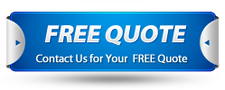 Playgrounds form an integral part of the growth and development of children. That is why it is important to look at safety surfacing. The playgrounds form some of the most cherished memories among kids. In these playgrounds, young ones will learn several values such as the inclusivity spirit, sportsmanship, and brotherhood. Children also learn how to fall and rise in the playground. As long as the playground is safe, it forms a necessary and formal part of the growing years of the kid. Therefore, safety is paramount when designing these playing spots.
In the past, public parks utilized concrete, grave, and hard glass as the main surfacing materials. However, hard landing on such surfaces can lead to injuries and even death. That is why the CPSC advocates the use of safe playground surfacing materials. You have to make sure that the surface has a sufficient ability to absorb shocks.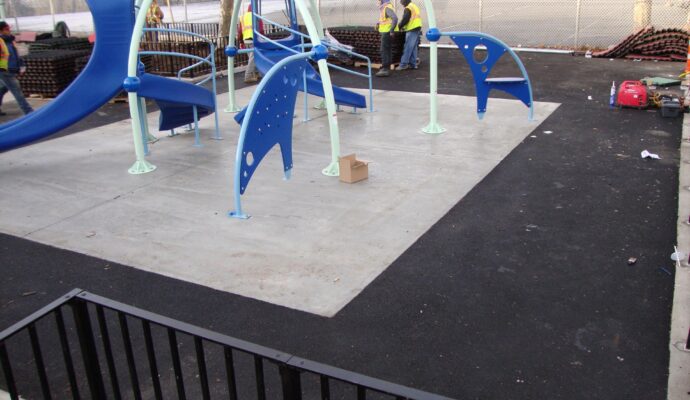 Rubber Turf Safety Surfacing specializes in installing safe surfaces in playgrounds. There are so many materials that you can use for this work and each of them claims to be safe and durable. That is why you need to use our expertise so that we can give you the right professional guidance. We will make sure that you are getting a playground surface that is safe for those enthusiastic young ones. There are so many factors that we consider while working on these surfaces and we will be discussing some of them on this service page. The most important thing is to have a playing field that is safe for your young ones.
Critical Height
Falling is inevitable whenever children are on the playground with their friends. In case of a serious fall, you can be sure that it will dampen the spirit of the child. You can give these kids an enjoyable playing time by ensuring that the surface that they land on is safe. A high falling height can result in head injuries. That is why we pay close attention to this element when designing the playground surfaces. We know the playground surfacing firms and equipment manufacturers who produce surfaces that are safe for your children. It is something that we pay close attention to when choosing a suitable playground surfacing. 
Surface Traction
There are surfaces that have excellent traction when they are dry but fail miserably in wet conditions. This is a critical factor especially when dealing with outdoor playgrounds because of the rains. A surface like the poured-in-place rubber offers great traction in both wet and dry conditions. We will help you to choose a playground surface that has great traction. This will reduce the risk of falling and uphold the safety of your kid.
Durability
These surfaces experience a high level of foot traffic, spills, and intensive activities. People also visit these surfaces using mobility aids such as travel strollers and wheelchairs. In case your surface is not durable enough, the above factors will lead to the gradual degradation of the material which compromises the safety of kids. Rubber Turf Safety Surfacing will help you to choose a durable surface that is highly resistant to tear and wear.
Accessibility
Accessibility of the playing area is also important when it comes to safety surfacing. You have to make sure that the public playing grounds are highly inclusive. ADA expects all the playgrounds in America to be accessible to all. It is one of the requirements that we will help you to meet so that you can comply with the law. The materials that we use support the free movement for all including children with disabilities. The surfaces should offer minimal resistance to kids who are moving on wheelchairs among the other mobility aids.
Warranty Period
Safety surfacing is a major investment towards the safety of children. Thus, you need to choose a durable material that reduces the injury risks. If the material offers long term warranty, it shows that it requires minimal maintenance and complies with the necessary safety standards. A product that does not have a long-term warranty shows that even the manufacturers don't have trust in it. We will help you to choose the best products that meet the above criteria.
Environmental Factors
Environmental factors don't matter a lot when you are dealing with an indoor playground. However, when dealing with the surfacing of outdoor playgrounds, you need to pay close attention to several factors. A good example is a capability that does not allow water to stand on the material when it is raining. The other factors are temperature withstanding capabilities and ultraviolet protection. All these are important factors to the durability, longevity, and maintaining the aesthetic value of the surface. That is why we consider the local climatic conditions and any other important environmental factors when working on any safety surfacing project.
Visual Appearance
Kids have an immediate response to visual stimuli which makes color an important element. These colors have a powerful effect on the mood of kids. For example, dark colors hue negative feelings while bright ones are a representation of positive emotions. Rubber Turf Safety Surfacing will help you to choose those colors that promote a joyful environment. These render a calming effect on the minds of children. There are very few safety surfacing materials that provide a broad range of child-friendly colors. We are here to make sure that you are making the right choice with regard to this element.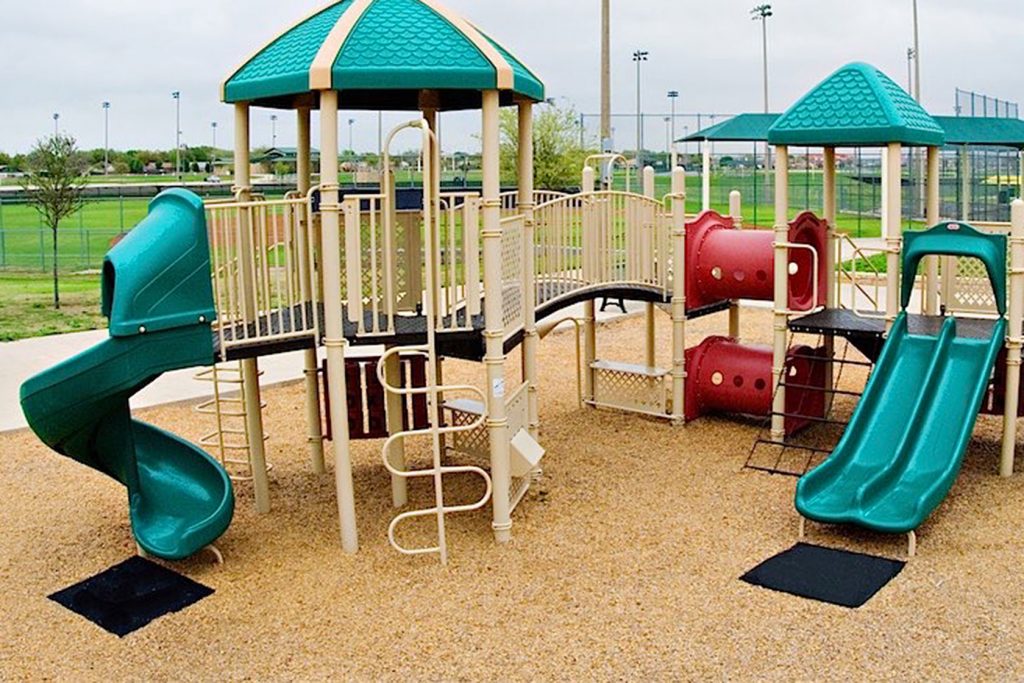 Maintenance
It is tough to maintain the playground of children because children are good at creating big messes. Apart from looking messy, sticky pills, leftover snacks, dust, and dirt can cause infections and allergies among children. That is why we recommend surfaces that are easy to maintain and clean. It will make sure that the playground is inviting and sanitized throughout the year. It tells you why most playgrounds in the United States use rubber surfacing. This material is resistant to moisture hence being a great option for mess-prone and high traffic areas. If you need the best safety surfacing solutions in the region, just get in touch with us. The company has the best expertise and equipment to help you install these surfaces in your playgrounds.
Below is our list of additional services:
We're a nationwide safety surfacing company. Click below to find our closest contractor near you
---
We at Rubber Turf Safety Surfacing offer the best safety surfacing services throughout the state of Florida. Below are the list of Florida cities we service:
---