Florida's Top Safety Surfacing Company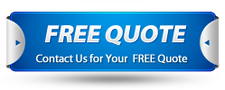 Several companies offer safety surfacing installation services to the residents of Florida. If you go through their websites, you will discover that all of them promise exemplary services to their clients. However, it is always advisable to confirm the capacity that each of these companies has to deliver the desired services. You don't want to go for a company that will promise you what it cannot be able to deliver. Remember, there is no room for errors when dealing with the installation of safety surfaces. Customers have to make sure that the installers meet all the regulatory requirements including making the fields accessible to even the users who are physically challenged.
Besides, the playground should be a safe haven for the children to play on. There should be no injuries whatsoever because the surfaces are too hard. That is why you have someone who has the right knowledge in the industry to help you work on these surfaces.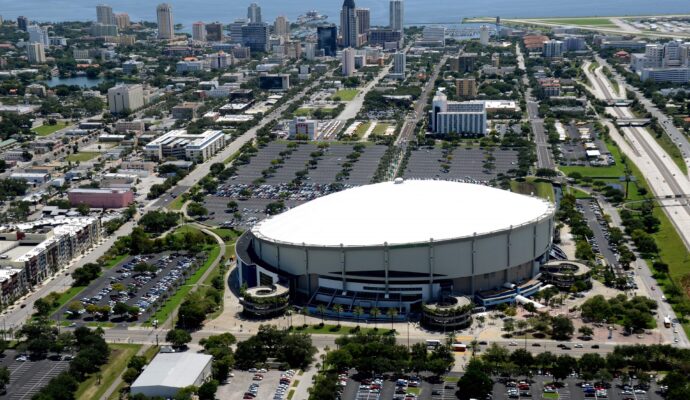 No other brand in Florida can beat Rubber Turf Safety Surfacing when it comes to the installation of these safety surfaces. In addition to following the standards that are set by ADA, we also make the playground to be highly utilitarian. Therefore, you can be sure that children will have the highest level of fun when using playgrounds that have been installed by us. We have installed so many playgrounds in the region of Florida. There is nothing that is too hard for us because we have experience in virtually all types of playgrounds. The other thing that you will love about us is the element of cost. As a brand, you can be sure that we will give you the value of your money. The company charges very reasonably when working on these services. The good news is that we still uphold high-quality standards despite the low charges.
There is a long list of services that you can get from us. Most of our customers come from public playgrounds, children's homes, residential places, schools, and any other places that are characterized by child playing. What we do is help you choose the right safety flooring materials and then install them in the best way possible. You can also turn to us if you are looking for someone to help you with the maintenance of these services. The company has served so many people in Florida and most if not all of them are extremely happy with the services that they get from us.
Safety Surfacing Services
We install and maintain all types of safety surfacing in Florida. As long as you need any of them, you can always hire our services. Our company makes the best installations at the most affordable rates. For us, the most important thing is to make your playground safe, accessible, and highly utilitarian. These are things that you can be sure of getting when you use our professional services.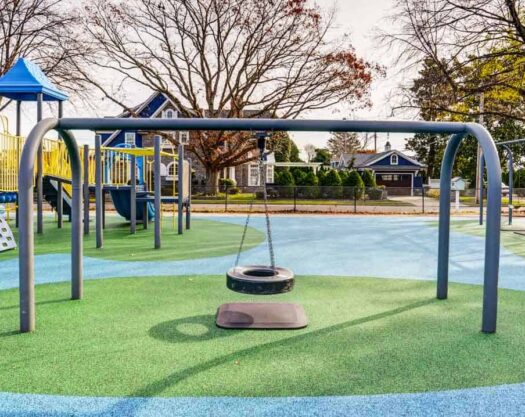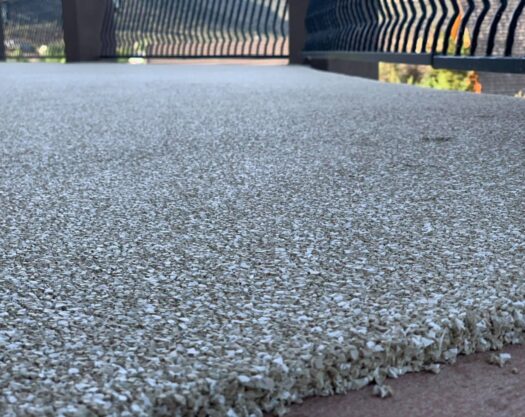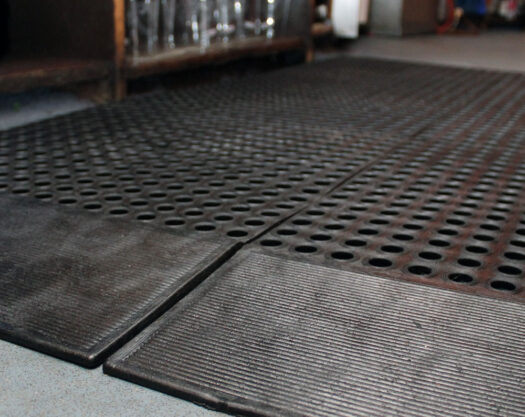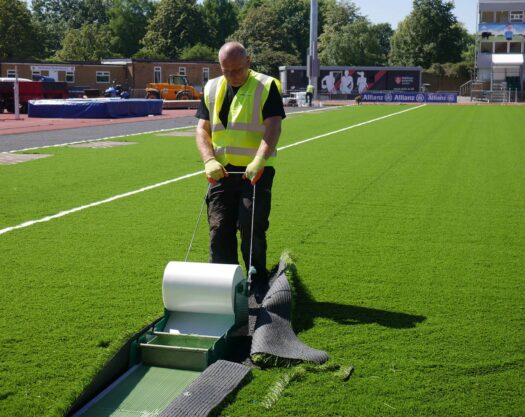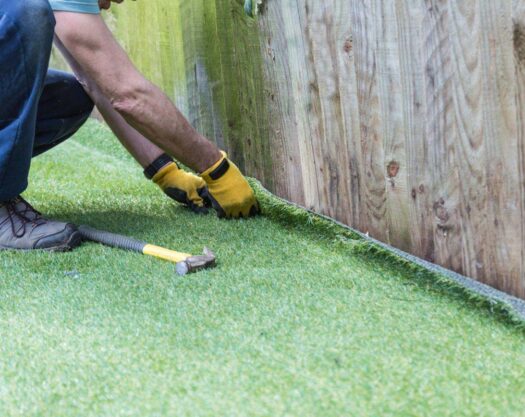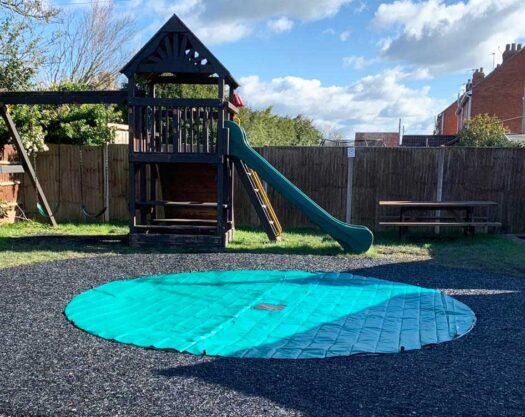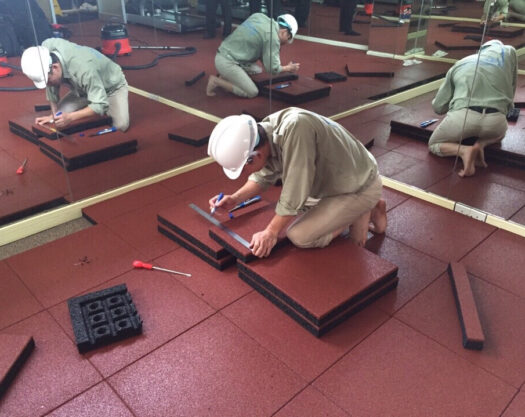 We Serve all the Cities in Florida
We offer our services through the entire region of Florida. As long as you are a resident of any of the cities of Florida, you can always turn to us for the best services. Orlando, Miami, Tampa, Fort Lauderdale, St. Augustine, Sarasota, St. Petersburg, Pensacola, West Palm Beach, and Jacksonville are just examples of the areas that we serve. As long as you need safety surfaces in Florida, always turn to Rubber Turf Safety Surfacing for the best solutions.
Below is our list of additional services:
We're a nationwide safety surfacing company. Click below to find our closest contractor near you
---
We at Rubber Turf Safety Surfacing offer the best safety surfacing services throughout the state of Florida. Below are the list of Florida cities we service:
---