Quality Safety Surfacing Services in Apopka, Florida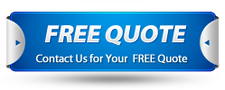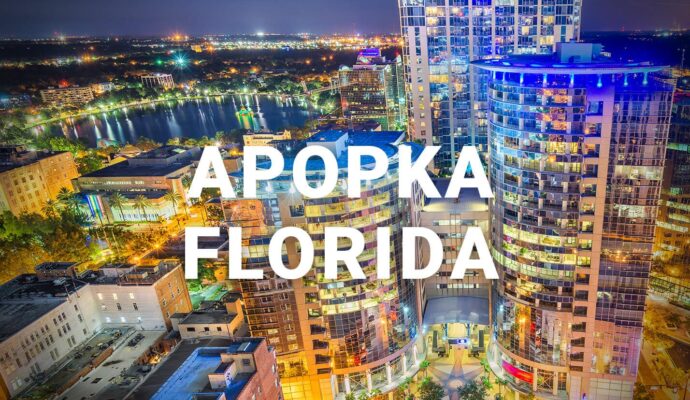 Our company is the business you want for your safety surfacing. We have worked hard to ensure every child in Apopka can play without worries. Also, you can access the top quality surfaces without paying a fortune. Our company works for and with you. This is why we want you to know that we're here for any safety surfacing service.
Rubber Turf Safety Surfacing is the company you can rely on to get all the surfaces done. From management to installation, everyone on our team is committed to working with our clients to build a project that will benefit the children and their families.
You can contact us and access various services that focus on the different surfaces and materials we work with. All you have to do is call our team, and we will accommodate your needs.
Safety Surfacing Services
When it comes to total value, creativity, and efficiency, our surfaces are the best. Our team is also at the top of making everything possible.
Safety surfacing involves much more than your usual services. Therefore, you need to work on installation, then maintenance and repairs. We take care of everything. This ensures you won't have to rely on people who aren't truly qualified.
Poured-In-Place Rubber
Poured-in-place rubber is our top option among the surfaces we offer. It brings all the support and safety you need, plus the perfect design. We can have our team come over to have it in your playground or area.
We know how to get the best of this two-layered surface for you. All you have to do is contact us, and we will be there.
Our mission begins by telling you how the system works. It has a top layer and a bottom layer. The top layer will solely protect the bottom as this latter offers all the shock absorption and support. This is so that it isn't damaged or performs poorly over the years.
Bonded Rubber
Bonded rubber is the option for those who prefer the clean, formal look of unitary surfaces. This top-quality surface is everything you need for your space. You can have it all placed without any issues. You will have it in a matter of hours or for very low prices.
When designing a playground or another space with it, you get the top solutions from us. Bonded rubber is the option if you want something affordable and durable.
Rubber Tiles
Straight-edged rubber tiles have a continuous rubber board and are simple to build. They are excellent options for indoor flooring. They are available in various colors and geometric designs to add appeal.
Tiles have a long lifespan and are simple to replace if one falls. Ramps, bevels, and corners are some of the finishing choices. Our rubber floor tiles are simple to maintain and are ideal for high-traffic areas.
They are made of interlocking rubber and come in various solid colors. Our Rubber Turf Safety Surfacing team ensures you have a clean and stunning design. You can also have our work indoors and outdoors equally. We know how to make them last in both spaces.
Synthetic Grass
Synthetic grass is hypoallergenic and simple to clean, making it an excellent option for children's play areas. Because it is less muddy than natural grass, you get all the low maintenance needed. This saves you time and money. It is also ideal for people with allergies because there are no grass spores or dust mites to contend with.
You can have it installed and expect to use it for over 15 years. This is thanks to the quality of the grass we use as well. We want to make sure you're all covered, so contact us for this installation.
Synthetic Turf
The main difference with synthetic grass is that turf offers more support and shock absorption. This option is meant for high-impact activities and surfaces. This is why it is often installed in sports fields, tracking fields, and more.
Our team uses the best synthetic turf, so rest assured it will be worth every penny.
Bonded Rubber Mulch
Bonded rubber mulch is a single-layer product we love working with. It offers a stunning design and doesn't fall behind in durability and performance.
Bonded rubber mulch is non-toxic and suitable for use in the presence of children and animals. You can have it in your playground or any other space. With us, you are assured you have a clean installation. The surface is ADA-compliant and you can experience the entire process without problems. Contact us for more information and we will provide it all.
EPDM Rubber
This surfacing approach appeals more to people who want to save money on maintenance and other expenses. This is because EPDM rubber can last for over two decades. The initial investment may be slightly higher, but you get great support and shock absorption. This is thanks to how the material is made and our perfect installation.
For more information, contact Rubber Turf Safety Surfacing today. We will be there for this or any other service.
Below is our list of additional services:
We're a nationwide safety surfacing company. Click below to find our closest contractor near you
---
We at Rubber Turf Safety Surfacing offer the best safety surfacing services throughout the state of Florida. Below are the list of Florida cities we service:
---