Quality Safety Surfacing Services in Okeechobee, Florida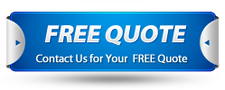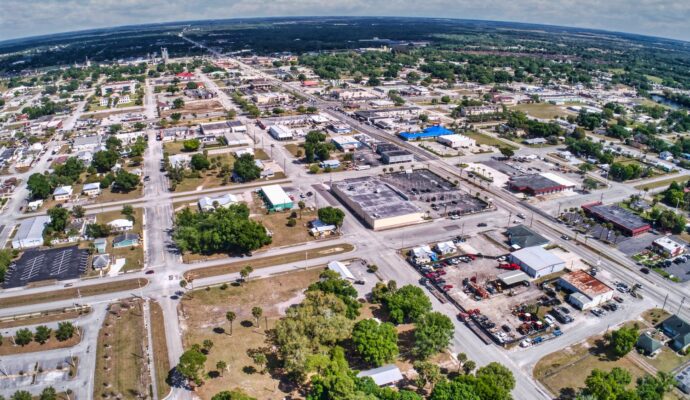 Our team is the one you need and want for all your safety surfacing installation needs. We know what it takes to work with playgrounds, schools, gardens, and more. This is why we want to support you at every step and ensure you get the support you need. We need to know more about you and what you need. Let us know about the aesthetics you want, and we will work our way from there.
Rubber Turf Safety Synthetic is a company that serves all of Okeechobee and Florida. You can count on us for various services or solutions:
Safety Surfacing Services
Rubber, mulch, and nylon are only some of the materials we use for our surfaces. However, w can promise you this: each is durable and stunning.
All our surfaces are designed to be long-lasting, low-maintenance, and cost-effective. Our experienced installers at Rubber Turf Safety Synthetic have completed projects throughout the state and city for two decades. You know you are in good hands when you contact us.
This applies to everything:
Installations.

Repairs.

Maintenance.

Advice.

Guidance.
Poured-In-Place Rubber
Our poured-in-place safety surface is the most durable and dependable product available. This two-layer poured-in-place playground barrier surface is made of high-quality materials, non-toxic and environmentally friendly. It can be easily adapted to meet any playground safety surface project's design, safety, and architectural specifications.
Also, to more schools, gardens, and different areas in the city. We only need to see it and adapt the request to the space.
Bonded Rubber
Because of its porous characteristics and non-slip properties, this option is amazing for more than just playgrounds. Pool areas and even some indoor spaces use it quite often. Our team can also help you to have it, regardless of what space it is.
Please contact us, and we will accommodate a plan so you can have it installed within a day or a few hours.
Rubber Tiles
These tiles are stunning. However, above everything else, they are durable. The only issue lies in how they may not perform as well in outdoor spaces.
Our team can fix this by using the best quality coats and additions. We want to make sure your space is safe. If you want rubber tiles, then we will make it happen. They will last thanks to us regardless of where they are installed.
Synthetic Grass
Our company loves recommending synthetic grass. It is just better than natural grass for many reasons:
Low maintenance.

Cost-effective.

Green and stunning.

Offers support and shock absorption.

Pays itself since maintenance is almost none.

You get all the design and even help the planet in the process.
Synthetic Turf
Our company installs synthetic turf for all high-impact activity spaces. Playgrounds, tracking fields, sports fields, and more. We will make sure everyone is safe in them. For this, we only use synthetic turf made of nylon and polyethylene.
We guarantee this by being the ones manufacturing 90% of our products. The other 10% is outsourced to a company we completely trust.
Bonded Rubber Mulch
Rubber Mulch is an excellent option for playground safety flooring because it is both dependable and long-lasting. It is commonly found in grassy areas to give them a country look. With our team's assistance, you can have it anywhere. ensure you get thehe exact design you want and work around your request.
The safety level and comfort will be covered by the surface alone. The material is amazing, and we want to ensure it is properly placed.
EPDM Rubber
EPDM is the only moisture-resistant rubber that can be used, and it is widely used for weatherstripping and lightweight padding. EPDM weatherstrips are highly weather-resistant and impermeable fabrics widely used on home and car windows and doors. Because of its resilience to harsh environmental conditions and causes, EPDM can have long-lasting applications.
EPDM wet pour rubber is a spongy flooring commonly used for play surfaces in schools and nurseries. The impact-absorbing properties of the wet pour flooring make it safe for young children who can fall when using the play facility.
Rubberized EPDM flooring comes in several colors to accommodate a wide range of design preferences. We can also combine black wet pour with colored graphics to create a lower-cost facility with comparable performance. This material contains no steel, wood, harsh chemicals, or other irritants.
Below is our list of additional services:
We're a nationwide safety surfacing company. Click below to find our closest contractor near you
---
We at Rubber Turf Safety Surfacing offer the best safety surfacing services throughout the state of Florida. Below are the list of Florida cities we service:
---