North Carolina's Top Safety Surfacing Company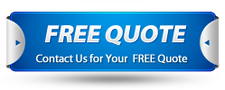 When thinking about safety surfacing services it is very important to look at so many things. For instance, you need to take a keen look at the issue of safety comfort and others as well. For instance, if you are surfacing your children's playing area then comfort and safety have to be some of the things that you dwell on even more. Other than that, you also need to consider the issue of appeal which is also crucial in these areas. These things in totality play a key role in making sure that children playing areas are safe and appealing. However, for you to get them as they are or as you may need them it is very important for you to look for a top-of-the-line expert to work out this process for you.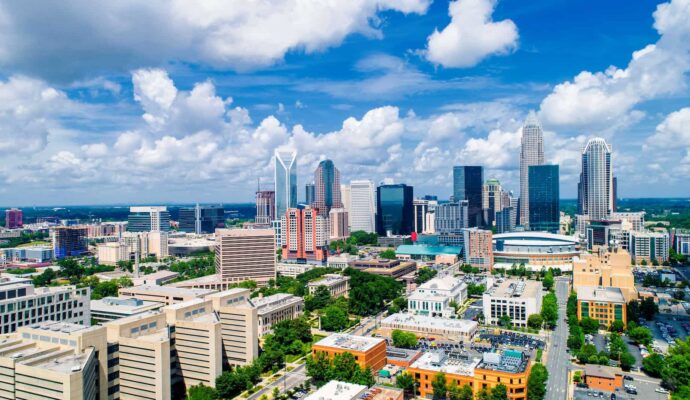 A company like Rubber Turf Safety Surfacing is one of the few in the region of North Carolina which offer these services perfectly. When you get in touch with them then you guarantee yourself nothing short of the best services in the end.
We are a top-line company offering the best surfacing services you will ever find anywhere. We have been in this business for a long time and done well during the same time. If you need any surfacing services, therefore, we recommend that you contact us soon as you can. With expertise in many areas like the ones below, you can always count on us.
Safety Surfacing Services
As a company, we offer a variety of safety surfacing options in various areas. Depending on what exactly you need from us, we have a team of experts who have exactly what it takes to deliver to you perfectly. We hold our clients in the highest regard and as such, we have always strived to make sure that whatever services we offer them are the best. Thus, choosing to work with us will guarantee you nothing short of the best services delivered to you with the right precision. Contact us today, if you need these services, and let us offer you safety surfacing services in a way that no other person can manage.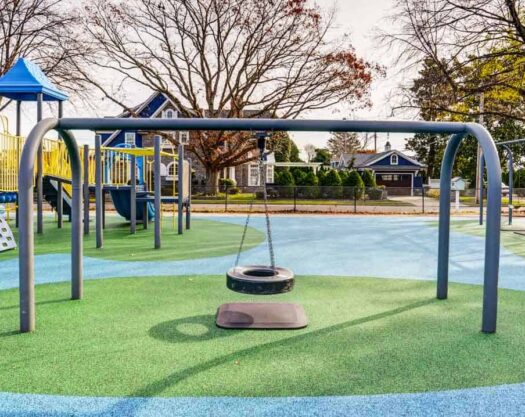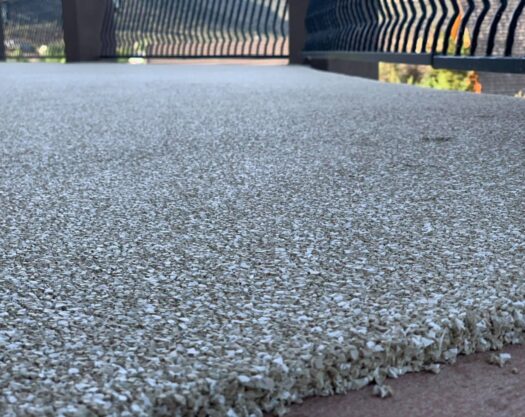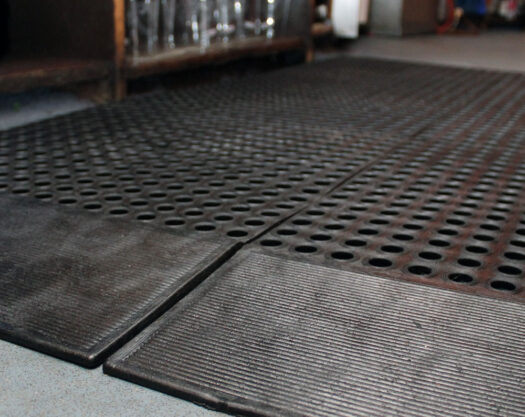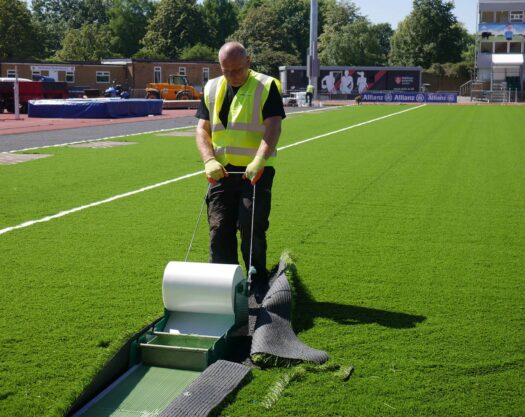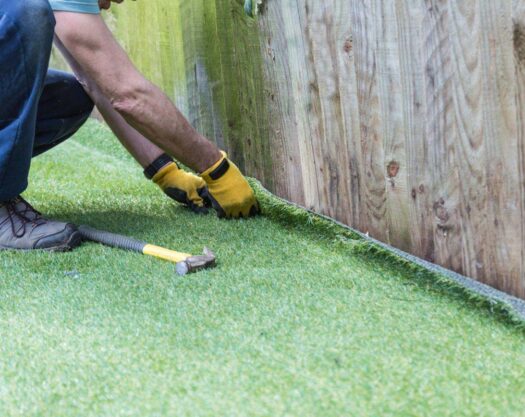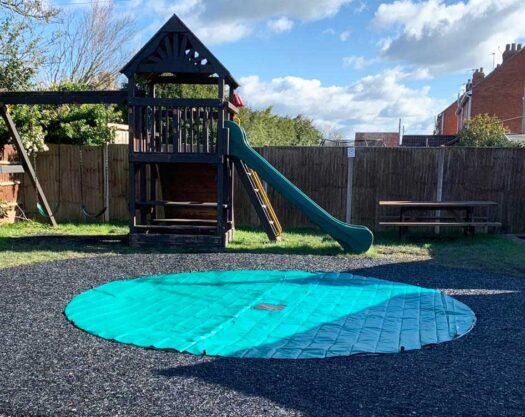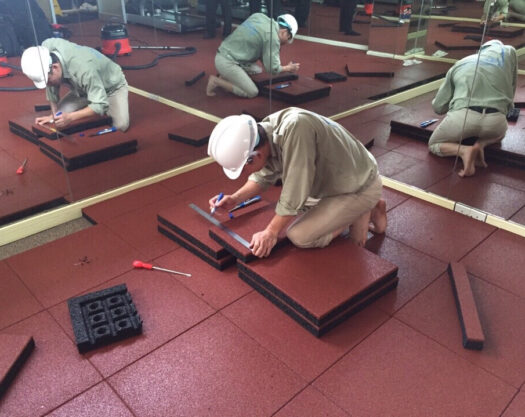 We Serve all the Cities in North Carolina
Talk of the best surfacing services in the state of North Carolina and we are the best company that offers these services. With many years of experience, you can get in touch with us Rubber Turf Safety Surfacing if you are in the following cities in North Carolina and many others: Charlotte, Raleigh, Greensboro, Durham, Winston Salem, Fayetteville, Cary, Wilmington, High point, Concord.
Below is our list of additional services:
We're a nationwide safety surfacing company. Click below to find our closest contractor near you
---
We at Rubber Turf Safety Surfacing offer the best safety surfacing services throughout the state of Florida. Below are the list of Florida cities we service:
---