Quality Safety Surfacing Services in Clearwater, Florida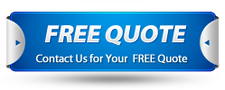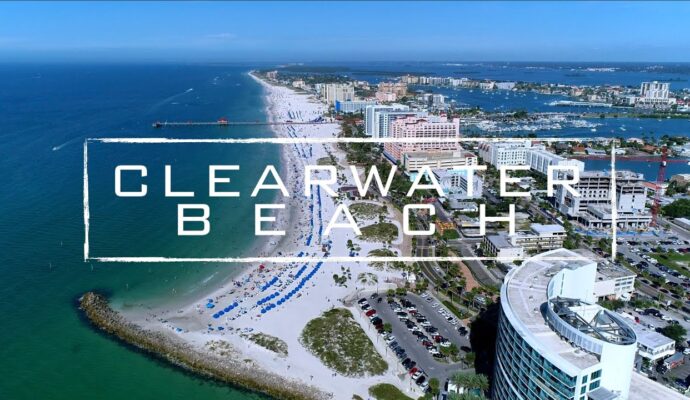 Rubber Turf Safety Synthetic is the company you need. We have over two decades of experience in safety surfacing, and we want to ensure you have all the support. Working with our team means you will have a safe and durable surface. This will allow you to work less and spend less when you know you can rely on the experts you hired. We will start by providing you with advice and recommendations. We will go over your needs and finally give you an estimate. It will be completely free for any of our services.
We want to be there for you at every step. Allow us to have the right people working on your project and how you can keep children safe. Probably more than just children.
If you have doubts or questions, we have a wide variety of services waiting for you:
Safety Surfacing Services 
We help you install every surface, the maintenance and repairs. This includes working with all types of surfaces and spaces. All you have to do is contact us and we will be there for you.  
If you have problems with your surface, that's probably because you don't know where to start or how to handle it. We do. Thus, there's no need for you to struggle alone.   
Safety surfacing helps you make the surface safe. It's a process wherein a mixture of safe, environment-friendly materials are prepared and poured over the hard ground. It is often done with rubber or similar materials. There are several types of surfacing materials that can be installed.
Some of the options we have at Rubber Turf Safety Synthetic include:
Poured-In-Place or PIP Rubber
This option is the top request in our company and Clearwater. It involves a mixture of synthetic and recycled rubber. It has a binding agent pouring over the playground floor. It includes two layers: the base layer and the wear layer.
The first is providing support for the shock absorption property. The second offers all the protection for the first one.
Bonded Rubber
It is a unitary surface that is affordable and quite simple to install. It is quite durable and affordable. Bonded rubber is the better version of that poured rubber in many cases. It includes bigger rubber pieces. It's made from recycled rubber, making it environmentally friendly and safe for use.
We can work on it for any of your playgrounds or other areas.
Rubber Tiles 
Rubber tiles are a low-maintenance surfacing material. They can be installed indoors and outdoors. However, it is better to keep some considerations in mind for outdoor spaces.
We will work closely with this and ensure you don't struggle with the process.     
Synthetic Grass 
Natural grass is high maintenance, you spend a fortune, and it isn't as soft. Synthetic grass is the future and helps you keep the planet green. We want this and the support and comfort you need for everyone and yourself.
Synthetic Turf
Synthetic turf is the better version for high-impact activity areas. Also, for a high volume of traffic where it is installed. You can have our team working with you and have everything placed.   
Bonded Rubber Mulch
Bonded rubber mulch is stunning and durable. We ensure you can imitate wood mulch without all the issues of loose particles. You can have it installed by our team in record time.
EPDM Rubber  
Another popular surfacing material is EPDM rubber. It's suitable for playgrounds and themed parks. It is quite durable, flexible, and versatile. It complies with all ADA standards.  
Why Choose Us Rubber Turf Safety Synthetic
Our company has been in the safety surfacing industry for over 20 years. We know what we do, what it takes, and how to help you.  
Whenever you work with us, you reap these benefits:
Safe Materials
One of the biggest concerns that come to the mind of people selecting safety surfacing is safety. Our company worries about quality. Thus, all the materials we use are of the best quality in the market. You won't have to worry about this; we complement them with our team's skills.  
Experienced professionals
Each member is qualified and experienced. They will handle the installation or any other service properly.
Competitive Pricing
Our company aims to help everyone install these surfaces. We have affordable rates for this reason, but this is without compromising the entire quality and result.  
Warranty
No matter what surface you choose, we will cover it with our warranty. You can rest assured we will be there to fix any problems or repairs that shouldn't be needed anytime soon.
How to Reach Out
You can call or email our team at Rubber Turf Safety Synthetic. We will be there to ensure you get everything is done and ready. We want you to be happy and comfortable with the results.
The final surface we give you will be the best for all children, classmates, or anyone using the space where it will be installed.
Below is our list of additional services:
We're a nationwide safety surfacing company. Click below to find our closest contractor near you
---
We at Rubber Turf Safety Surfacing offer the best safety surfacing services throughout the state of Florida. Below are the list of Florida cities we service:
---