Quality Safety Surfacing Services in Tampa, Florida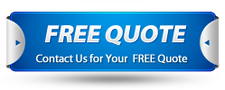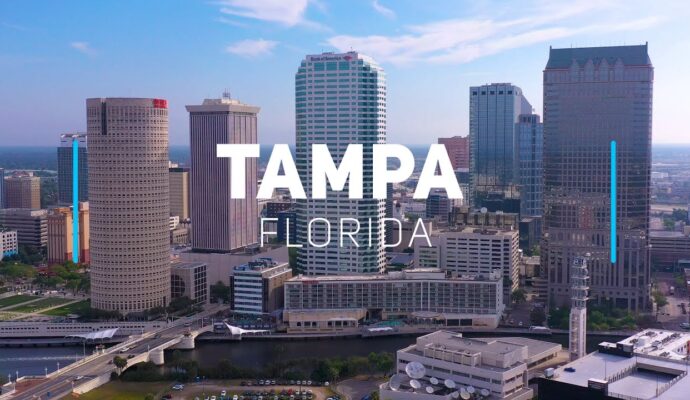 We have been working hard for the past two decades. This has allowed us to improve and offer the best safety surfacing services in Tampa and all over Florida. We can work with you to have top-notch surfaces that keep children safe. You can also install them in other spaces and not only in playgrounds and schools. We will ensure you are all covered and that the plan is clean for your needs.
Rubber Turf Safety Synthetic is the team you can rely on when looking for safety surfacing installers. Our members and experts won't disappoint and will guarantee a clean result. This option will be safe, but we will also care about the aesthetic part. You can have our team working on your needs, and we will ensure you don't have to worry about any detail.
We can provide advice and recommendations if you are unsure about what you need. We even have a list of services below with all the details you need to know about.
Safety Surfacing Services
Our services cover everything from installations to repairs. We will ensure you get full support for any surface and material you choose. What we want to achieve with this is having the safest area without sacrificing looks. This is possible with the right materials, equipment, and experts.
Poured-In-Place Rubber
A flat playground flooring made of tiny rubber granules that have been adhered together is known as poured-in-place rubber. It is not a light material, and the beauty lies in how it has two layers: the top layer and the bottom layer.
Our poured-in-place rubber playground surfacing is long-lasting and requires little maintenance now and then. You won't have to worry about the quality or the details. All you must know is that safety is guaranteed thanks to the customization it allows.
The material is mixed on-site and can be used to create a new playground entrance or surface or help you with any other space you have.
Bonded Rubber
Bonded rubber is stunning when it is properly installed. Rubber Turf Safety Synthetic knows how to work with this unitary surface and ensures you get the desired results in durability and aesthetics. Of course, in safety above everything else. We will do it in record time and within the best time frame.
Rubber Tiles
You can have our team install rubber tiles indoors or outdoors. Although they are usually recommended indoors, we know what it takes to have them performing outside. Thus, don't hesitate to contact us and have our work on the designs and styles for you.
Synthetic Grass
In many places, synthetic grass can be used as a play surface for children. However, its main use lies in landscaping. The blades of the synthetic option are long and perfect for imitating your usual green surface.
A strong sub-base is needed for soil preparation, but we know how to handle it. Also, you can have our help to choose the best design. Rest assured, however, that our synthetic grass is made of top-quality materials like nylon and polyethylene.
Synthetic Turf
Synthetic turf provides more support and safety. It is better for high-impact surfaces and spaces and with lots of people. This is because the blades are shorter and offer better grip and shock absorption.
The most popular form of synthetic turf facility is a football field, but we also have synthetic baseball fields and multi-use fields. Many synthetic fields have been developed and are in the planning stages.
Bonded Rubber Mulch
The one-layer material bonded rubber mulch is made entirely of recycled rubber. Bonded rubber mulch adds an attractive and natural look to your playground while needing less maintenance than a poured-in-place surface. It works well with other spaces, mostly outdoor ones.
Rubber mulch that has been bonded is non-toxic and suitable for use in the presence of children and animals. According to the Consumer Product Safety Commission's (CPSC) playground safety surfacing guideline, rubber mulch is a suitable loose-fill surfacing material for commercial playgrounds.
Compared to bonded rubber mulch, wood chips, Pour n Play, sand, pea gravel, and other playground surfacing materials are poor in terms of safety.
EPDM Rubber
We will make sure to give you the safest surface with this rubber option. It brings the best qualities of the material and everything you need. You can have us working on it outdoors or indoors.
The design and style can also be customized based on your request. Let us know when and how we can help. Rubber Turf Safety Synthetic will be there for you at every step.
Our estimates are free and available for any surfaces, services, or materials we have available. Contact us today in Tampa so you can have the best experts.
Below is our list of additional services:
We're a nationwide safety surfacing company. Click below to find our closest contractor near you
---
We at Rubber Turf Safety Surfacing offer the best safety surfacing services throughout the state of Florida. Below are the list of Florida cities we service:
---