Quality Safety Surfacing Services in Palm Bay, Florida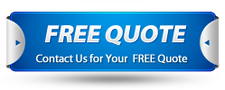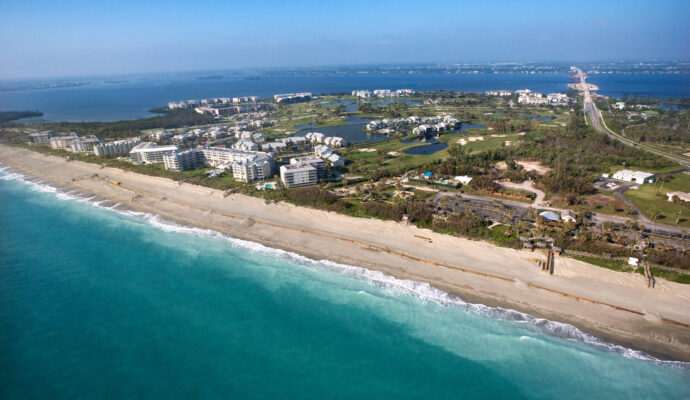 Regular surfaces have a simple purpose: providing a place to walk. Meanwhile, safety surfaces provide comfort and support in specific areas like playgrounds. This allows all children, adults, and users in even sports fields to have a place to enjoy and worry less about injuries during falls or accidents. However, for proper safety surfacing installation, top companies in Palm Bay need to be considered. Rubber Turf Safety Surfacing provides you with top support for all your needs. This includes:
Installation.

Advice.

Recommendations.

Support.

Repairs.

Maintenance.
One of the main reasons for selecting safety surfaces includes how products are less costly than non-recycled products. Hence, consumers benefit directly from them. This has been a distinguishing characteristic of our business and has served us for over two decades.
Consumers prefer items manufactured from recycled materials, such as our interlocking rubber floor tiles, because they provide excellent protection and durability at a low cost.
Safety Surfacing Services
We accommodate all your needs. This is why we include our advice during selection and how we can design a beautiful new playground or update an existing surface for any other space. This includes schools, colleges, sports fields, and even outdoor spaces.
Our company has it all if you are looking for various safety surfacing options. From bonded rubber to synthetic grass, each of them is made with top-quality materials in the industry.
Poured-In-Place Rubber
This two-layered surface is a favorite around the city. You need to ensure the materials' quality is at the top. Our team is here to ensure the top layer is as good as the bottom. This will guarantee the safety and aesthetics you want for your surface.
Rubber flooring is the most protective and robust choice. However, each of the listed flooring alternatives for rubber is susceptible to damage from actual artifacts or environmental factors such as moisture and direct sunlight.
Bonded Rubber
Unlike the previous surface, this is a single-layer surface with the same support and aesthetics. The beauty lies in its price and how quickly it can be installed.
Due to the recycled materials, this surface type is much less costly than installing full wet-pour EPDM rubber. However, you need to ensure you're using the right materials and proper equipment for the installation. To learn more about outdoor surfacing, send us an email today. You can also call our team or use the contact form on the website. Give us as much information as possible to provide a free quote.
Rubber Tiles
Rubber flooring tiles are extremely versatile. The style and comfort they offer are amazing. However, they are often used indoors due to their durability and longevity. We will make sure that outdoor use can be possible with our materials and techniques. We use the best tools and equipment to ensure the same durability and longevity.
We will install it in all the spaces you need. These include gyms, schools, childcare centers, and outdoor playgrounds.
Synthetic Grass
Rubber Turf Safety Surfacing is the top company you want for the entire installation of synthetic grass. We make sure to use top-quality materials like nylon and polyethylene. This will ensure you have synthetic grass that lasts for over two decades with little to no maintenance.  
It is often used for landscaping purposes, gardens, and similar areas. Although it offers support, synthetic turf offers more comfort for high-impact activities.
Synthetic Turf
Synthetic turf is a cost-effective, long-term investment across many public and private sports and training centers. The benefits of providing artificial turf to high-traffic places bring less maintenance while you still have a surface that performs well all year round.
Bonded Rubber Mulch
Rubber mulch is non-toxic, making it ideal for use in environments with children and pets. According to a playground safety surfacing guideline published by the Consumer Product Safety Commission (CPSC), rubber mulch is a good loose-fill surfacing medium for use on commercial playgrounds.
Anything on a playground heats up in the summer, but rubber mulch is no hotter than any other play surface. Since it is rubber and does not conduct heat, the mulch under the soil is cooler than other types of stone.
EPDM Rubber
EPDM is a highly moisture-resistant substrate that can be used in both fresh and saltwater applications. We make sure to provide a proper installation so the surface and material can provide over 19 years of continuous use.
Our EPDM rubber installation is focused on playgrounds. However, you can have our team work on schools or more spaces based on your needs. You will have a safe surface for any place you are in or where you receive your friends, clients, and more.
Below is our list of additional services:
We're a nationwide safety surfacing company. Click below to find our closest contractor near you
---
We at Rubber Turf Safety Surfacing offer the best safety surfacing services throughout the state of Florida. Below are the list of Florida cities we service:
---