Quality Safety Surfacing Services in Sarasota, Florida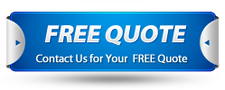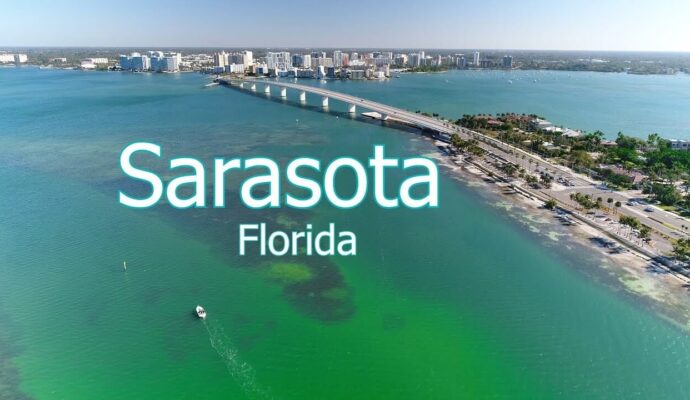 Rubber Turf Safety Surfacing is the option if you want a safe and comfortable surface. The entire point of safety surfacing services is providing that safety. You will have a full team of experts working on your playground or wherever you actually need the surface. We will be happy to provide guidance and ensure you choose the right surface. For this, we will be there at every step of the process.
We've designed over a million square feet of outdoor spaces and surface protection for years since we started. The scope of our planned projects ranges from simple installation to more complex designs. Designers must also be aware of local government regulatory standards. We take care of this as the professionals we work with have at least five years of experience.
Call us right now to talk with one of our members. You will have all the support you need. Also, you can call and request any of the services below:
Safety Surfacing Services
We are the top company in Sarasota that gives you the following:
Top services for safety surfacing.

Quality products and materials.

Proper installation or maintenance.

Advice and recommendations around your needs.

Provide a detailed explanation of what should be done.
We can customize your surfacing to meet protection, design, or aesthetic requirements. This is done using various convenient options such as poured-in-place, synthetic turf, or rubber tiles.
Many of the relevant playground surfacing requirements are met by our safety surfacing. We cover all regulations and focus on the best options for you.
Poured-In-Place Rubber
PIP rubber is the surface you want if you want your surface to last. It offers all the support you need. This two-layered surface will protect you and then the surface itself. The second layer ensures that every part of the first layer is protected from any damage.
Bonded Rubber
We'll give your surface a timeless, natural look. To mimic shredded natural fiber, our company uses high-quality, 100 percent recycled rubber in various colors. However, bonded rubber doesn't imitate it entirely. It is close to it.
Our bonded rubber surfacing provides a fun place for kids or any users. It all depends on when and where you want it installed.
Rubber Tiles
You can have our team working on the best surfaces for you. These include rubber tiles and their interlocking system. They tend to perform well indoors and not so well outdoors. However, we fix that with some extra materials and techniques.
You can contact us, and we will ensure the perfect result is waiting for you. This includes installing the tiles outdoors.
Synthetic Grass
With just one phone call, you'll have everything you need for healthy, environmentally friendly, low-maintenance landscaping around your entire house. This is possible thanks to how we work with synthetic grass.
This safety surfacing option keeps you safe and reduces your expenses. It doesn't require maintenance as the natural option, and you can have a clean design. All it takes is using top-quality synthetic grass.
Synthetic Turf
The shock absorption property is the main difference in using this option above synthetic grass. Synthetic grass is meant for landscaping more than support. Synthetic turf is more for high-impact activities and areas with high foot traffic.
However, the concept in the materials used is the same. Our company picks top-quality options for you and ensures you don't have to worry about installation and durability.
Bonded Rubber Mulch
Rubber-mulch pathways come in various colors and sizes to suit every environment. However, more than colors, it is about the type of surface you can imitate. This rubber option is quite similar to wood mulch. It is even better than it.
This is because you don't have to deal with repairs or loose pieces. It is all about how the surface performs, thanks to the right materials being used.
EPDM Rubber
EPDM is a popular material used in commercial spaces more than playgrounds. If you ask us, w consider it a good option for both. Also, for any space where you want or need a safety surface.
EPDM rubber is durable and long-lasting. You get a surface that will support many falls and trips or accidents. Also, it will bring great flexibility and support to the space.
Contact our team at Rubber Turf Safety Surfacing today. We will provide you with a free estimate for this surface.
You can also contact us for any of the other options. You won't feel pressured to hire us as we only care about giving you a detailed report of what needs to be done. This is for free.
Below is our list of additional services:
We're a nationwide safety surfacing company. Click below to find our closest contractor near you
---
We at Rubber Turf Safety Surfacing offer the best safety surfacing services throughout the state of Florida. Below are the list of Florida cities we service:
---