Nevada's Top Safety Surfacing Company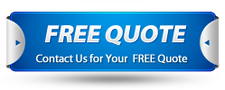 Applying a proper surface and an artificial process is something that requires a lot of expertise and skills to be carried out successfully. Thus, if you are looking to move away from natural grass to artificial turf as a company or even school then you better look for a reliable company to carry out this process for you. Experience and expertise are some of the important things that you need to base whenever you are looking for such a company. This is why you need to contact Rubber Turf Safety Surfacing. We are a reliable company that has invested in the delivery of the best services.
Therefore, if you are looking to install any artificial turf then we are the right people you need to contact. We are a company that has been in this business and our experience and credibility speak for themselves. With expertise in so many areas, we are a company that you need to reach out to soon as you can.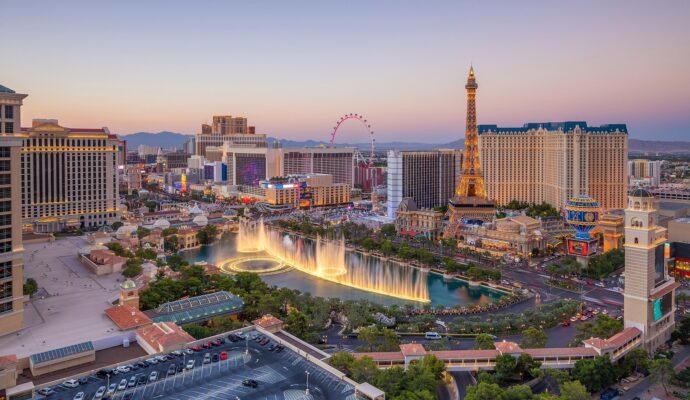 The list below is a compilation of some of the top services we offer as a company. If you need any of these services then better get in touch with us soon as you can. We have a dedicated team of experts who are always ready and more than ready to serve you in your area of need.
Safety Surfacing Services
Get this right, safety is very important when it comes to playgrounds and such like areas. Going by the recent cases of injuries that have been reported in the past in playgrounds, it can only be said that safety in such areas is paramount. This is why you need to come to us if you are in the state of Nevada for the best safety surfacing services.
With so many experiences in this business, we know exactly what to do, how and well on time. Even more important is the fact that we offer our services at very affordable prices. This means if you need any of our services then you shall surely get it well on time, perfect and affordable.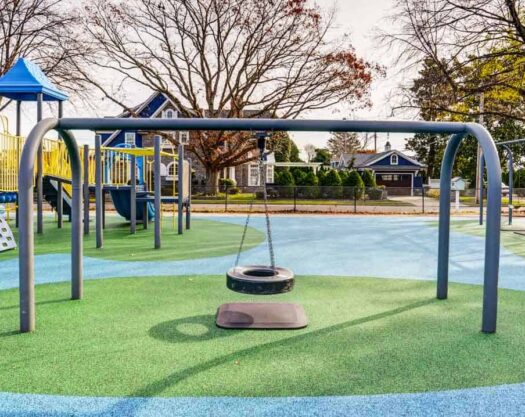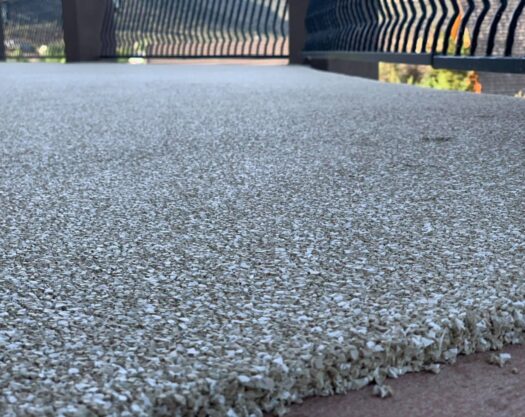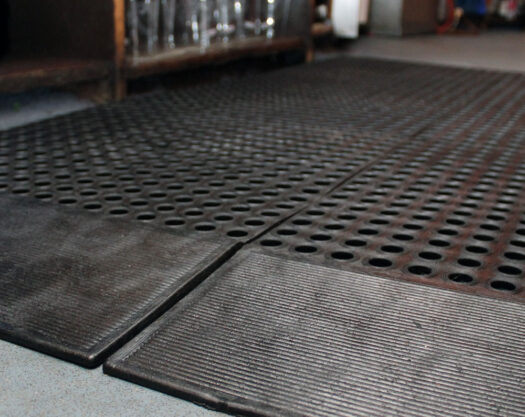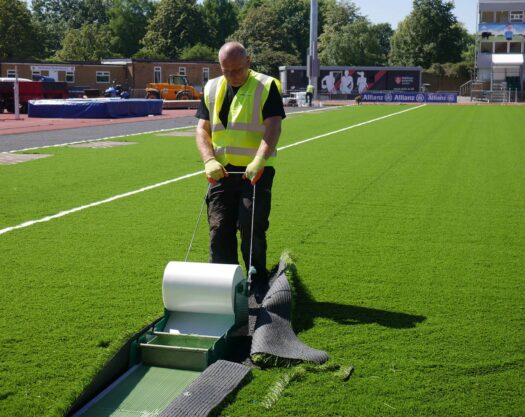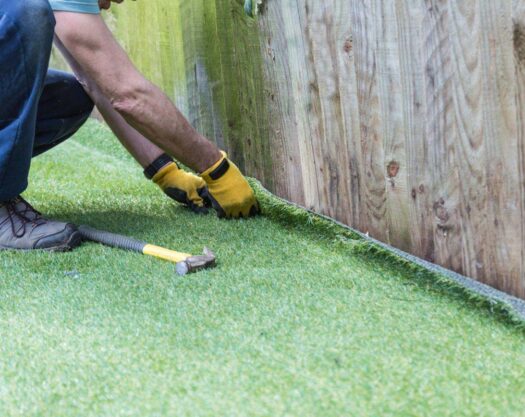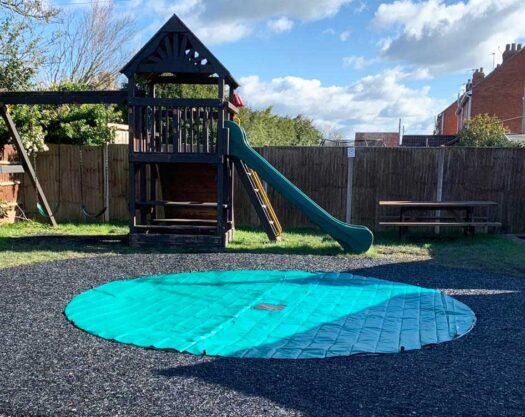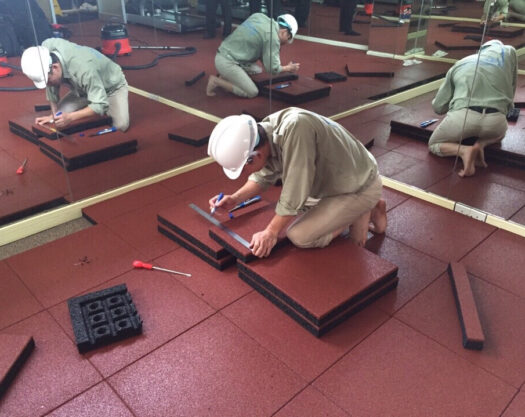 We Serve all the Cities in Nevada
There is no company that means its words when it comes to the installation of artificial turf services like us. We are honest, reliable, and also very capable at the same time. As a top company in the state of Nevada, we have expanded our services to so many cities like the ones listed and many others. Las Vegas, Henderson, Reno, North Las Vegas, Paradise, Spring Valley, Sunrise Manor, Enterprise, Sparks, Carson City. All these services are offered to the residents of Nevada at highly competitive rates.
Below is our list of additional services:
We're a nationwide safety surfacing company. Click below to find our closest contractor near you
---
We at Rubber Turf Safety Surfacing offer the best safety surfacing services throughout the state of Florida. Below are the list of Florida cities we service:
---