Oklahoma's Top Safety Surfacing Company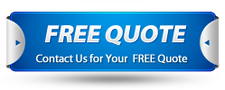 When it comes to safety surfacing, there are always many options to choose from. From Bonded Rubber to artificial turf, you will never run out of options here. However, of the greatest challenges with this kind of surfacing is the issue of installation. The installation of artificial turf for instance is a process that might seem so easy to the eye but in reality, it is not. It requires proper skills and experience for any success to be realized. This is why you need to look for someone with a considerable amount of experience if at all you need these services. Quality services are very key when it comes to the delivery of some of the services mentioned above.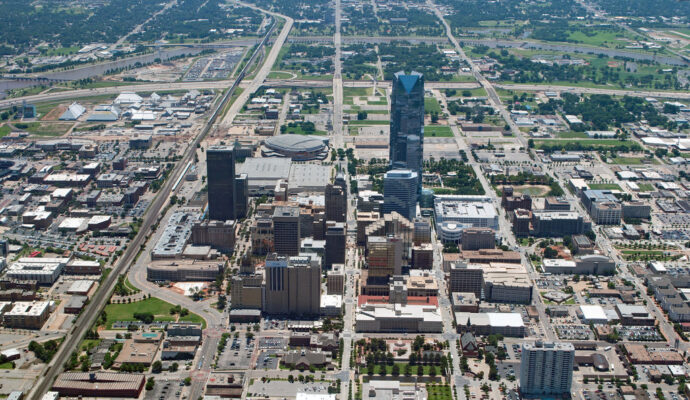 It is because of this reason that it is important for you to choose a reliable company with a proven track record at the delivery of some of these services if at all you need them. If you are in the state of Oklahoma, you can get in touch with Rubber Turf Safety Surfacing.
This is one top and reliable company that can always be counted on for the delivery of the services listed above. Contact them today if you need the best services and they surely will see to it that you get nothing short of the best services in the end.
Safety Surfacing Services
Safety surfacing services are some of the top services we offer as a company. We have invested so much as a company to see to it that the manner in which we deliver these services is perfect. As such, when you choose to work with us then you choose to work with the best.
Consequently, you will be able to get services that cannot compare to others, we simply are the best. We are reliable, trustworthy, and committed to helping our clients realize value for their money. Come to us today and let us offer you the best safety surfacing services.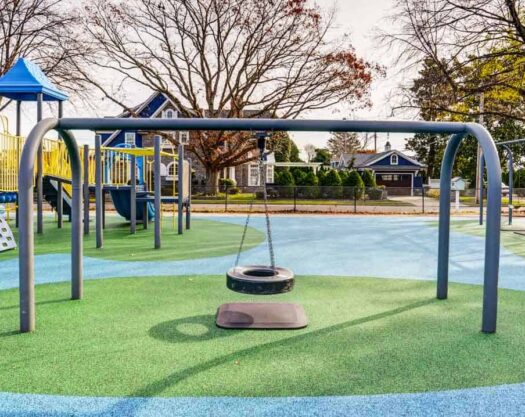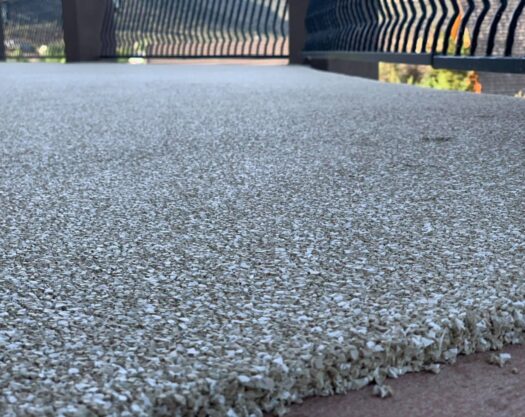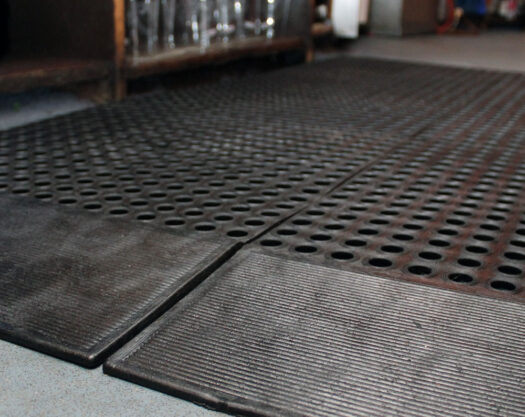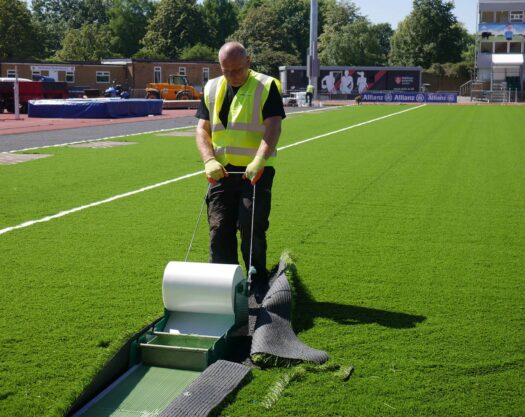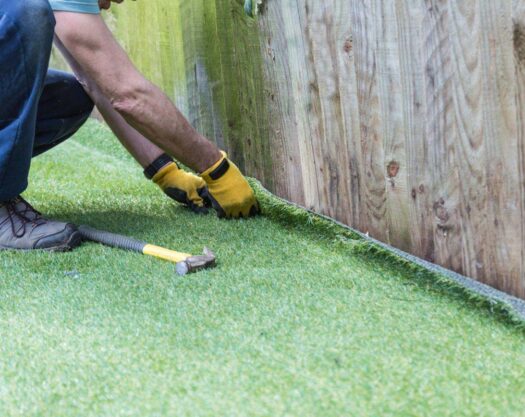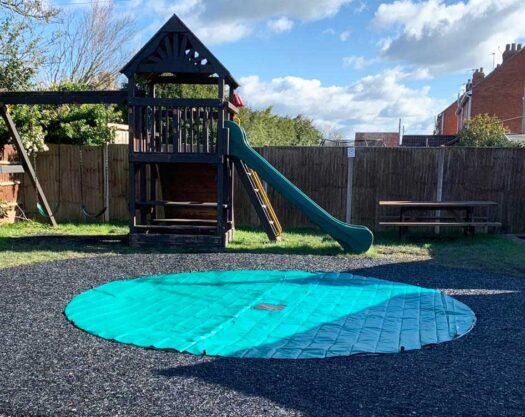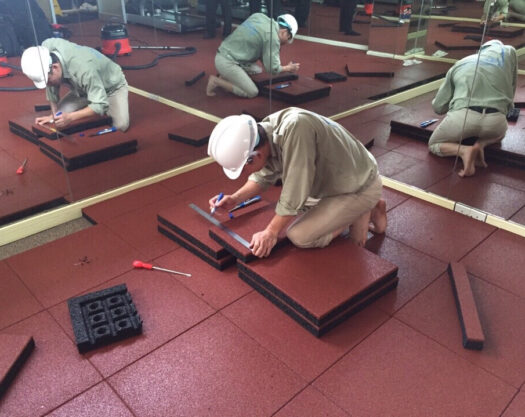 We Serve all the Cities in Oklahoma
Thus, if you wish to carry out this process and do so well then better get in touch with us, we are the best. You can contact us anytime and we shall send you our much talked about reliable team of experts to help you out. If you are looking for the best surfacing services then you need us Rubber Turf Safety Surfacing. We are an honest company that has proven capability in the delivery of the best services in many cities like the following: Tulsa, Oklahoma City, Norman, Broken arrow, Lawton, Edmond, Moore, Midwest City, Enid, and Stillwater. There are just examples of the areas that we cover with our services but we generally cut across the entire state of Oklahoma.
Below is our list of additional services:
We're a nationwide safety surfacing company. Click below to find our closest contractor near you
---
We at Rubber Turf Safety Surfacing offer the best safety surfacing services throughout the state of Florida. Below are the list of Florida cities we service:
---