Arizona's Top Safety Surfacing Company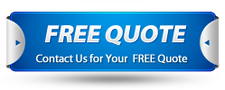 Are you a resident of Arizona and you are looking for specialists to help you install or maintain your playground? With a single Google search, you will discover that there are several companies that offer these services in the region. However, the quality that each of these companies offers varies from one brand to another. That is why you need to carry out thorough research in order to find the best safety surfacing installers in Arizona. One of the companies that will not let you down as far as quality service delivery is concerned is Rubber Turf Safety Surfacing. After being in this industry for several years, we know what it takes to install a highly functional safety surface for your playground.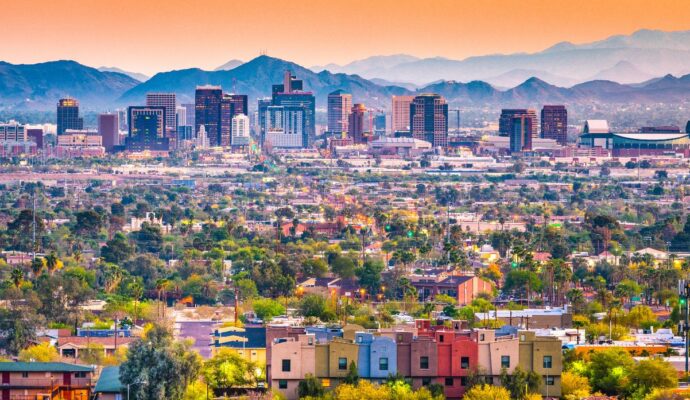 Our specialists have to make sure that children will have a good time while playing in the fields. Secondly, we pay close attention to the issue of safety so that no kid is hurt while playing because of having an impact with a hard surface. The other thing that we look at is the whole issue of accessibility. According to ADA, the playground should not discriminate against kids who have special needs. Therefore, we look at all these legal requirements as we install your playground surfacing.
The experts that we use have the right knowledge and experience in the industry. These are people who have been installing safety surfacing for several years in Arizona. We can share some of our past projects with you if you need some references. We have also invested in modern tools that we use to work on these projects. With all this in place, there is no way it will fail to deliver the best services to customers. We offer a broad range of safety surface installation services in Arizona. The main ones include:
Safety Surfacing Services
You can always come to Rubber Turf Safety Surfacing regardless of the safety surfacing material that you wish to use. We have professionals who can install diverse playgrounds for customers. The most important thing for us is to get to understand your needs. With this in place, you can be sure of having the best safety ground in the region. One good thing about our company is that we are 100% sure of the services that we offer to clients. The first thing that we do is to help you choose the right safety flooring material. Secondly, we will install these floors for you in the best way possible. With the right tools and expertise in place, you can be sure of getting great solutions from our brand.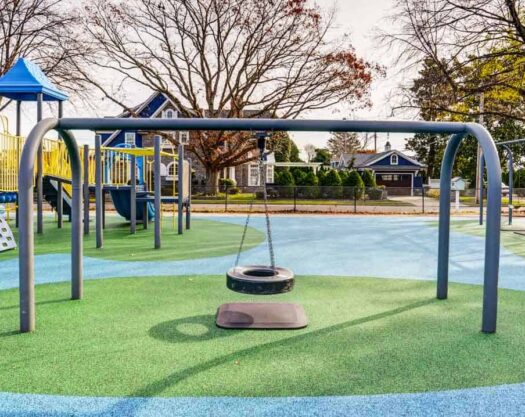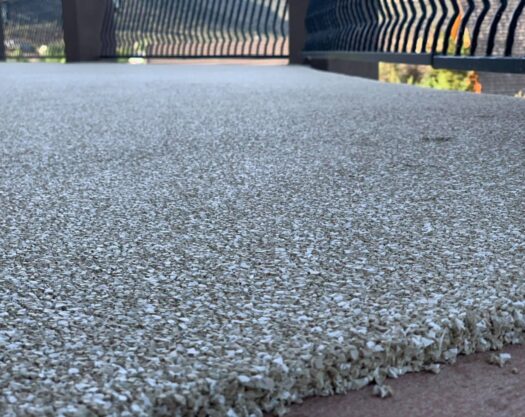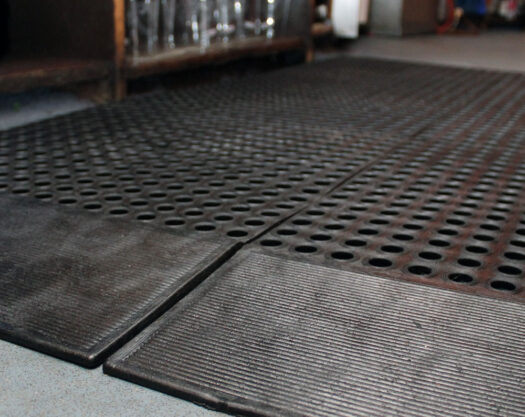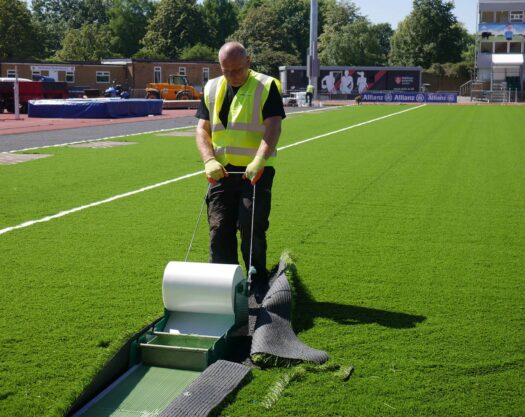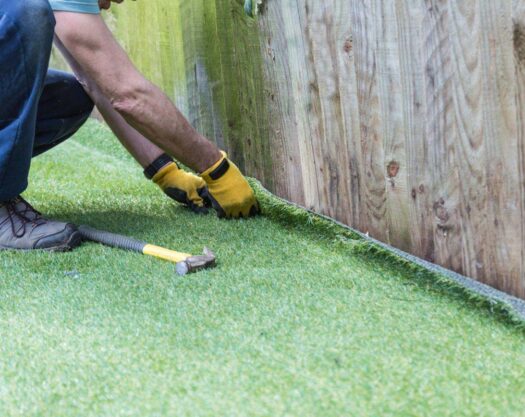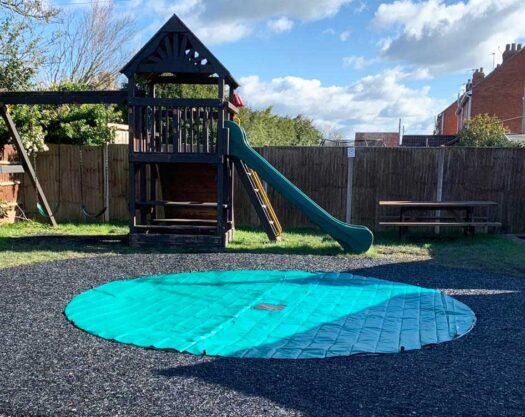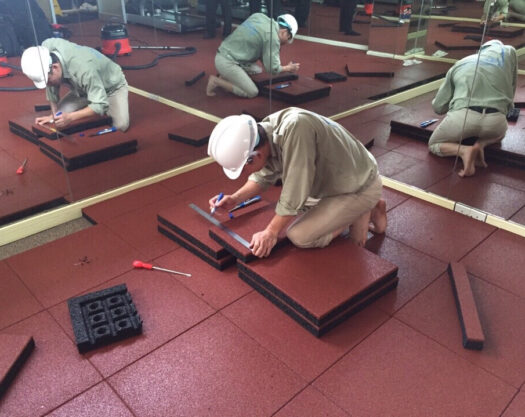 We Serve all the Cities in Arizona
We reach all the cities in Arizona with our safety surfaces installation services. The examples of the places that we serve include Tempe, Gilbert, Peoria, Goodyear, Phoenix, Chandler, Mesa, Surprise, and Queen Creek. As long as you reside in Arizona, you can count on us for the best safety surfacing installations.
Below is our list of additional services:
We're a nationwide safety surfacing company. Click below to find our closest contractor near you
---
We at Rubber Turf Safety Surfacing offer the best safety surfacing services throughout the state of Florida. Below are the list of Florida cities we service:
---