Quality Safety Surfacing Services in Orlando, Florida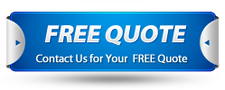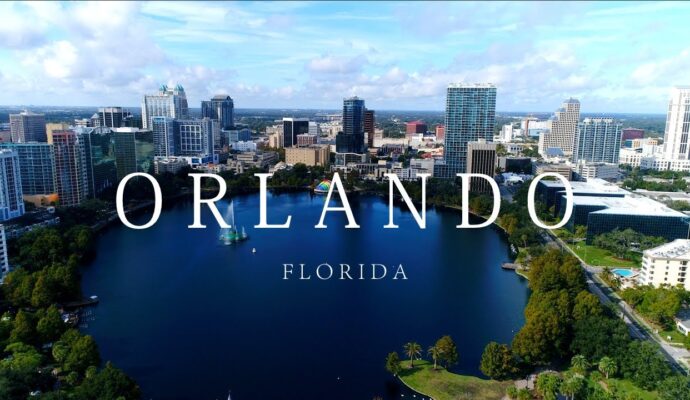 Our professional team can install any safety surface you have in mind. This includes bonded rubber, synthetic grass, PIP rubber, and more. We will be there for anything you need. We are confident in our services as we have been helping everyone in Orland for over 18 years. We are a company with more than a year or two of experience.
Contact Rubber Turf Safety Synthetic today to speak with one of our certified surfacing experts. Feel free to tell them about your playground safety surfacing, sports surfacing, and recreational surfacing needs. Whenever you need this surface, we will be there for you.
Safety Surfacing Services
Rubber Turf Safety Synthetic is a company that can offer you top-quality materials and services. This is thanks to how much work we have put into offering the best. Therefore, don't just move on and try to do it yourself. With us, you won't have to move a finger.
Using various practical options, we can easily customize surfacing to meet any key feature, style, or aesthetic requirements. It is about what will be best for shock absorption at your place.
Poured-In-Place Rubber
PIP rubber flooring is available in a wide range of shapes and colors. When it comes to commercial surfaces, safety is more important than lifespan.
Poured-in-place rubber playground surfacing is the most permanent and durable surface choice, making it a reliable and low-maintenance product. We want to make sure playgrounds are all covered. However, it can be used in many more spaces, just like the rest.
Our pour-in-place (PIP) approach helps customers design a safety flooring surface that is not only comfortable but also nearly limitless in safety. You can have the two layers installed in no time and ready to be used.
Bonded Rubber
With our high-quality materials and experienced experts, bonded rubber will be installed in 2 to 4 hours in most cases.
Our bonded rubber surfacing creates a safe environment for every user in the space where it will be installed. Also, you get to save money and time in the short and long run. This is thanks to how the rubber works.
Rubber Tiles
We love using rubber tiles. They have so many designs, colors, and shapes. However, more importantly, the durability and support are amazing. You may want to have them indoors whatsoever.
We use prefabricated rubber pad tiles that are designed to last. Rubber protection tiles come in various colors and can be installed in any pattern. This is the open option for allowing for creative design and making them suitable for sports, playgrounds, and safety surfaces.
We make sure to install every piece correctly. So durability won't be an issue outdoors either with our help.
Synthetic Grass
You will have everything you need for a safe, environmentally friendly, low-maintenance surface. Synthetic grass is the dream. You get the usual natural and green look without worrying about it all the time.
This grass option is also better in every aspect. It will last and ensure everyone is safe to the specific shock absorption property it offers. As a parent, you want your children to be safe and healthy. Our artificial grass allows you to do both by providing a clean, low-maintenance, long-lasting surface that can withstand anything your kids throw.
Synthetic Turf
We can install synthetic turf anywhere… as long as it is truly needed.
It is always used for high-impact activities areas and specific spaces. However, we can help you decide what's better before you jump for the decision.
Bonded Rubber Mulch
Unlike wet pour surfacing, bonded surfaces do not need to be laid up to an edge. Instead, the edges are graded down to give the surface a more natural appearance.
Our bonded rubber mulch looks like loose bark but has the functionality of in-situ resin-bound surfacing, giving it a more natural rustic appearance.
Many of our customers purchase bonded rubber mulch from us because of its long-term utility, low cost, and ease of installation. The way it imitates wood mulch without the usual loose pieces problem is also a plus.
EPDM Rubber
Because of its high resistance to moisture permeation, EPDM is a common material used in wet environments. We love it in Orland due to some areas' rains and current storms.
EPDM is a dense substance composed of tightly packed pockets of air with a low absorption potential of less than 5%. Because of its dense and tight-knit arrangement with air pockets and low absorption rate, EPDM is widely used as water-resistant electrical insulation.
Contact Rubber Turf Safety Synthetic today for more information. We can provide you with a free quote for any of the services. Call or email our team today!
Below is our list of additional services:
We're a nationwide safety surfacing company. Click below to find our closest contractor near you
---
We at Rubber Turf Safety Surfacing offer the best safety surfacing services throughout the state of Florida. Below are the list of Florida cities we service:
---