Tennessee's Top Safety Surfacing Company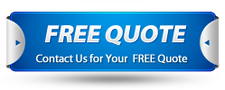 Artificial turf is known to be comfortable and appealing, something that gives it an edge over other surfaces like natural grass or even bare surfaces. It is because of these benefits that artificial turf has to offer that many people have resorted to its use. Instead of going for natural grass which is somehow not safe and uncomfortable. However, what many people do not know is that the use of artificial turf or rather the experience from the same is dependent on so many things. One is the kind of turf chosen and the other thing is how this turf is installed. These things if not done in the right way might lead to a bad experience with this surface.
The right choice of artificial turf together with a proper installation are some of the things that can enable you to get the best out of this turf. To realize this, you need to look for a much better, reliable, and experienced team of experts to work out these processes for you.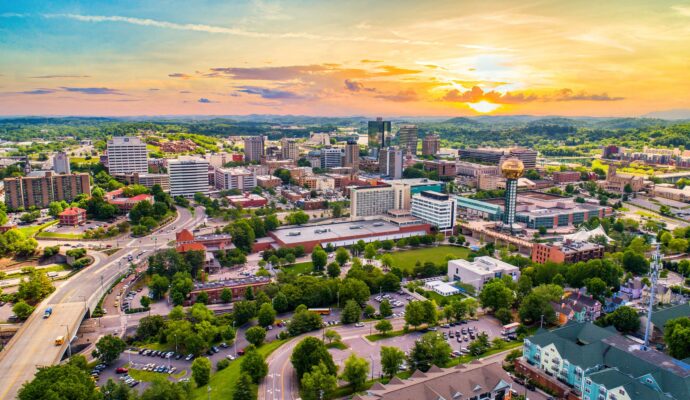 If you are in the state of Tennessee Rubber Turf Safety Surfacing is one of the few companies in the business that you can rely on for the delivery of some of these services. This company has everything that is required for this process from helping you make the right selection of the right turf to the installation and even repair of the same. For instance, if you wish to install synthetic turf in place then we are the people you need to come to for the best delivery of these services. Other than that, you can also come to us if you have an artificial surface that you wish to repair, we are good at the delivery of all these services.
The list below is a compilation of some of the top services we offer as a company in this state. We do not just offer these services anyhow but we are so good at doing this. When you get in touch with us for any services, we promise to work them out so well that you will be impressed in the end.
 Safety Surfacing Services
The issue of safety is paramount to all playgrounds and other such surfaces. Anyone looking to install any turf, therefore, has to give due consideration to this issue as it is of equal importance as the other things are as well. When installing any turf, we have always considered the issue of safety with a lot of seriousness. To this effect, we have a top team of experts who offer the best and unmatched safety surfacing services. You can contact us today if you need these services and let us send to you our best experts who will come out with a way of delivering these services to you perfectly far much better than any other person.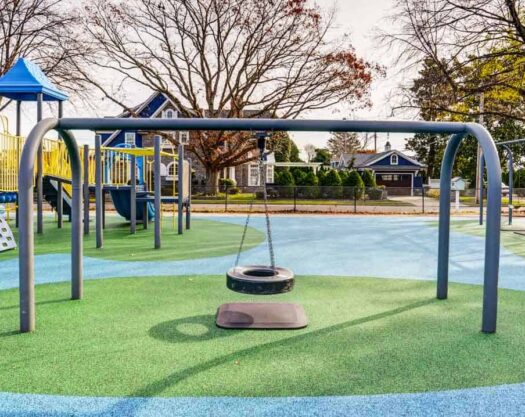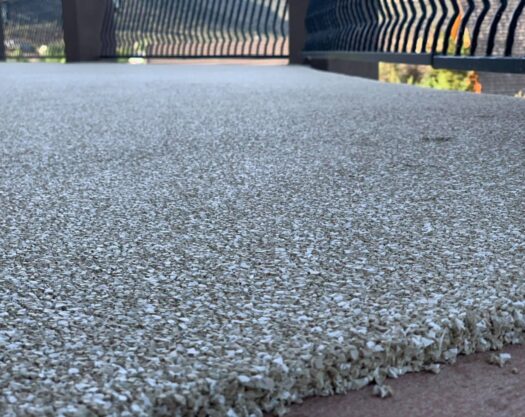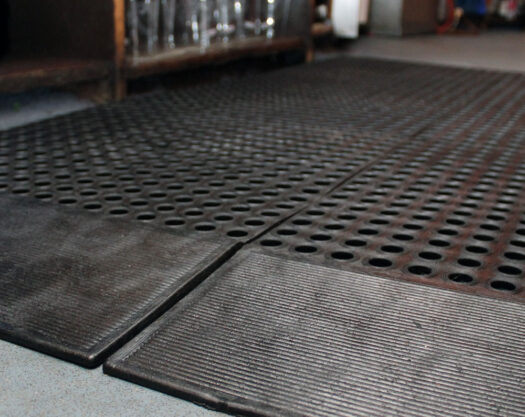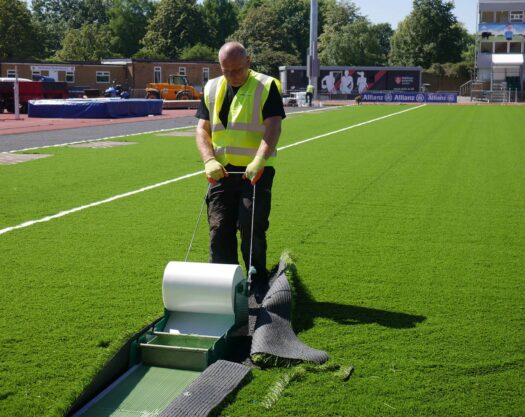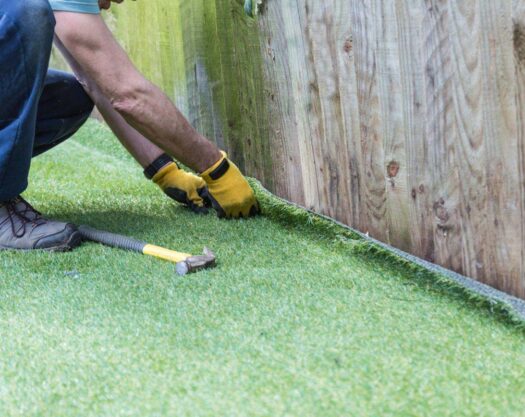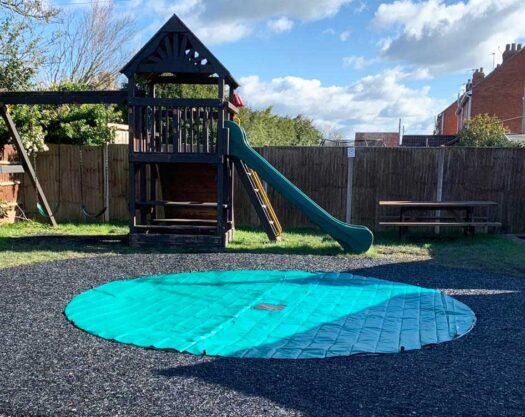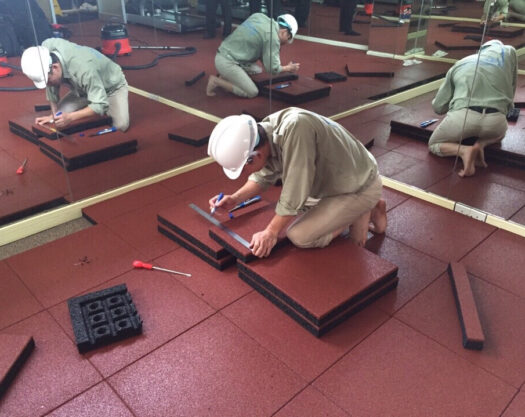 We Serve all the Cities in Tennessee
Come to us Rubber Turf Safety Surfacing if you need the best artificial turf services. We are a reliable company whose services extend to so many cities like the ones listed here: Nashville, Memphis, Knoxville, Chattanooga, Clarksville, Murfreesboro, Franklin, Jackson, Johnson City, Bartlett.  Any person who resides in Tennessee can get access to our safety surfacing solutions. 
Below is our list of additional services:
We're a nationwide safety surfacing company. Click below to find our closest contractor near you
---
We at Rubber Turf Safety Surfacing offer the best safety surfacing services throughout the state of Florida. Below are the list of Florida cities we service:
---