New Mexico's Top Safety Surfacing Company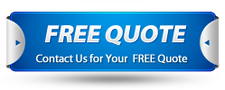 Determination skills and experience are some of the greatest determinants of the quality of work one has to offer. Even for companies, skills and experience are very key as they go a long way in determining quality and output. In the surfacing business, for instance, the output of any process undertaken by a company has so much to do with the skills and experience of the same company. As such, it is very important that you look for a company that can guarantee you only the best services when in need of any safety surfacing services. One such company that you can get in touch within this regard is the Rubber Turf Safety Surfacing.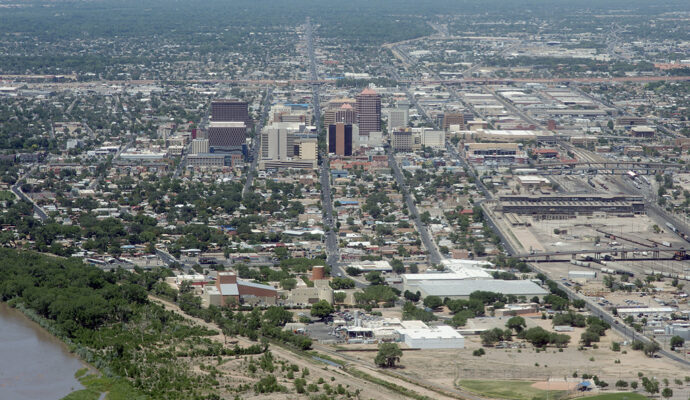 Having been in this business for such a long period of time with a rich experience this is without any doubt the right company to work with. Depending on the kind of services you need this company will definitely get you the services in a way that no other company can. We are here for you if all you need is the best surfacing services. To make sure we serve you perfectly, we have compiled a reliable team of experts to help in the delivery of these services. We have a wide team of experts who are well skilled and experienced to help in the delivery of these services.
As such, we are able to offer a wide range of services like the ones below. If you are in the state of New Mexico and you need the best surfacing services then we are the best help available. Contact us today and let us offer you an experience like no other.
Safety Surfacing Services
Safety in playgrounds is very key. Cases of people getting hurt while in the playgrounds have to be minimized and for this to be realized safety has to be given due consideration. Providing world-class safety to surface area is a preserve of only the best top companies in the business. This is why you need to come to us if you are in the state of New Mexico. We are a well-experienced company that understands the full value of safety in this area. As such, we have the best experts in the business who help to make sure that we offer the best safety surfacing services anywhere.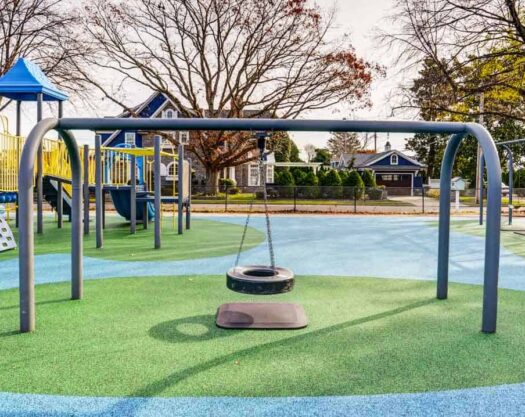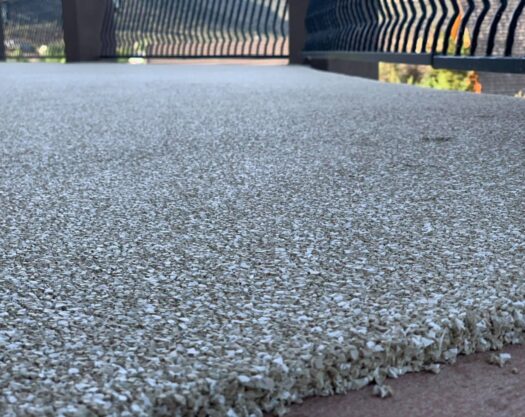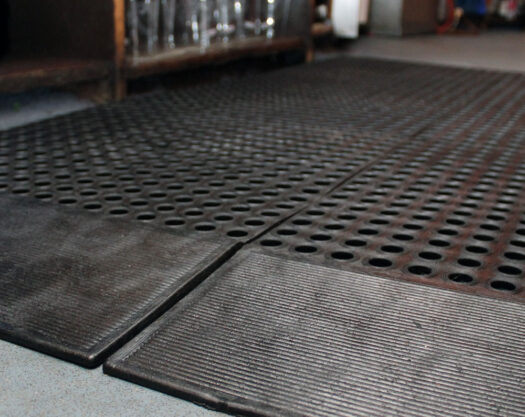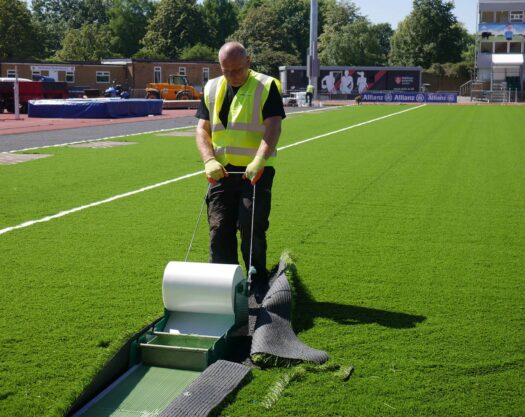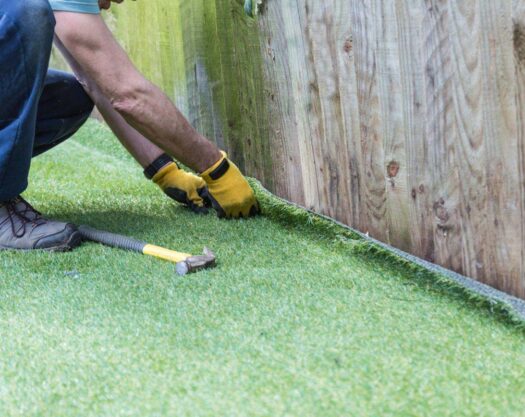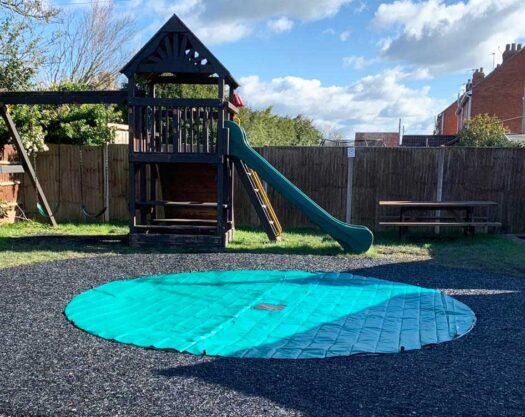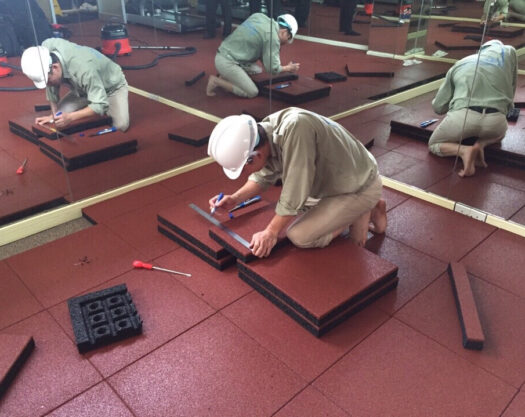 We Serve all the Cities in New Mexico
Surfacing services should be better delivered by well-skilled and experienced people in the business only. When you come to us for these services, we deliver them to you so well and perfectly that it will please you. Depending on where you are, we are always ready to come and offer you our services. To make sure that we keep delivering our services to all clients we offer our services to clients in many cities like the following: Albuquerque, Las Cruces, Rio Rancho, Santa Fe, Roswell, Farmington, Clovis, Hobbs, Alamogordo, and Carlsbad. We reach out to all the cities in New Mexico with our services.
Below is our list of additional services:
We're a nationwide safety surfacing company. Click below to find our closest contractor near you
---
We at Rubber Turf Safety Surfacing offer the best safety surfacing services throughout the state of Florida. Below are the list of Florida cities we service:
---