Quality Safety Surfacing Services in The Villages, Florida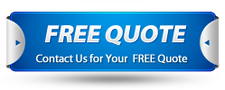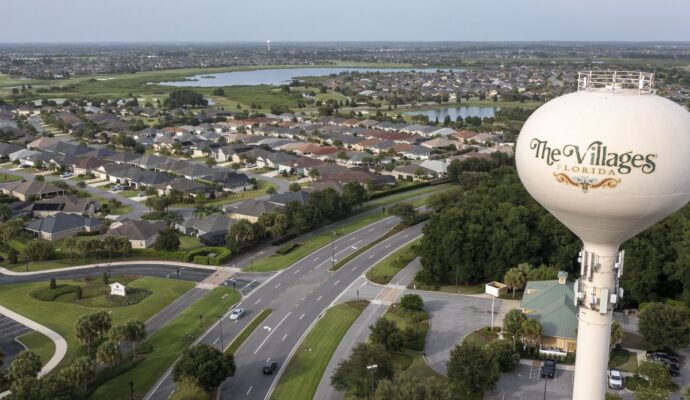 Working with professionals is a must for safety surfacing services. Having people who can provide recommendations and bring all the different designs your way. You want them to work on your request but also tell you what's best for you. Rubber Turf Safety Surfacing complies with this. We want you and everyone else to be safe. However, we also want you to have the surface of your dreams. This is why we promise aesthetics and safety at the same time.
Rubber Turf Safety Surfacing is the company you can rely on to make your spaces a reality and have all children playing. You can also have us install safety surfaces in more places than just your playground. Leave it to us, and we will bring you all the benefits.
Safety Surfacing Services
Our playground installment is unmatched. We know the best surfaces to keep children playing and allow them to enjoy the space. You won't have to worry about costs and processes either.
We promise you will get the best installation, repairs, and maintenance from our team. Everything is as needed and requested by you.
Poured-In-Place Rubber
Poured-in-place rubber is a top surface for all spaces. You can have two layers installed. The top layer will be amazing for all the protection of the bottom layer. This last one is the layer to bring all the shock absorption and support you need.
Our poured-in-place rubber playground surfacing is low-maintenance and long-lasting. We know how to ensure it is the top option for the playground or playing field. It is all about using the right quality equipment and materials.
We will make sure you understand how it works and every process. Thus, contact us to have your PIP rubber installed by our team.
Bonded Rubber
Except for those who prefer a clean and formal appearance, bonded rubber is the perfect option for most outdoors. It is durable, long-lasting, and can provide all the shock absorption you need. It is also quite affordable and can be installed in a few hours.
Our solutions inspire designers and developers to think outside the box. You will have a stunning surface and quality material with our help. All you have to do is let us know how we can support you.
Rubber Tiles
We make sure to use top-quality rubber and all the best tiles in the market. This is what helps our company provide results that are clean and what you expect. You can have our tiles installed indoors and outdoors. We will take care of the durability if necessary. We know most of the interlocking system doesn't perform that well outdoors. However, we can add some extra materials to make it happen.
All this will include everything you need around safety and support. And with the design and colors, you want for your space.
Synthetic Grass
Synthetic grass can be used as a child's play surface in various environments. You can have it in gardens, parks, or similar spaces. Most of them are, however, for landscaping purposes or where shock absorption isn't entirely necessary.
Synthetic grass is hypoallergenic and easy to scrub. It is ideal for children's play areas because it is less dusty than natural grass and more resistant to drops and minor accidents than carpet. It is also ideal for allergy sufferers since there is no need to be concerned about weed spores or dust mites.
We guide you about when you choose to install it over the next surface we have available for you.
Synthetic Turf
Synthetic turf is made, in our case, with the same top materials and process. However, turf is slightly shorter in the blades. This allows for a clean result that will bring you all the benefits in terms of comfort and shock absorption. You won't have to worry about falls or the grip in some activities.
This is why synthetic grass is mostly for landscaping. Meanwhile, turf is better for activities and places with high foot traffic. We will ensure you have the best installation and save money with any options.
Bonded Rubber Mulch
Bonded rubber mulch is a one-layer material made entirely of recycled rubber. It gives your space or playground an aesthetically pleasing and natural look while requiring less maintenance than a poured-in-place surface.
Rubber mulch that has been bonded is non-toxic and safe to use around children and animals. It is also a suitable loose-fill surfacing material for use on commercial playgrounds. This is according to the Consumer Product Safety Commission's (CPSC) playground safety surfacing guideline.
EPDM Rubber
This surfacing approach appeals more to those who want to save money on maintenance and other additional costs. This is because EPDM Rubber can last for decades. With our team's installation, you get a durable and stunning experience.
You won't have to worry about the support and enjoy the experience. You just need to contact Rubber Turf Safety Surfacing for the best result.
Contact us for other services and have our qualified team working for you.
Below is our list of additional services:
We're a nationwide safety surfacing company. Click below to find our closest contractor near you
---
We at Rubber Turf Safety Surfacing offer the best safety surfacing services throughout the state of Florida. Below are the list of Florida cities we service:
---