EPDM Rubber Services by Rubber Turf Safety Surfacing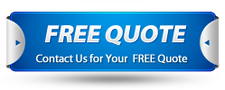 Is this the right material for the kids playing areas, this is exactly what we seek to find out? As you already know, playing is very key and fundamental to children's prosperity. Many of them have to properly play to discover their talents and also remain fit growing up. The success of any of the playing activities that children choose to engage in has so much to do with the kind of surface on which they play. Proper surfaces can help so much in this prosperity while those that are not might not be able to do much in this regard. It is because of this reason that many parents have been trying hard to look for the best surfaces on which their children can play. Safety and comfort are and remain the top components of consideration for people looking for the best surface for their kids for this purpose.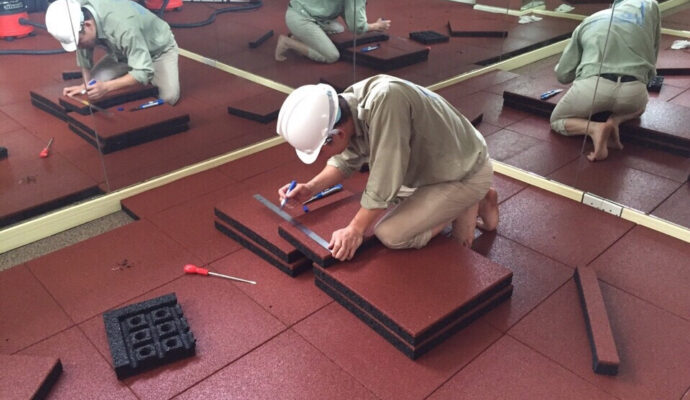 It is because of this reason that people have had to ditch the natural glass for their kids playing areas to artificial surfaces. The reason why many of them do this is because of the risks that natural grass possesses many of which are safety hazards. Instead, they have opted for artificial surfaces which are generally considered to be much safer and reliable. One of such artificial surfaces is EPDM Rubber which is what Rubber Turf Safety Surfacing offers as a company. This offering from us is part of our contribution in helping transition from the natural grass to artificial surfaces in children playing areas.
However, even with artificial playing surfaces, the concerns do not cease, they still are there. For instance, people who have never used EPDM Rubber have an interest in knowing whether this is the right surface in terms of safety. As you know already safety is a major concern when it comes to children playing grounds and an assurance of it goes a long way in affirming its soundness to interested parents. The other issue here is the issue of comfort which again is very important when choosing kids playing surface. You need to have your kids playing comfortably for you to get the best out of them out of any playing activities. If you intend to nature them for instance, it is very important that you also consider the issue of comfort as well.
These two maybe together with the appeal are some of the key considerations that people base their search on when searching for the best playing surface. So how does EPDM perform when looked at from this lens? Not bad. EPDM Rubber is such a proper surface on which your kids can play and even grow themselves with regard to different sporting activities of interest. In fact, one of the reasons why EPDM Rubber is normally recommended for use is because of the kind of comfort it has to offer. With only Bonded Rubber Mulch and synthetic turf coming in as close options that give almost the same level of comfort. If there is any kind of success or milestone that can be reached by comfort then EPDM Rubber offers the best chance or opportunity for the same.
Is EPDM Rubber safe?
Comfortable but not safe, possibly not. The fact that EPDM Rubber is very comfortable also means that its physical safety is not that bad. This surface is such a good place in which children play without any serious problems.  For the many years that EPDM Rubber has been in use, people have not had any bad incidents to report about it. This means that its safety record is so good and can be trusted with kids and children of all ages. If you need to get your children the best and most reliable playing surface then EPDM Rubber is one reliable choice for you.
Is it long-lasting?
Thinking about buying or installing a children's playing surface without thinking about its life is being shortsighted. With so many bogus materials like materials in the market, there is definitely a need to be considerate with the issue of life as well. You need to know how long the surface you are installing in your children's playing area. If possible, you need to find a playing surface that will last you many years without any serious problems. Even as kids go about playing in different ways, you need an assurance that the surface on which they are playing will not wear out easily. The fact that EPDM Rubber comes with two layers means that it can easily last the longest period of time. This, therefore, serves as one of the indicators that EPDM Rubber is one of the best surfacing materials in terms of durability. You can try it out and you will definitely see this for yourself.
It is a perfect playing surface for all kids
There are some playing surfaces that are known to advantage some kids while disadvantaging others. Either by design or otherwise, such surfaces have always been there in the past and even now. Fortunately, EPDM Rubber is not one of such surfaces, it is proven to offer an equal playing ground for all kids who wish to play. Whether you have young children who play by rolling around or some who are a bit older this surface remains the best for all. It is such a proper surface that even adults can conduct their sporting activities on it without any problems.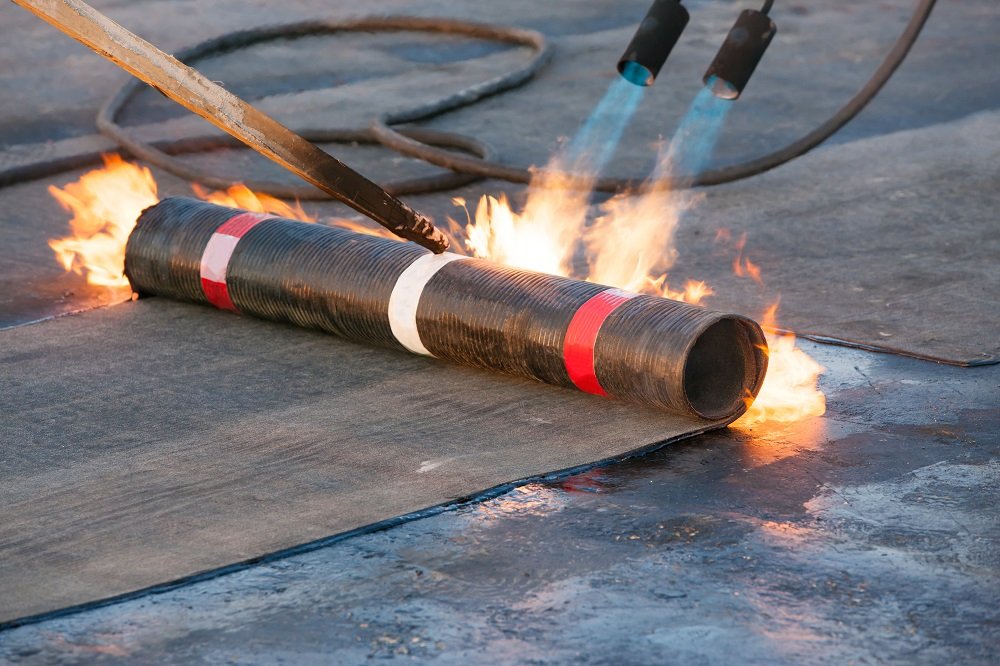 Installation is very key
The process of installing EPDM Rubber is very key to its safety as well as the period it lasts after the installation. This is why you need to look for much better reliability and capable experts to help you out with this process when there is a need for you to do so. At Rubber Turf Safety Surfacing, we are committed to offering your kids the best experience when playing. This is why we commit ourselves to the best installation of EPDM Rubber for the people who need it. You can contact us if you need these services and we shall definitely deliver them to you perfectly.
If you need a place in which your kids can play and do so very well then EPDM Rubber is something you need. This is such a safe and proper surface that you can rely on at all times offering your kids such a wonderful place from where they can go on playing.
Below is our list of additional services:
We're a nationwide safety surfacing company. Click below to find our closest contractor near you
---
We at Rubber Turf Safety Surfacing offer the best safety surfacing services throughout the state of Florida. Below are the list of Florida cities we service:
---