Quality Safety Surfacing Services in Sebring, Florida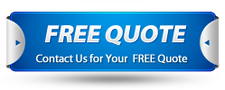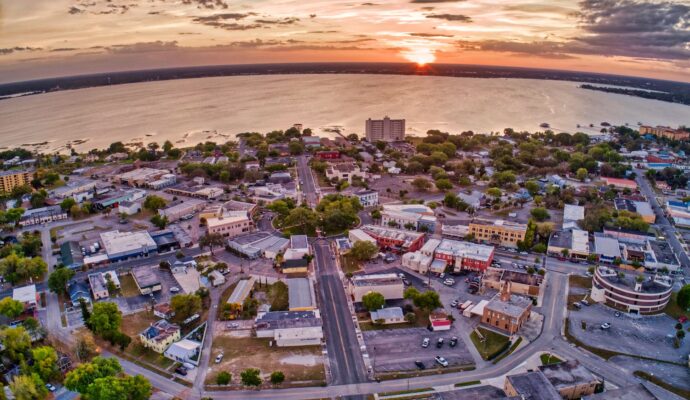 Rubber Turf Safety Synthetic is the top company for safety surfacing in Sebring. We have been serving the city for over 15 years. We know what most residential and commercial owners need. This is why we encourage you to contact us and have our help for the entire process. We will make sure your playgrounds are safe and that every child is protected. You can rest assured we will work with the best materials and equipment.
We will work around your needs and ensure you don't have to worry about a thing. Our experts can guarantee this thanks to their years of experience. 
We want you to have all the information if you consider hiring us. For instance, do you know what safety surfacing is all about?
It is a process where a material is put under and around the equipment in the play area or another surface. It's installed over the ground to comfort the kids and reduce the fall impact. It can be installed in more spaces to obtain the same or similar result.
You don't have to worry about the price, as all safety surfacing g options tend to be cheaper than regular surfacing. It is all about worrying about what you have to comply with:
ADA Accessibility Requirements.

Critical Fall Height.

Type of Subfloor.

Type of Surfacing.

Size of Playground Structure and Measurements.
All materials change in price. This is why we cannot provide you with an average. However, all services can be estimated with a customized visit. It is free, and you only need to schedule it.
You Need to Care About These Aspects
When choosing a surface, the critical fall height is a factor to consider. Put simply. A measurement is the vertical distance between a designated play surface and the surfacing.
This acts as protection beneath it. This height is essential in determining the thickness or impact attenuation that a play surface must possess, as defined in ASTM F-1292.
The way it works is simple, the higher the height of the fall, the thicker the surfacing will need to be. Everything needs to be customized, not just installed as a random option. We will work to make this possible and cover your actual needs
Our company and experts will be happy to help with a quote. This will include all the details and what you need to focus on for the installation. Maintenance and repairs can also enter into this process when you reach out to our team.
How Our Company Helps You
We have all the solutions: installation, repairs, and maintenance. We want to ensure you don't struggle to find them. Hence, you can have access to all our surfaces as well:
Poured-in-place rubber
It is a two-layered system with lots of durabilities.
The bottom layer is recycled rubber, and the top layer is bonded rubber granules that provide a thick wear layer. It's commonly used in outdoor spaces like playgrounds. However, we have installed it indoors as well.
Rubber tiles
They are stunning, durable, and can bring all the support you need. We make them work both indoors and outdoors. So don't worry and just place your request for it.  
Synthetic turf
You get a comfortable and identical surface to natural turf. However, you must ensure you're working with top-quality materials. This is what we do and we complement it with our skills and experience.
Synthetic grass
It works better for landscaping. However, it is made of the same materials as synthetic turf but based on our standards.
EPDM rubber
This rubber is one of the most durable and accessible surfacing solutions. It is versatile, and you can spend a bit more on it, but the long-term result is worth the price.  
Bonded rubber
It is a seamless and attractive surface that you can install in hours. We also work with it due to how neat the single layer is.  
Bonded rubber mulch
This rubber mulch is made from clean, recycled rubber tires and is sold in various colors. You get to imitate wood mulch but without all the issues that come with it. We will ensure you get the design but the safe support more than anything else.
Our Company Offers You All
Rubber Turf Safety Synthetic is a company that works for you and with you. Our team is a renowned group with lots of experience that provides genuine and reliable services. When you work with us, you're guaranteed to access all of the things below:
Amazing rates, quality services, top quality products and materials. Everything that makes the service perfect will be available for you. Make sure to call us today.
We will provide you with a free estimate for any available services.
Below is our list of additional services:
We're a nationwide safety surfacing company. Click below to find our closest contractor near you
---
We at Rubber Turf Safety Surfacing offer the best safety surfacing services throughout the state of Florida. Below are the list of Florida cities we service:
---