Louisiana's Top Safety Surfacing Company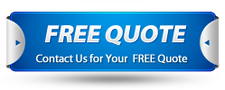 Several companies offer safety surfacing solutions for companies in Louisiana. However, the quality of work that you get differs from one company to another. The resources that the company has typically determined the quality of work that it will deliver. That is why you have to make sure that you are choosing a brand that upholds the issue of safety with the seriousness that it deserves. One of the brands that will not let you down is Rubber Turf Safety Surfacing. It is a company that has been offering high-quality services to the residents of Louisiana for several years. As we speak, we have served so many people in the region and the success rate remains to be one of the best.
Therefore, to get the best safety surfaces in the market, all you need to do comes to us. The company has all the resources that are required to deliver the best results in the industry. When it comes to the workforce, you can be sure that we have the best talent to serve you. All our employees are highly qualified to offer a broad range of services in the industry.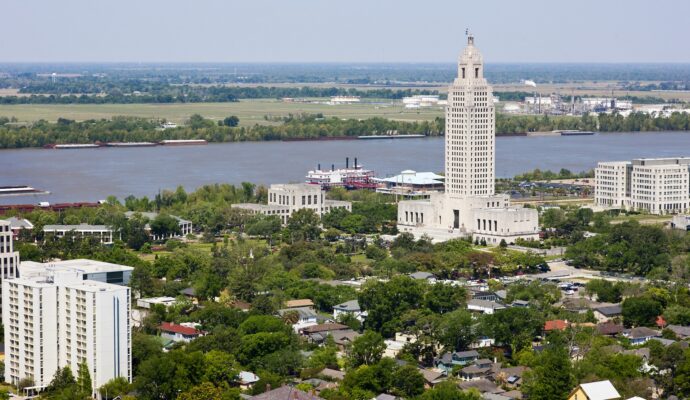 These are people who have gone through the relevant training and carry the right experience in the industry. Therefore, you can be sure that we know what we are doing all the time. There is no room for try and error if we are the ones who are offering these services to you. We will do our level best to make sure that you are getting nothing but the best services from us. Below are some of the services that we offer to our esteemed clients in the State of Louisiana:
Safety Surfacing Services
Safety surfacing installation remains the main service that we offer to our clients. All the things that we do typically revolve around safety surfacing. Therefore, if you are looking for someone to work on your playground surfacing, the only thing that you need to do is to come to us. The company has the right resources to work on any kind of project that comes our way. We work on a broad range of materials regardless of your needs. Once you entrust us with your work, you can count it as almost done.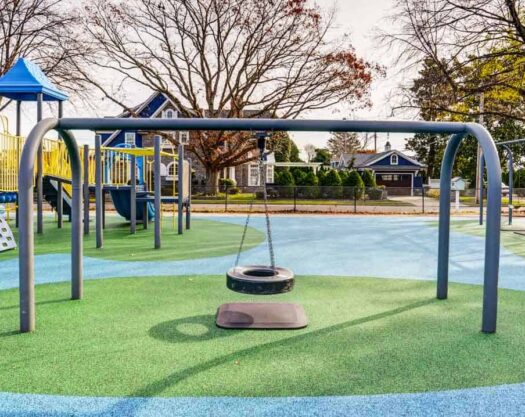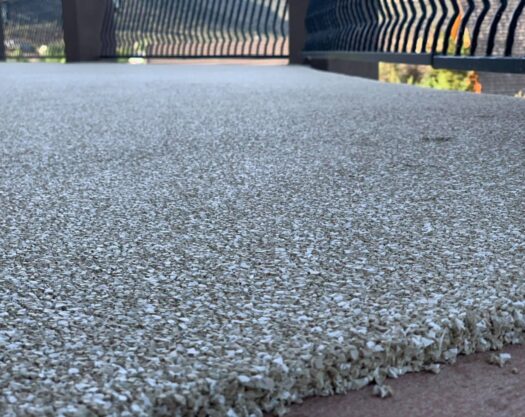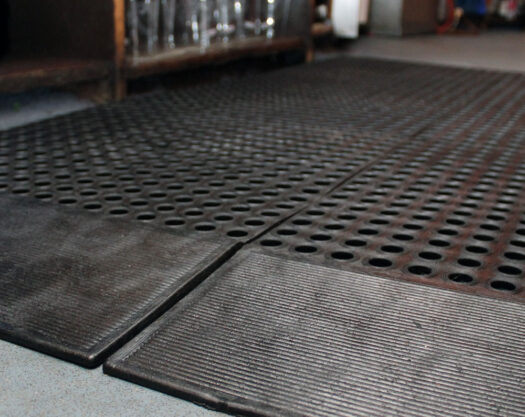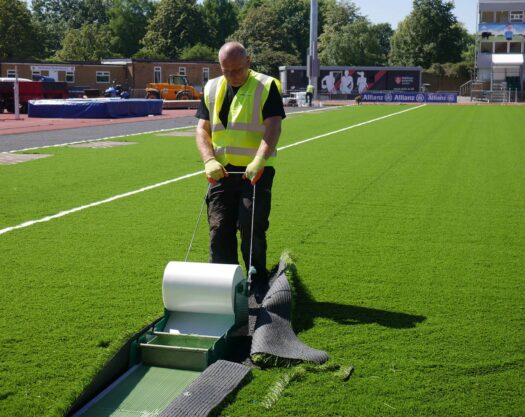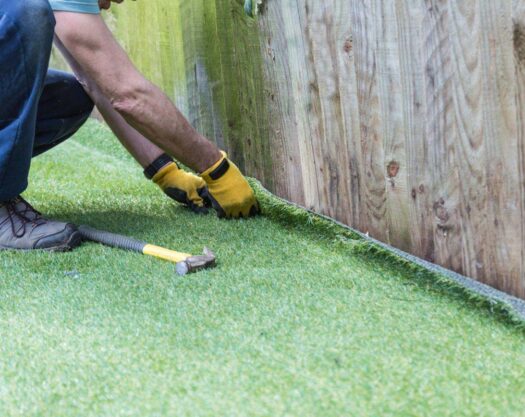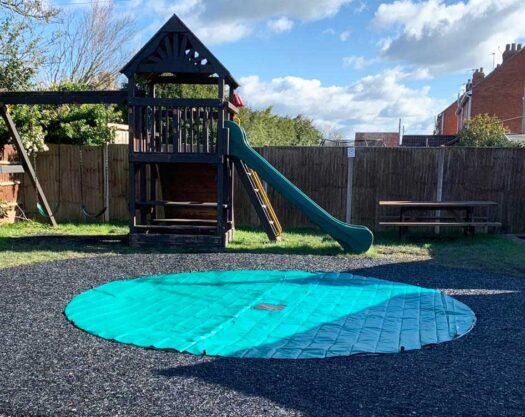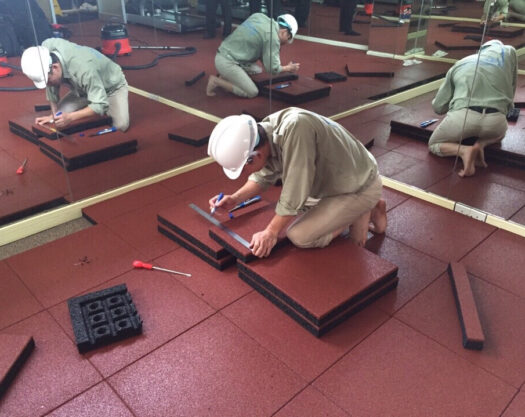 We Serve all the Cities in Louisiana
Our company serves all the cities of Louisiana. Some of these towns include New Orleans, Baton, Rouge, Shreveport, Metairie, Lafayette, Lake Charles, Kenner, Bossier, City, Monroe, and Alexandria. Our professionals will reach out to you as long as you are a resident of Louisiana.
Below is our list of additional services:
We're a nationwide safety surfacing company. Click below to find our closest contractor near you
---
We at Rubber Turf Safety Surfacing offer the best safety surfacing services throughout the state of Florida. Below are the list of Florida cities we service:
---