Idaho's Top Safety Surfacing Company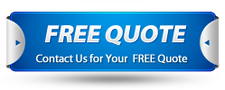 It is not hard to come across companies that offer professional safety surfacing installation and maintenance services in Idaho. With a single Google search, you will discover that so many brands will pop up. The only challenge is learning to differentiate genuine companies from non-genuine ones. One thing you need to understand is that you are dealing with a surface where children will be playing most of the time. Therefore, you have to pay close attention to the element of safety. If kids get hurt because they did not meet certain requirements, you will be answerable to such actions on negligence. That is why you need to entrust this kind of work to the right experts.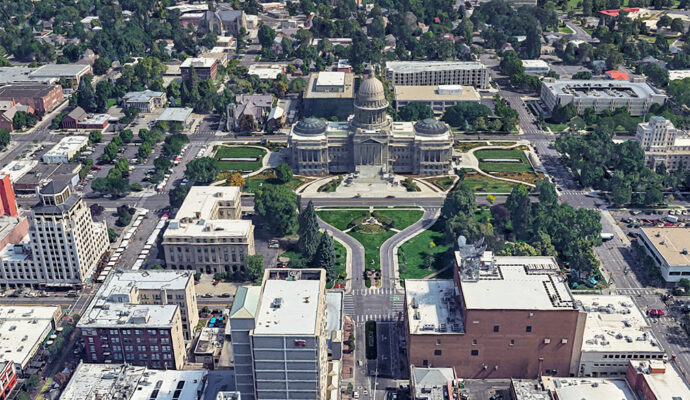 Rubber Turf Safety Surfacing is the only company that will not let you down in this regard. The company has highly qualified professionals who can virtually work on all types of safety surfaces. There is nothing that is impossible with us as long as you are working on safety surfacing. We have the right professionals and tools to work on all forms of safety surfaces. Besides, we follow all the laid down regulations when serving you. Therefore, you can be sure of getting the best quality and value for your money when using our expertise. There is no room for try and error because we are specialists in everything that we do. There is a long list of services that we offer to people who need our help in Idaho. The main ones include:
Safety Surfacing Services
This point is like a summary of what we do as a company. Rubber Turf Safety Surfacing specializes in the installation of different types of safety surfaces in Idaho. The scope of our services covers cuts across all safety surfacing materials that are sold and used in the United States. Therefore, as long as you need any kind of safe surface installation in Idaho, you can always turn to us. The company has the right people to work on any kind of safe surface. To add to this, we have modern tools that make our work to be as efficient as possible. Therefore, we will take a short period of time to serve you but still uphold high-quality standards.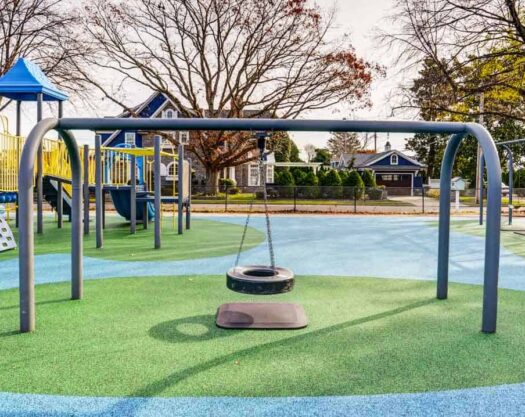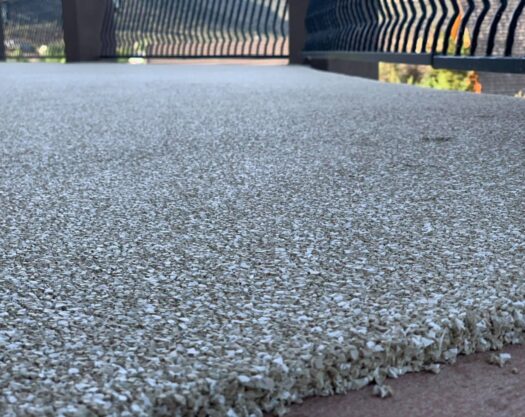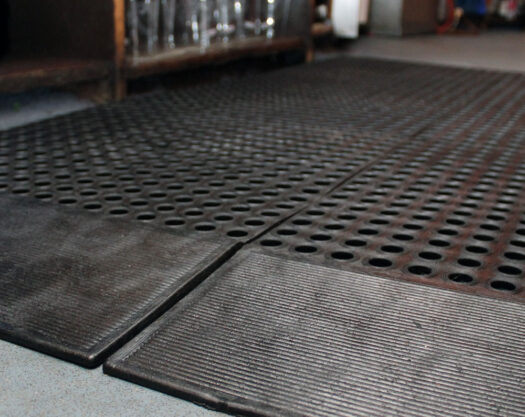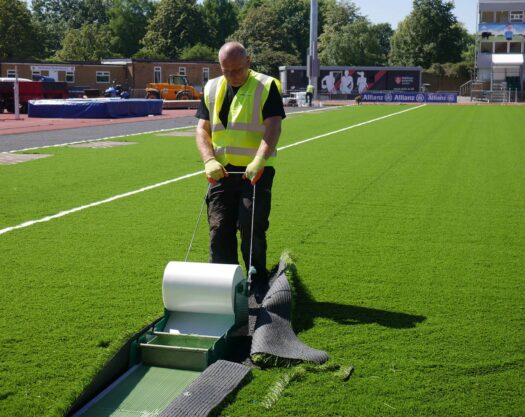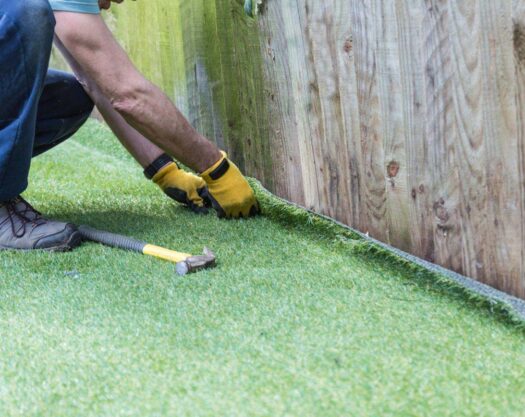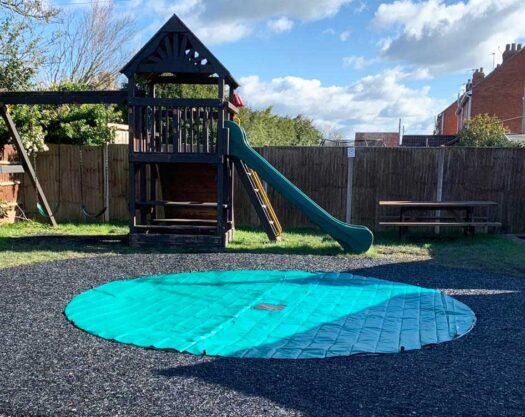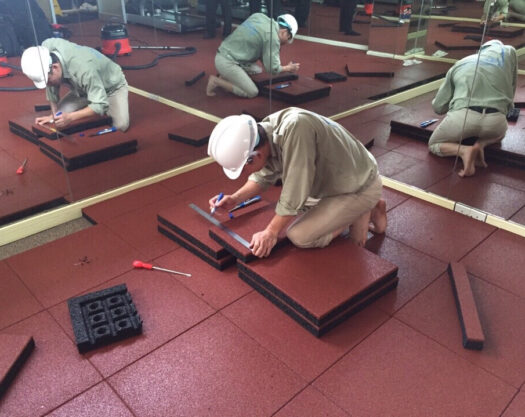 We Serve all the Cities in Idaho
As a company, we serve the entire region of Idaho. Therefore, you can always call upon us for help regardless of where you stay within the state. Examples of these places include Boise City, Meridian, Nampa, Idaho Falls, Pocatello, Caldwell, Coeur d'Alene, Twin Falls, Post Falls, and Lewiston. Whatever your location is in Idaho, you are free to call for our professional services all the time.
Below is our list of additional services:
We're a nationwide safety surfacing company. Click below to find our closest contractor near you
---
We at Rubber Turf Safety Surfacing offer the best safety surfacing services throughout the state of Florida. Below are the list of Florida cities we service:
---