Playground Safety Surfacing by Rubber Turf Safety Surfacing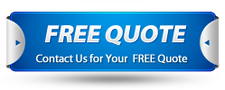 Currently, everything is based on high-tech, and people are endlessly looking to take the benefits of technological advancements. Parents and guardians categorize the safety of their beloved kids as priority number one. It's therefore essential to take in some specific procedures on precaution measures to fasten this safety in our children's playgrounds.
Consider Rubber Turf Safety Surfacing to install a safety surface that offers safety solutions. They have numerous products which are practical and designed efficiently. Their playground safety surfacing comes with a diverse variety of colors and shapes. Here are some of the rubber materials that are used in installing a safe playground.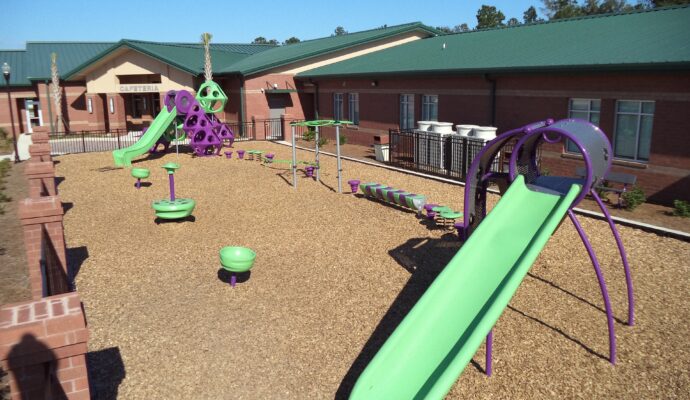 Most injuries caused in the playgrounds are because of kids falling on a hard surface. Sometimes, the surface has sharp objects or small stones, which can cause serious injuries. It's the reason one should always inspect the ground along with the playing equipment or swings to ensure proper safety. Playground safety surfacing is a process that can prove to be useful in this case. It's a process wherein a protective material is placed/installed over the existing surface. The safety surfacing materials are available in different thicknesses offering protection from falls.
Rubber Turf Safety Surfacing is a reliable safety surfacing company that can help you install safety surfacing materials in your playground in no time. We have a good variety of safety surfacing materials that not only protect the kids who fall over the ground but look quite aesthetic too.
What materials are suitable for playground surfacing?
Any material which can offer ample shock absorption, feels soft, is durable, and is easy to maintain is considered a good safety surfacing material. Here are some commonly suited playgrounds surfacing materials we can help you with.  
Rubber Tiles
One of the most reliable safety surfacing materials to ensure playground safety is rubber tiles. Rubber tiles are easy to maintain, offer amazing shock absorption, and are also available in numerous color options. The rubber tiles are easy to install and can be installed in different patterns.
What makes it suitable for school playgrounds is the pre-built games it comes with. You can find hopscotch or leapfrog, which makes it look attractive to kids. The interlocking system prevents the rubber tiles from displacing, which further reduces the chances of tripping on the ground.
Synthetic Turf
Synthetic turf is used for but is never limited to professional playing fields. It can also be used for protective purposes in playgrounds. Synthetic feels like real grass and has a layer of rubber underneath, which acts as the protective surface.
Unlike the original grass, synthetic turf requires no mowing, which makes it easy to maintain. Also, it never poses a risk of infections to kids or pets. It's because there's no mud which means there are no pesticides or bacteria you need to deal with.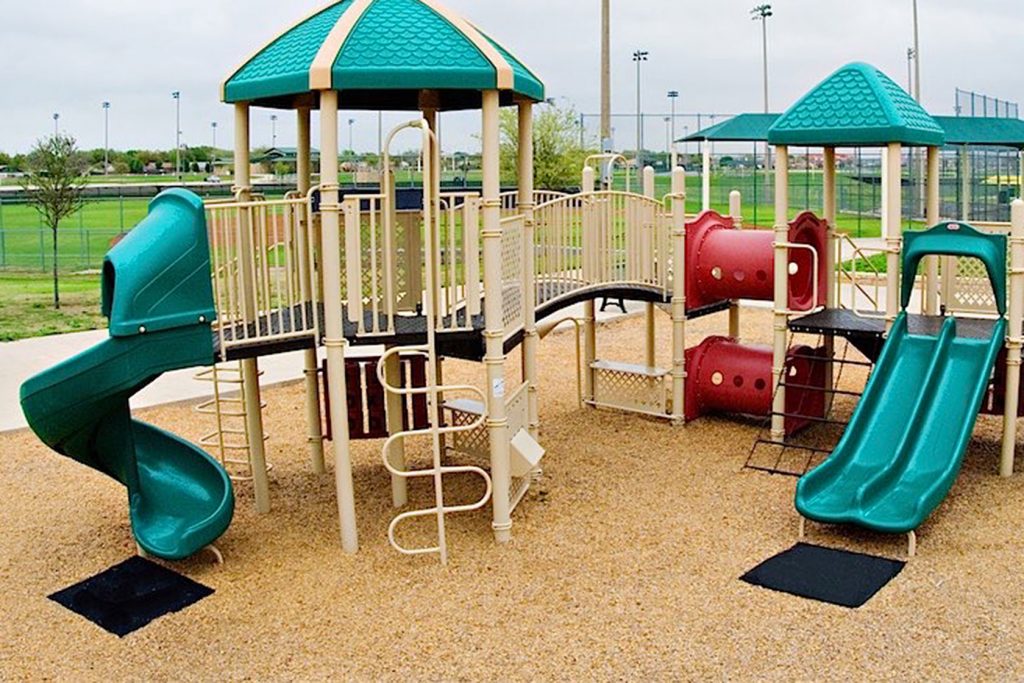 Why choose Rubber Turf Safety Surfacing
---
Playground safety surfacing is what our professionals hold expertise in. We have installed safety surfacing materials in community playgrounds, school playgrounds, early childhood playgrounds. We know what thickness is necessary to offer protection to kids falling from tall equipment. Also, we can help you find the right materials which look attractive and appealing for kids to play upon. Our services are affordable, and installation is perfect that lasts for a long. So, you can trust us with playground safety.
Contact us
---
Our company has everything you need to ensure the safety of kids on the playgrounds. We have the best industry safety surfacing experts who'll help you from the start till the end. We also offer a decent warranty on the materials we use and the services we offer. So, contact us now to book free quotes and get the process started.
Below is our list of additional services:
We're a nationwide safety surfacing company. Click below to find our closest contractor near you
---
We at Rubber Turf Safety Surfacing offer the best safety surfacing services throughout the state of Florida. Below are the list of Florida cities we service:
---