Connecticut's Top Safety Surfacing Company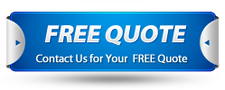 Rubber Turf Safety Surfacing is the best company that offers safety surfacing solutions in the state of Connecticut. Even though the region has several service providers, it is good to go to a place where you will be sure of getting the value for your money. That is why most rational consumers in the region choose our brand over the other companies. We have been offering high-quality services to the residents of Connecticut for several years. Our company is renowned for providing high-end services at the most affordable rates. Whatever needs that you may be having, you can be sure that we will meet them in the best way possible.
The reason is that we install a broad range of playground surfaces for our esteemed clients. The people that we entrust with this responsibility are also highly qualified. Therefore, you can be sure that we will do this work the right way during the very first attempt. There is no room for try and error if we are the ones who are working on your project. The company has the right workforce and you can trust us with the installation of any form of safety surfacing.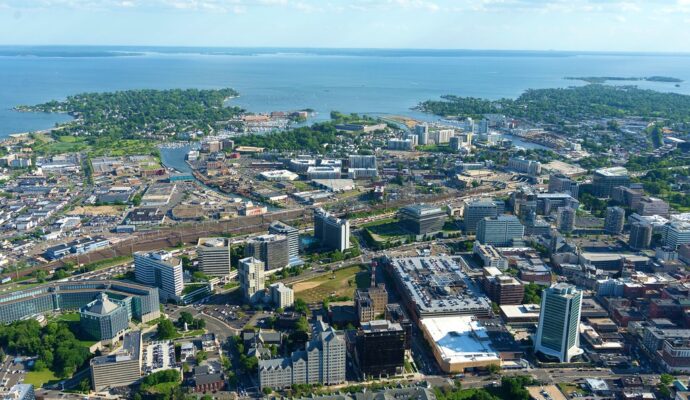 We also have the right tools for this type of work. It is one of the things that have really helped us to improve our efficiency when it comes to service delivery. Therefore, if you are looking for these services in Connecticut, there is no need to shop beyond our brand. The truth of the matter is that no other brand exceeds our service delivery standards.
Safety Surfacing Services
The first item on the list of services that we offer in the state of Connecticut is safety surfacing. This point is basically a summary of all the services that we offer to our clients. As a company, we specialize in the installation and maintenance of safety surfaces for playgrounds. There are so many things that we pay close attention to as we continue with our work. The most important thing is to make sure that you have playgrounds that are highly functional. The children who are using these fields have to enjoy it to the maximum. Therefore, we will make sure that they are having true fun moments. As we do this, we make sure that the surfaces are as fun as possible. That is why we eliminate any form of hard surfaces that can cause injuries to the kids. We also make the playground highly accessible in order to meet the ADA requirements and other regulatory guidelines.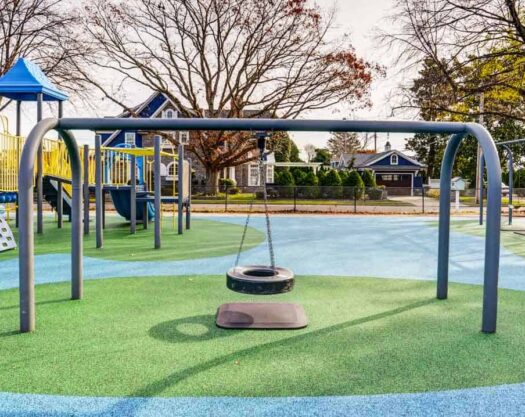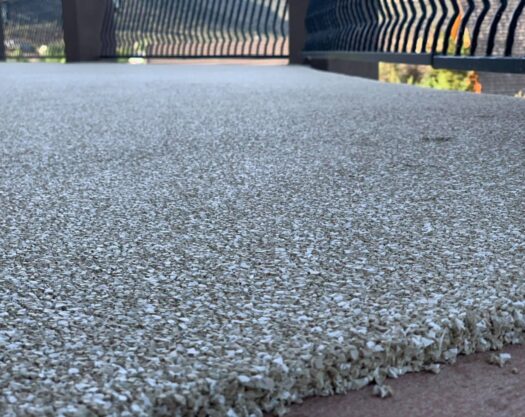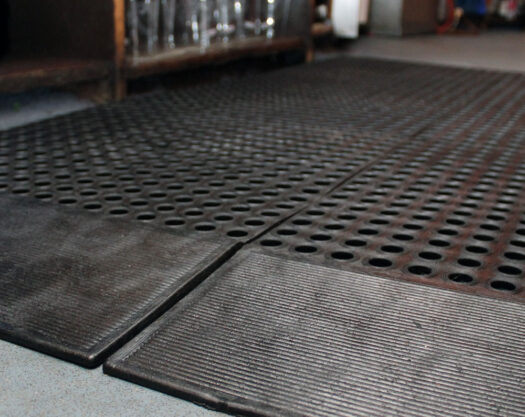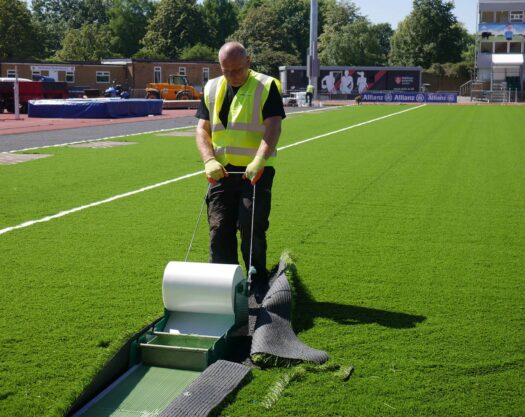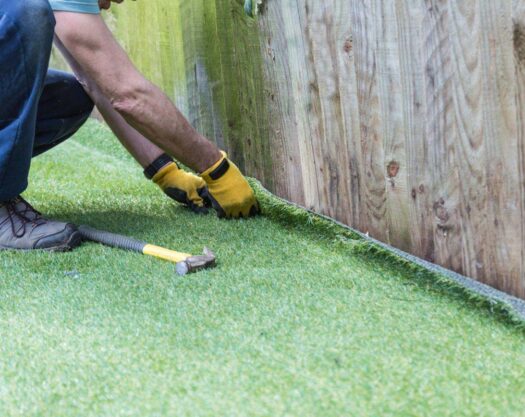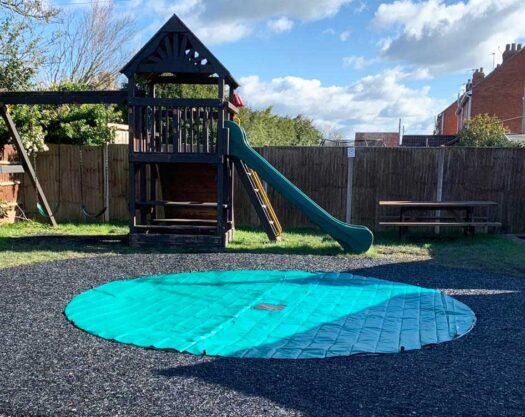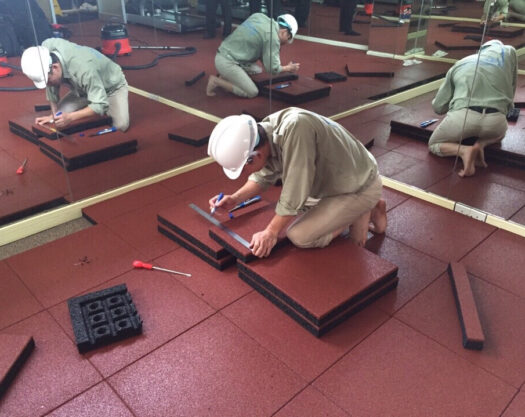 We Serve all the Cities in Connecticut
If you need any of the above safety surfaces in Connecticut, you can always come to us. We offer our services in all the cities that are in this state. Some of them include Bridgeport, New Haven, Stamford, Hartford, Waterbury, Norwalk, Danbury, New Britain, West Hartford, and Meriden. You can come to us whether you reside in any of these cities or any other place in Connecticut for the installation and maintenance of these safety surfaces.
Below is our list of additional services:
We're a nationwide safety surfacing company. Click below to find our closest contractor near you
---
We at Rubber Turf Safety Surfacing offer the best safety surfacing services throughout the state of Florida. Below are the list of Florida cities we service:
---