Alabama's Top Safety Surfacing Company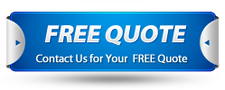 Several companies offer safety surfacing installation services in Alabama (AL). However, out of all these companies, the only brand that guarantees you great services is Rubber Turf Safety Surfacing. There is a high level of competition in the industry but we still turn out to be the best company in the region. There are so many things that make us shine in the industry. Top on the list is the quality of services that we offer to our customers. We have a highly talented team that has the capacity to work on different types of safety surfaces. These are people who are well-trained and highly experienced in the task at hand.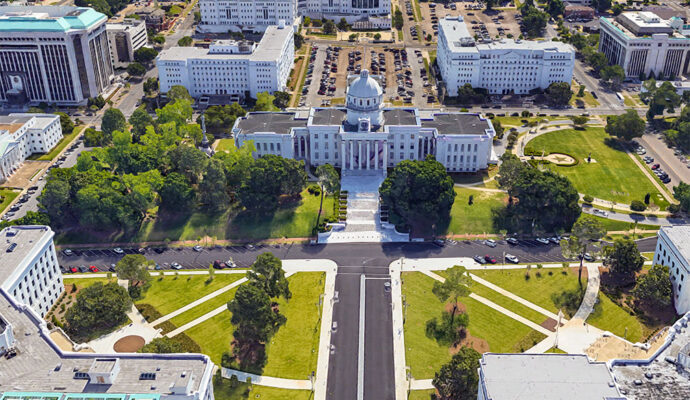 Besides, the company has the right equipment to help us install any type of safe surface. Therefore, there is no room for guesswork once you allow us to work on your project. The professionals will do everything right so that you have the best playground for children.
Safety Surfacing Services
We are a brand that specializes in the installation and maintenance of different types of safety surfaces. The primary goal of our company is to make sure that you have a highly functional and safe playground for kids. Our professionals follow all the recommendations, guidelines, and standards of ADA when installing these types of surfaces. Whatever your need, you can be sure that we will meet them with a high level of success. There is nothing that is too hard for us as far as the installation of safety surfaces is concerned.  The company has all the resources that are required to work on these surfaces perfectly. In the section below, you will get a brief overview of the main safety surfacing services that we offer to our esteemed clients in Alabama.
Poured-In-Place Rubber
Poured-in-place rubber comes top on the list of services that we offer to our clients in Alabama. It is one of the best materials that are used to make playground surfaces. The material delivers a seamless playground flooring that contains stuck-together tiny rubber granules. This material is not as loose as dirt, sand, wood chips, and rubber mulch. If you need this flooring for your playground, feel free to get in touch with Rubber Turf Safety Surfacing. We have a team of professionals who will serve you in the right way.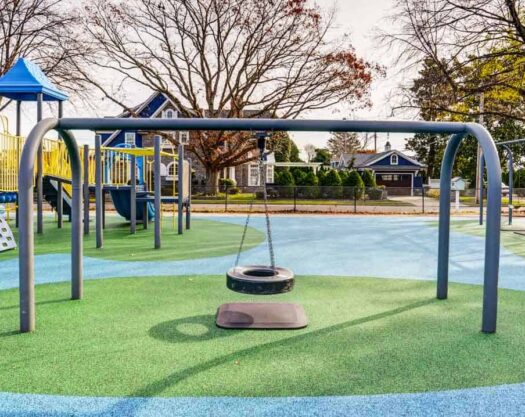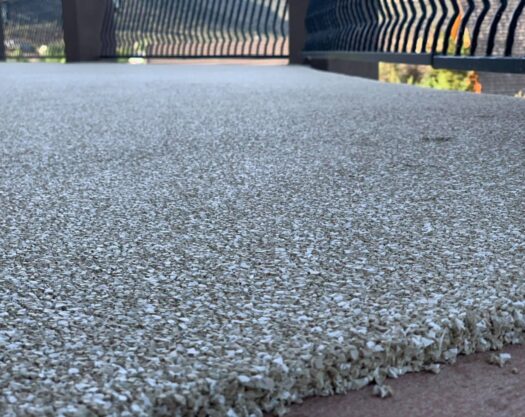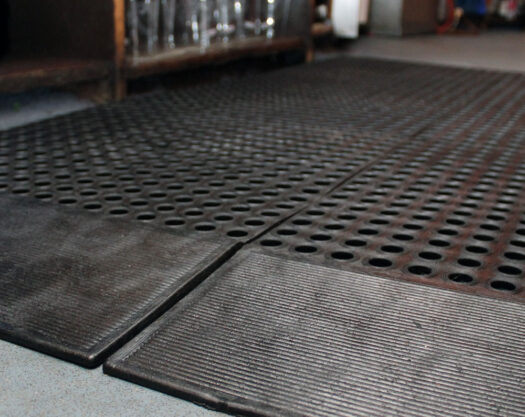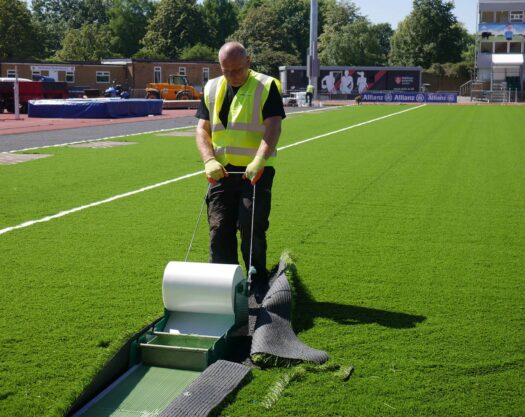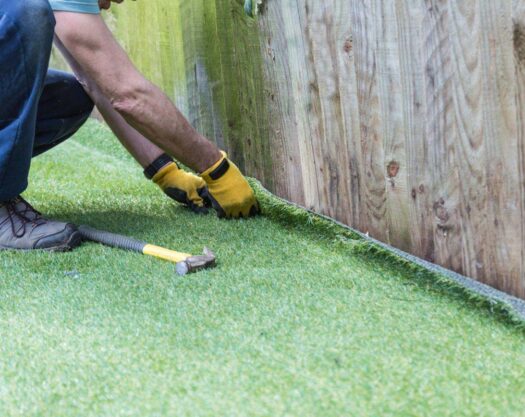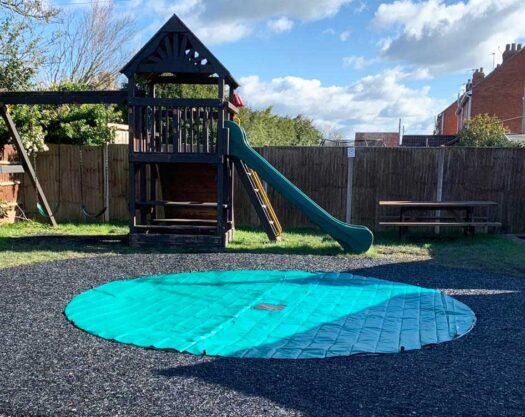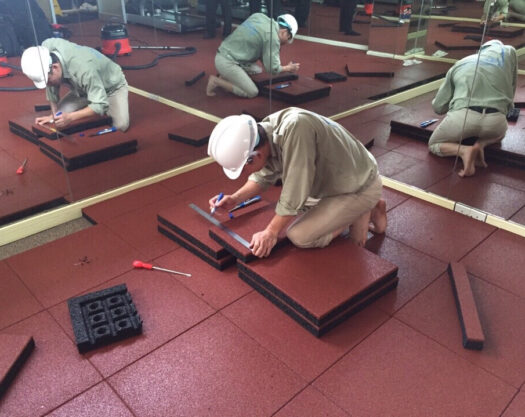 We Serve all the Cities in Alabama
Whether you own a public playground, school, children's home, or any other property that requires a playground, feel free to come to us for the best safe surface installations. We have been offering these services to the residents of Alabama and the results have been quite impressive. Our track record as a company speaks for itself. We are ready and willing to serve you regardless of your location in Alabama. The company serves all the cities in Alabama including Birmingham, Montgomery, Mobile, Huntsville, Tuscaloosa, Hoover, Dothan, Auburn, Decatur, and Madison just to name a few.
If you reside in any of the cities of Alabama, feel free to call us today. We are a brand that you can trust with all your safety surfacing needs. There is no single area that we don't reach with our services. As long as you reside in Alabama, you can be sure that we will offer our services to you in the best way possible.  Rubber Turf Safety Surfacing offers all the above surfaces at the most affordable rates in the market. We install them in such a way that they are compliant with all the legal requirements. If you need to install any of them in your place, feel free to contact us today for a free quotation for your work. The company has a team that is ready and willing to serve you in the best way possible.
Below is our list of additional services:
We're a nationwide safety surfacing company. Click below to find our closest contractor near you
---
We at Rubber Turf Safety Surfacing offer the best safety surfacing services throughout the state of Florida. Below are the list of Florida cities we service:
---